Test it, nail it, scale it: Rolling out personalised email campaigns with Mailtastic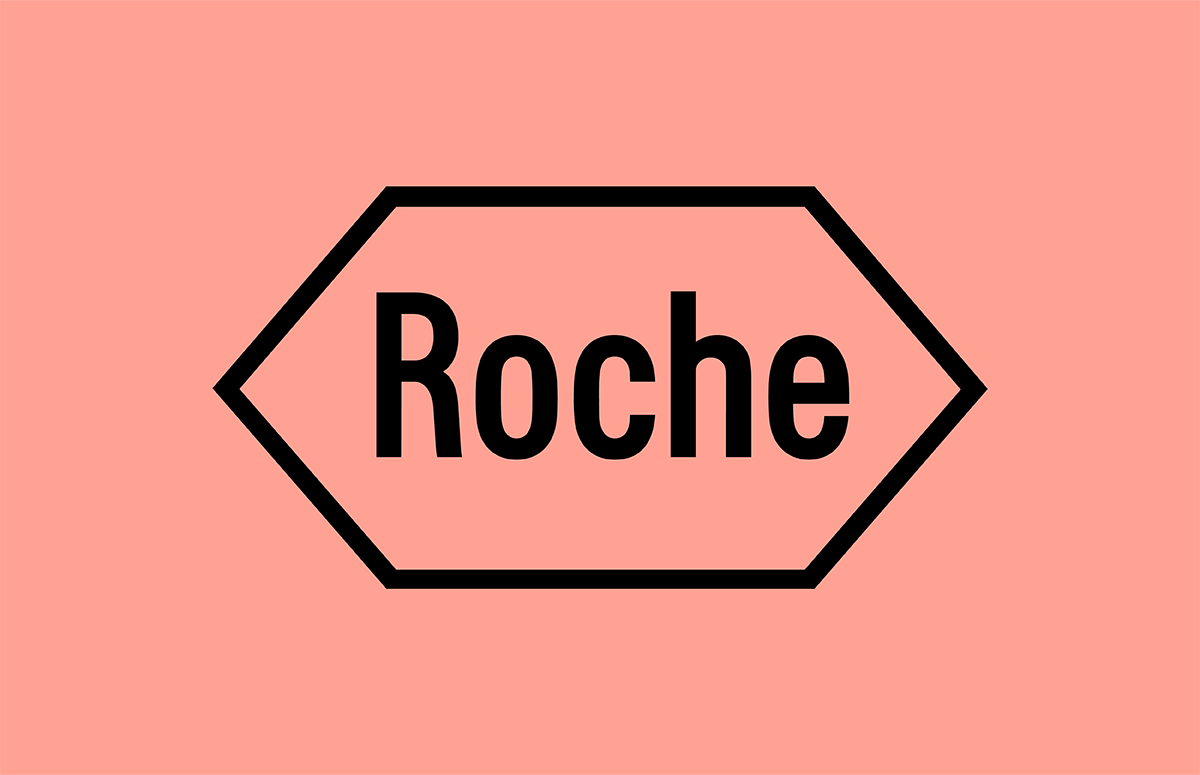 Read how Roche uses Mailtastic to:
Add a human element to their email marketing campaigns
Allow for a holistic customer communications approach

Take their customer engagement to the next level
The Company
Roche was founded in 1896 in Basel, Switzerland and has become the largest pharmaceutical company in the world. The company has offices all across the globe and employs over 100,000 people worldwide.
As a pioneer in healthcare, Roche has been providing people with life-changing solutions for over 125 years.
The Challenge
We interviewed Ismael Moreno, Digital & Growth Marketing Specialist at Roche about his experience with Mailtastic.
What promoted Roche to look into a solution like Mailtastic?
"A lot of the time, marketing teams are responsible for generating new leads, but there was something else that we wanted to focus on as well. And that is our existing customers and our relationship with them. We asked ourselves: How can we best engage with our customers? How can we inform them about upcoming events or product launches in a personal way but also at scale?
My team is in charge of innovation and growth marketing so we started looking into different tools to solve different problems.
Aside from Mailtastic, what other solutions did they evaluate?
"We considered different email signature marketing tools. One was from a company in France called "Boost My Mail" and the other one was Sigstr, which got acquired by US company Terminus a while ago.
However, Terminus works much better for the US team because of their working hours. It's easier to get access to the support team when you work in a similar time zone. The team in Europe on the other hand had started testing Mailtastic and we'd had such an amazing customer experience, that we knew we wanted to stick with Mailtastic."
The whole interview with Ismael Moreno as video:
The Solution
As soon as the team had decided to use Mailtastic as their email signature marketing platform, they started the onboarding process.
How long did it take for Roche to start using Mailtastic?
"We started using it pretty much straight away. I remember we had the first conversation with the Mailtastic team at the beginning of that month and 1or 2 weeks later we already started using it. The implementation process was very easy and the platform is extremely user friendly."
Which departments in your company are using the solution?
"It's mainly the marketing and sales departments who are using Mailtastic but we are now exploring using it for internal communications too. The potential of the platform is huge because you can use your email signature banners in so many different ways, it can be rolled out to many more teams."
The Results
Ismael explained the benefits Roche has seen since they started using Mailtastic.
"The results vary from affiliate to affiliate because each market is different, and the way people interact with email signature banners can be quite different too.
In our Swiss affiliate for example, we consistently see very high engagement and click through rates above 1%. We can see that people go to our landing pages, consume our content or fill out the forms on there. Our email signature banners allow us to promote new product launches, events, webinars etc in a subtle yet very effective way. In general, the work we put into creating our campaigns is paying off really well and we're extremely happy with the tool."
What are some of the most successful campaigns Roche has launched?
"Our event campaigns usually perform very well. I remember a women's health event for example that was aimed at healthcare professionals. We promoted it in our email signature banners and saw very high levels of engagement right away. In the end, we had a lot of people who signed up and also attended the event because they had seen it in our email signatures."
Which feature(s) of the Mailtastic solution do you find most valuable?
"I really like that you can send recipient-based campaigns. It follows an ABM approach, and you handpick only those accounts that you'd like to include in a certain campaign. This could be for events that take place in their region for example or for topics that you know are highly relevant for those specific customers.
And the results speak for themselves. The engagement levels with our recipient-based campaigns are amazing. When people see personalised banners in our email signatures, they immediately know that this is relevant information for them and they start to engage with the content.
The best thing is, that it creates absolutely no additional work for your sales team because marketing can set up everything in the background. It saves so much time. You don't need to tell the entire sales team that they need to upload a new banner. Instead, you can just let them know what campaign you're running and why."
What other benefits have you found in using Mailtastic?
"We ended up asking ourselves if our communication approaches are the right ones for different customers. We noticed very quickly that it's not only about uploading a banner and launching a campaign but also about aligning with other stakeholders in your organisation. Sometimes, marketing had created those amazing new campaigns and signature banners but saw that their banners weren't getting any impressions. That made us realise that the sales team was focussed on a completely different customer segment at the time. There was no alignment between the teams. That's something that's certainly improved now."
What's the biggest reason you would recommend Mailtastic?
"I really like that with a platform like Mailtastic you can put the focus on your existing customers. On top of that, it adds a human touch to your marketing campaigns. We no longer have to send out generic email blasts about a webinar for example. People see our banners and our message as part of a personal email that was sent by someone they have an existing relationship with.
It's a very subtle, non-invasive way of doing marketing. Our customers decide if they want to engage with it as opposed to being bombarded with marketing campaigns that say "Click me now" and "Click me here"."
What advice would you give other companies about using Mailtastic for their business?
"I'd recommend anyone to start small. Mailtastic can be used in so many different ways so I'd say to test as many different ideas as you can. Then go on to the next phase and try to nail it and share best practices. Afterwards, try to scale it and roll it out to more departments or even the whole company. That's how we started at Roche. At first, we only used it in one region. Now, over 1,000 employees are using Mailtastic."