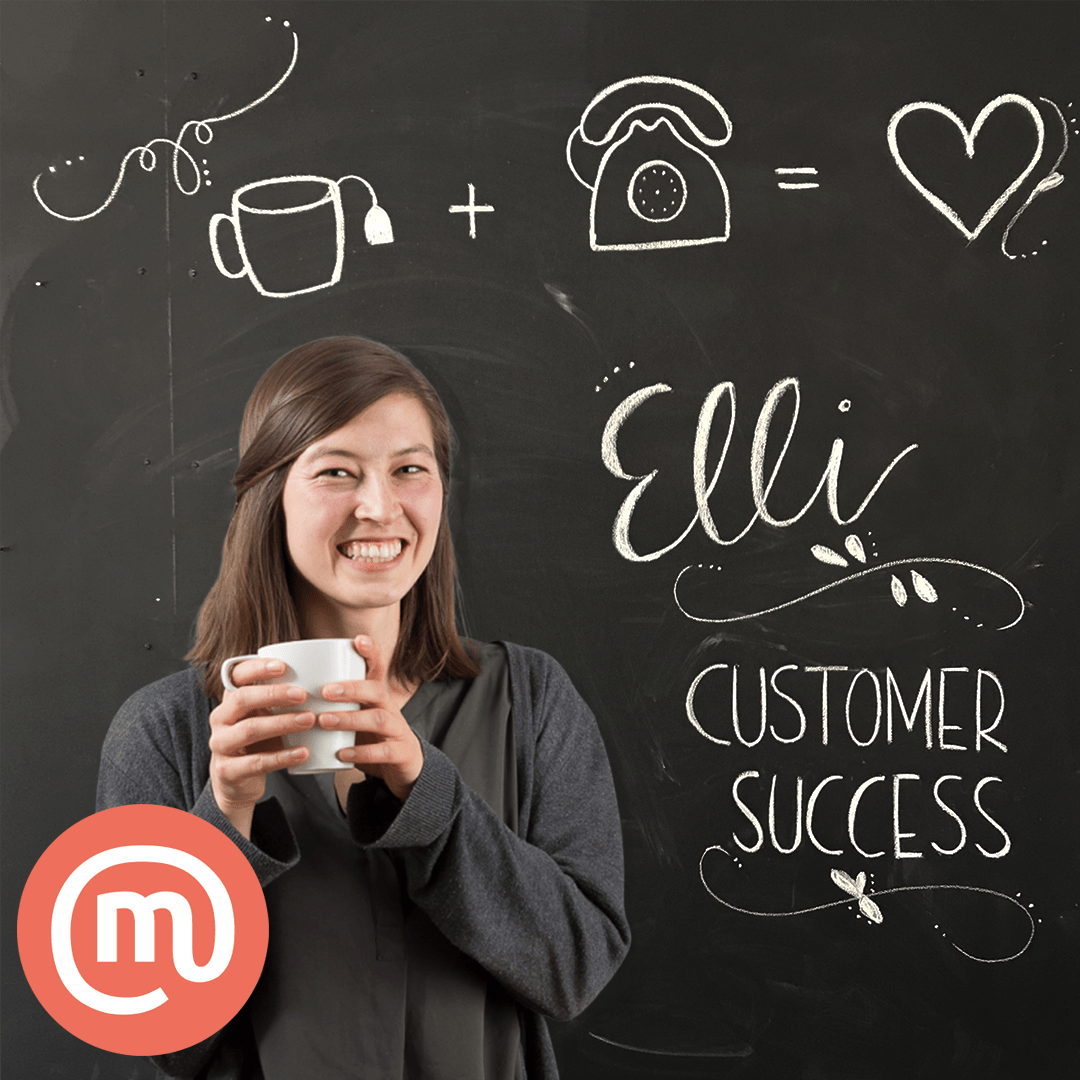 Our team works every day to make our customers even more successful through email signature marketing. We want to show who we are in this team presentation series. We start with Elishabeth Pillau, "Elli", who has been with us since the beginning of 2019.
Elli, what's your role on Mailtastic?
Elli: I am part of the Customer Success Team and responsible for customer onboarding, Help Desk Chat and Customer Success Monitoring. In Customer Success I am always provided with new and exciting tasks and topics. I can face problems, search for solutions and regularly get new ideas on the subject of customer success: what does this actually mean, what new trends there are and how can we ensure that our customers are doing well.
What does Mailtastic mean to you?
The special thing about Mailtastic is definitely the great team behind the company. Everyone is incredibly kind, helpful and really funny. Not a day goes by without someone making the whole office laugh. At the same time, everyone helps everyone. Questions are answered quickly and competently and nobody is left alone.
What do you enjoy the most about your work?
I really enjoy working at Mailtastic because I get a lot of varied tasks every day. I'm passionate about making our customers successful and happy. We are always encouraged to work solution-oriented and independently. Very quickly I felt like a part of the company and a member of the team whose opinion was appreciated. And the selection of teas is really something to be proud of!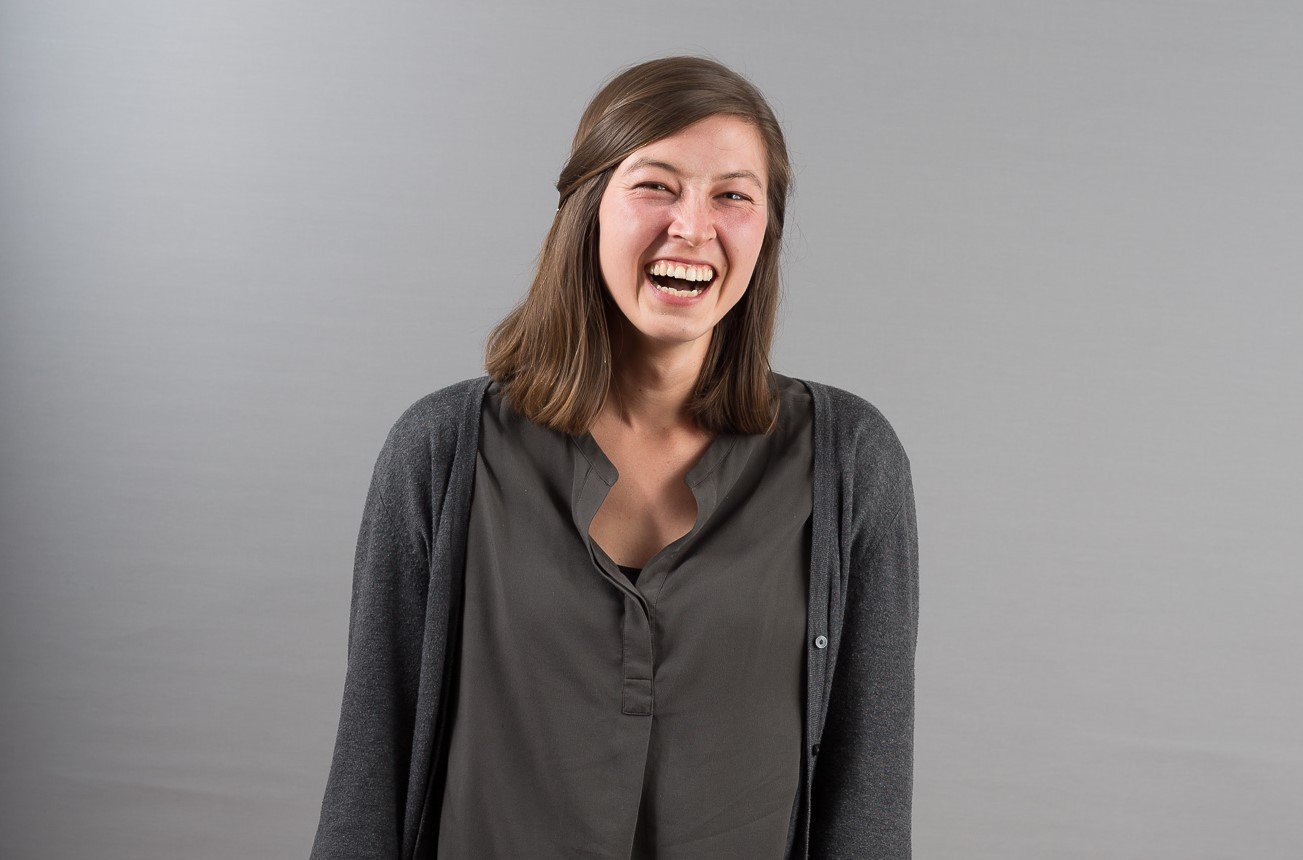 What is the best thing about the Mailtastic team?
The best thing about the Mailtastic team is the truly unique working atmosphere. The family atmosphere, in which you simply feel comfortable, encourages you to give your best. It's fun to come to work every day.
What's on your desk?
Next to a small plastic plant there is a big real plant that sticks out into my screen from time to time. There is also a really good book about Customer Success, a water bottle and actually there is always a cup of tea on my desk. I put my tea on a beautiful coaster in the shape of a big button (my favourite word ;)). Otherwise there is my laptop, screen, telephone and hand cream.
What was your best moment at Mailtastic?
One of the funniest moments at Mailtastic was when our Head of Sales unpacked a nerf gun and tried to shoot an apple from a colleague's head. After some time it really worked out!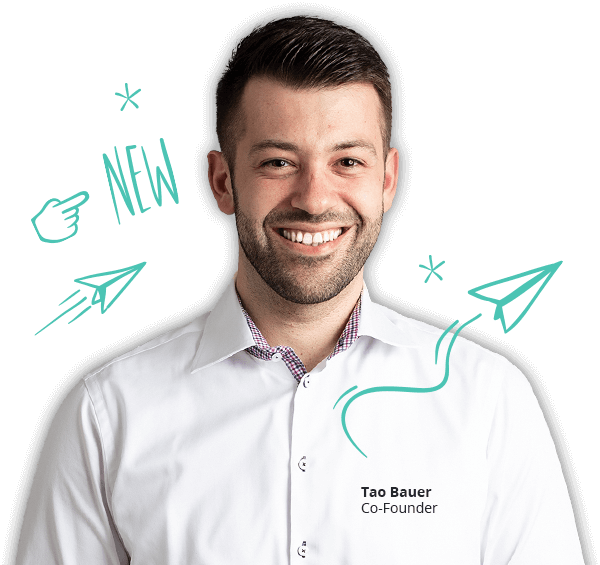 Our team advises you!
In a personal demo we will show you how to use your daily emails as a strong marketing channel.