Partner with Mailtastic to grow your business
Join our partner program to empower your clients and boost your business.
Your benefits at a glance
Expand your services with best in class Email Signature solutions, whether that's simplifying your clients email signature management or launching highly targeted email signature campaigns.
Earn money each time you successfully refer someone to us.
Get exclusive product discounts.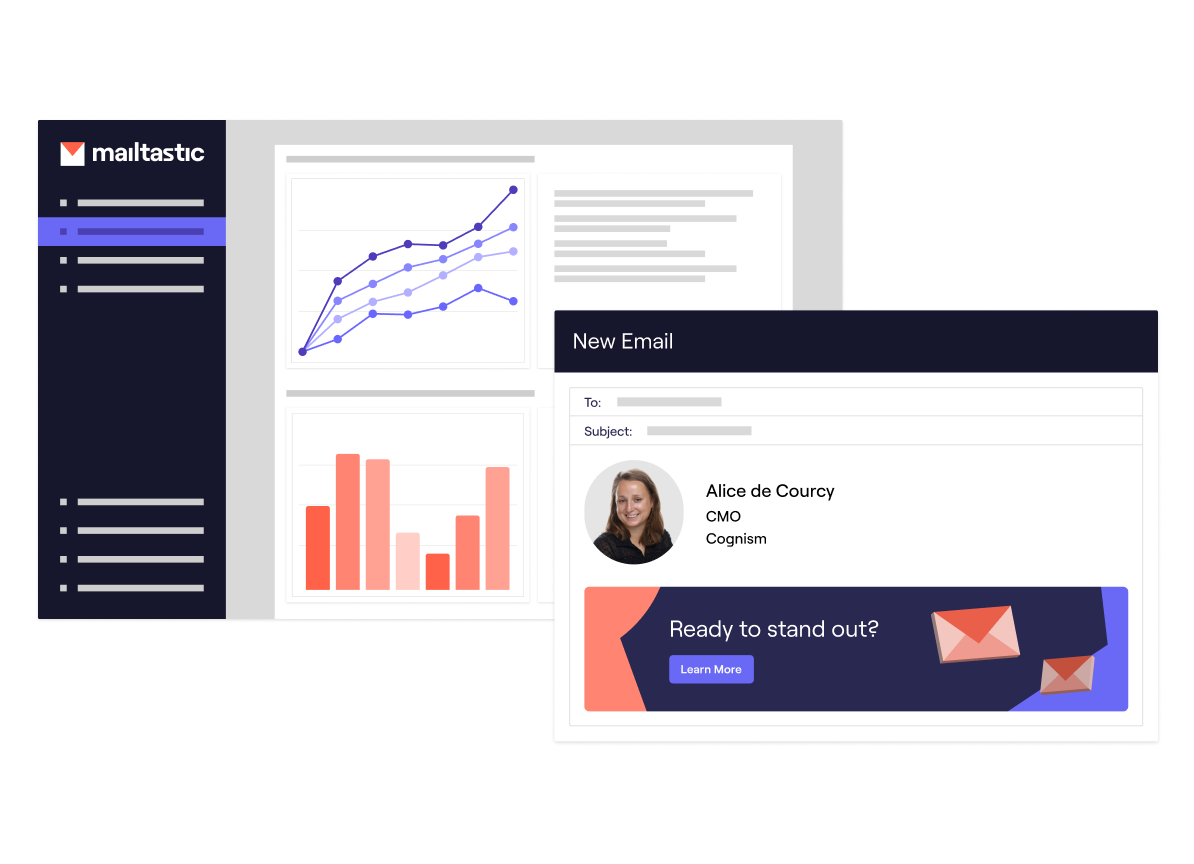 Marketing and Advertising Agencies
Add Mailtastic Email Signature Marketing to your client's marketing strategy and extend your services.
IT Service-Providers
Provide your clients with a best in class email signature solution to reduce their effort and eliminate time consuming tasks for them.
Design Agencies
Provide your clients with professional email signatures and attention grabbing banners and make email signatures their best marketing channel.
Other benefits include:
The Mailtastic Agency Partner Program is built for agencies to become masters at utilising and monetising our email signature marketing platform. Other benefits include:
Account Management
Custom Training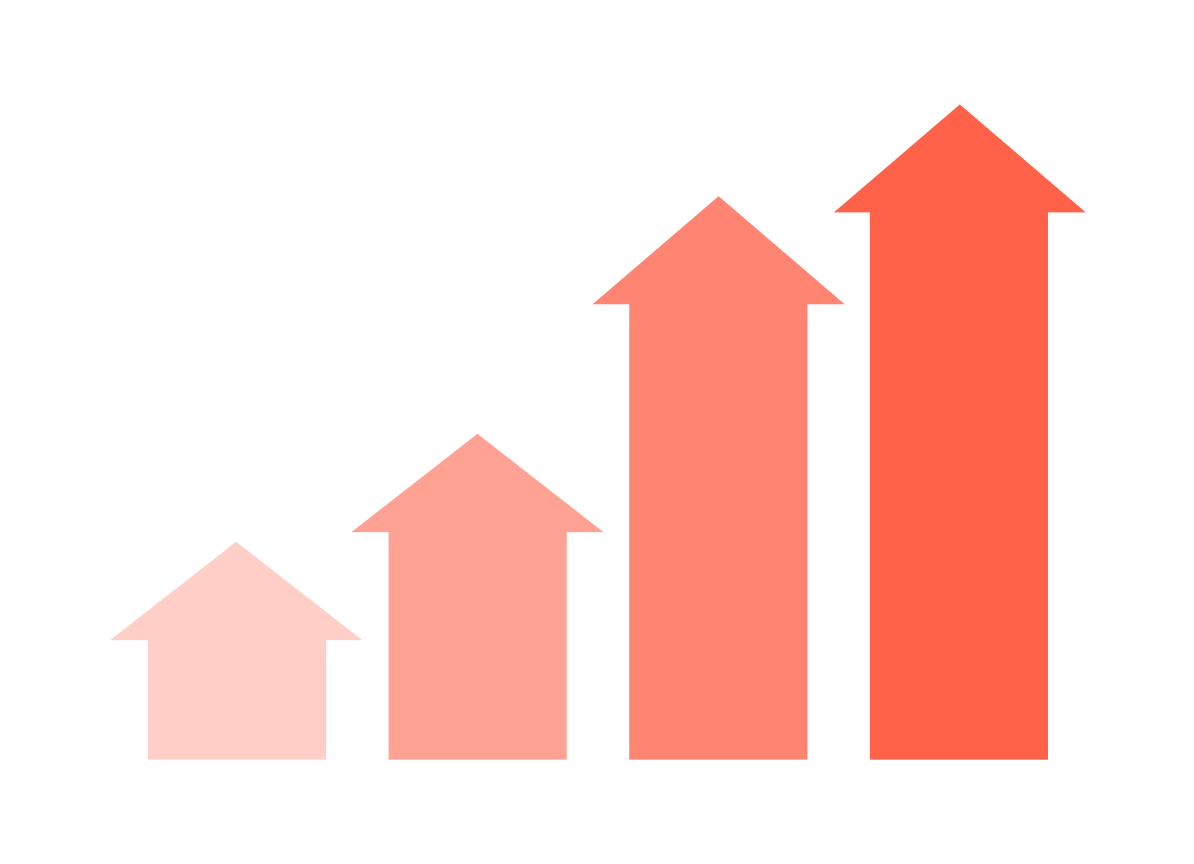 Turn email signatures into ROI bankers for you and your clients