Your career at Mailtastic
Dreamed of working with email signatures as a kid?
Us neither.
But email is a big deal. Join our talented and passionate team to help people manage email signatures and send branded email campaigns.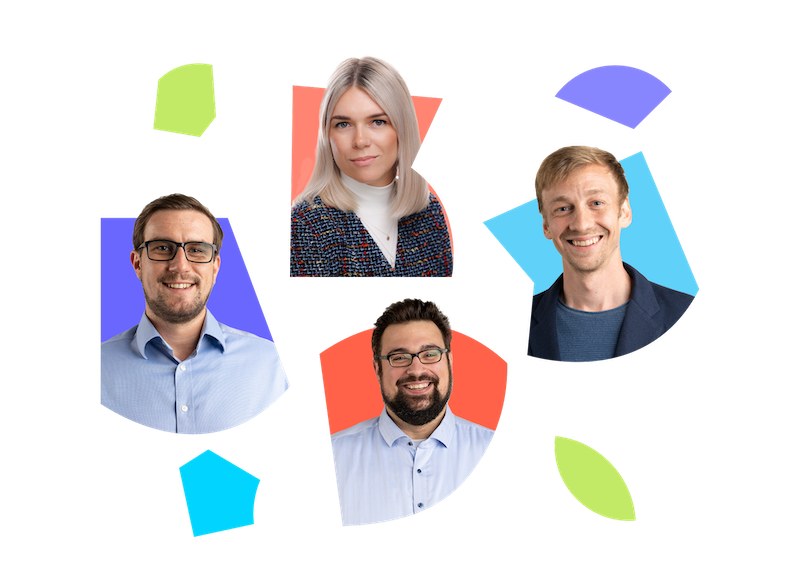 Why work at Mailtastic?
At Mailtastic we want to get better every day, working towards our vision to grow Mailtastic to the worldwide leading email signatures solution.
We seem to be motivated and ambitious, right?
Absolutely! But we know that we only can make this happen with the best people in our team. That's why we are searching for someone like you.
But why should you become part of our team? Here is what we can offer:
We're ready to help – Everyone is interested in opening doors for somebody else in the team. That's how we move forward fast.
We'll hear you each time you have something to say. You know best, because you are the one sitting at the front.
We are focused on solving problems. Each of us is responsible for bringing solutions – or to find out with teammates. It just makes life easier.
We're determined to keep a good company vibe – friendly, personal, warm and welcoming. You'll never be just an employee.
If you're looking for a place to grow, Mailtastic is the place for you.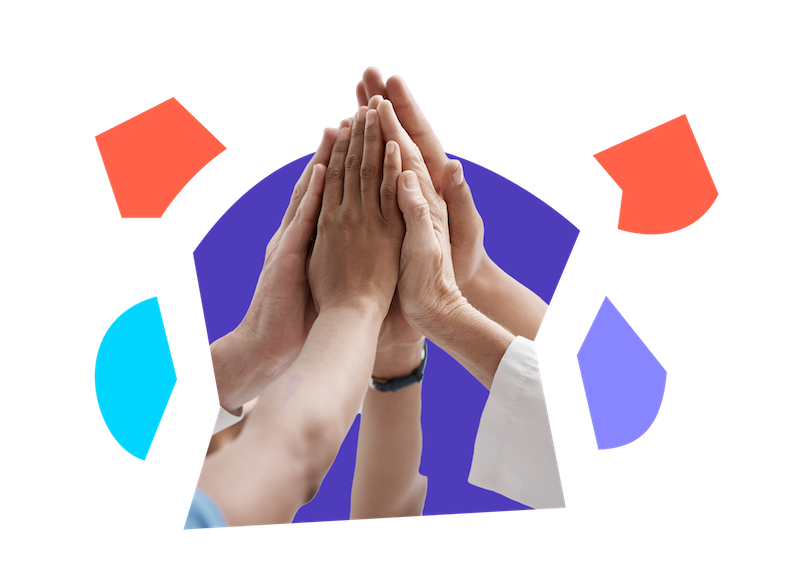 The things our team share
Remote or in our office
Work from where you live or come to our office in Berlin or Mainz.
Flexi time
We're certified early bird and vampire friendly.
Health and Wellbeing
Supporting your health and wellbeing through a monthly budget.
Choose your own device
Windows, Mac or Linux? You decide what you can work with best!
Your contract: Unlimited
We make your career our priority, offering permanent contracts and progression opportunities.
Open Application
Haven't found anything matching?
Then tell us what you like to do and what you are looking for. We are happy to get to know you!
Send your CV to jobs@mailtastic.com
Want to work with us?
Take a look at our open positions and come and join us on our amazing growth journey – we are just getting started!