Your search is over: Number 1 email signature platform for Microsoft 365
For anyone who wants to gain better control over their company's email signatures.
Email signatures are always up-to-date
Integrate signature management with your Microsoft 365 data infrastructure and keep signatures timely.
Unrestricted admin access
Delegate tasks to individual users and departments without compromising on security and compliance.
Get a handle on your brand
Using your Azure AD, Mailtastic maps email signatures to different locations, sub-brands and languages.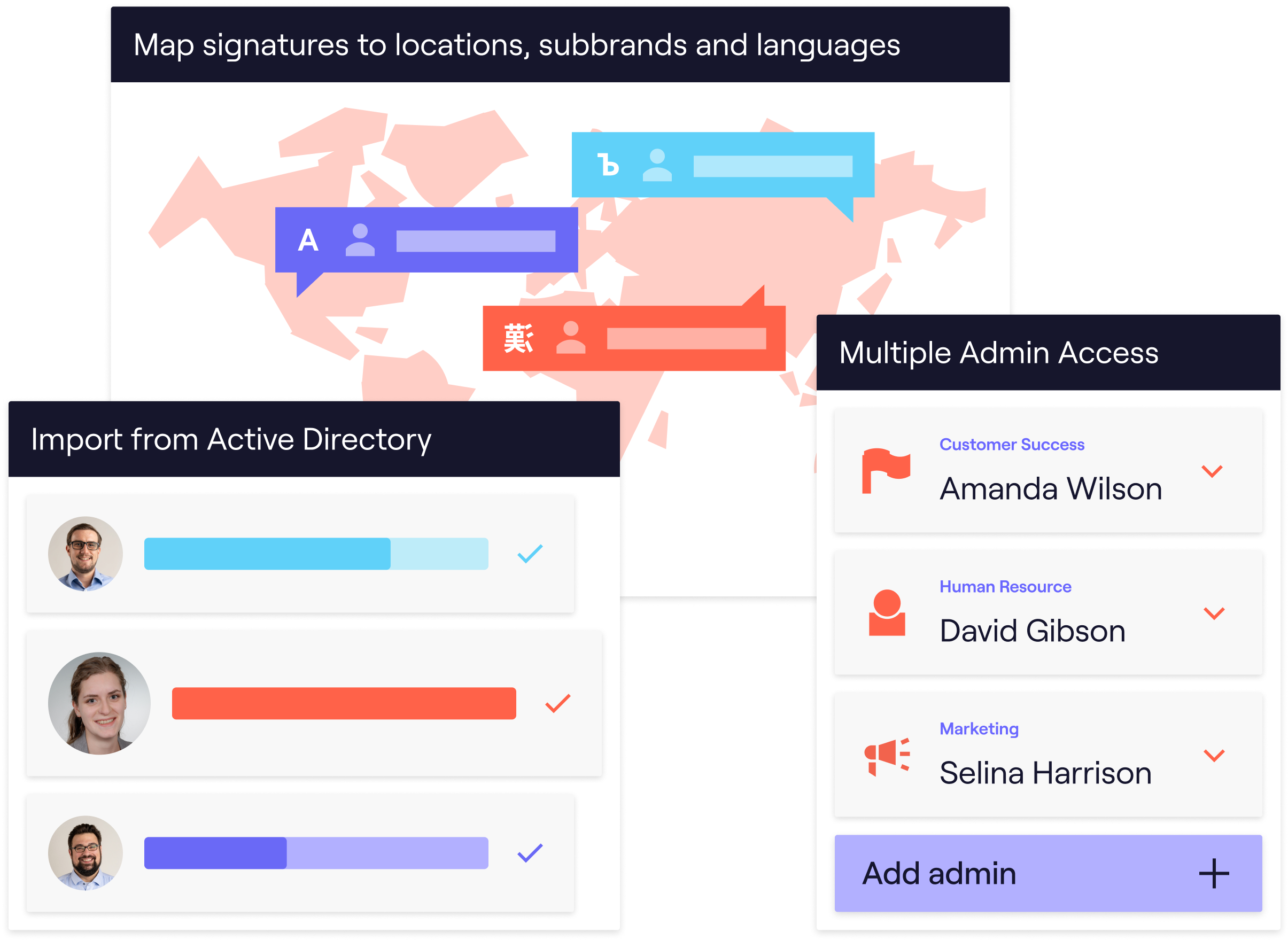 End-to-end email signature management for Office 365
We went through email signature struggles, so you don't have to.
Seamless User Import
Fully automated, or manual? With our integration, you can choose which process you prefer.
Our user import process from Microsoft 365 to Mailtastic is one of the most advanced ones you'll find and we offer a number of features such as:
Step by Step roll out
Rule based signature assignment
Collection of missing email signature data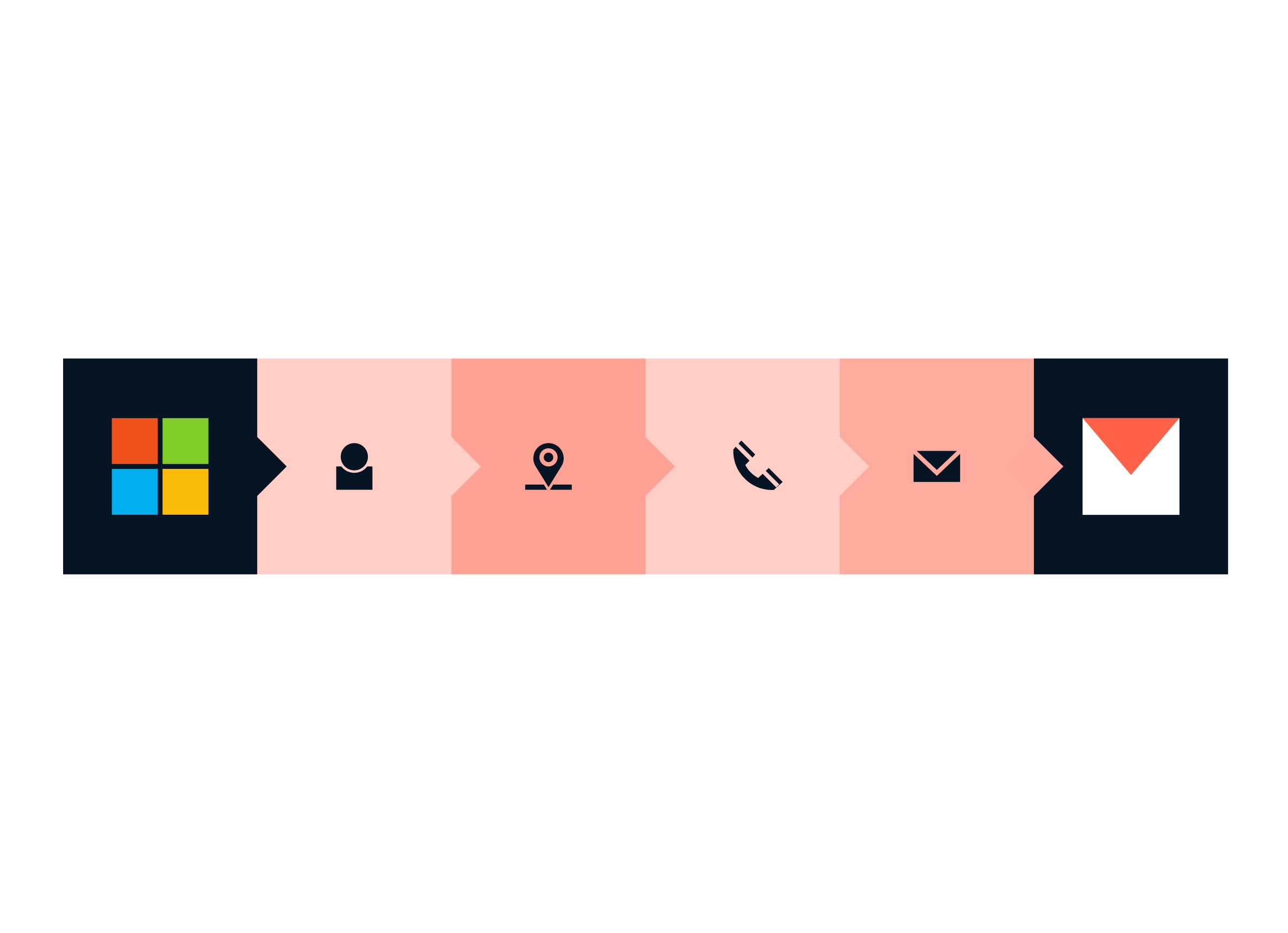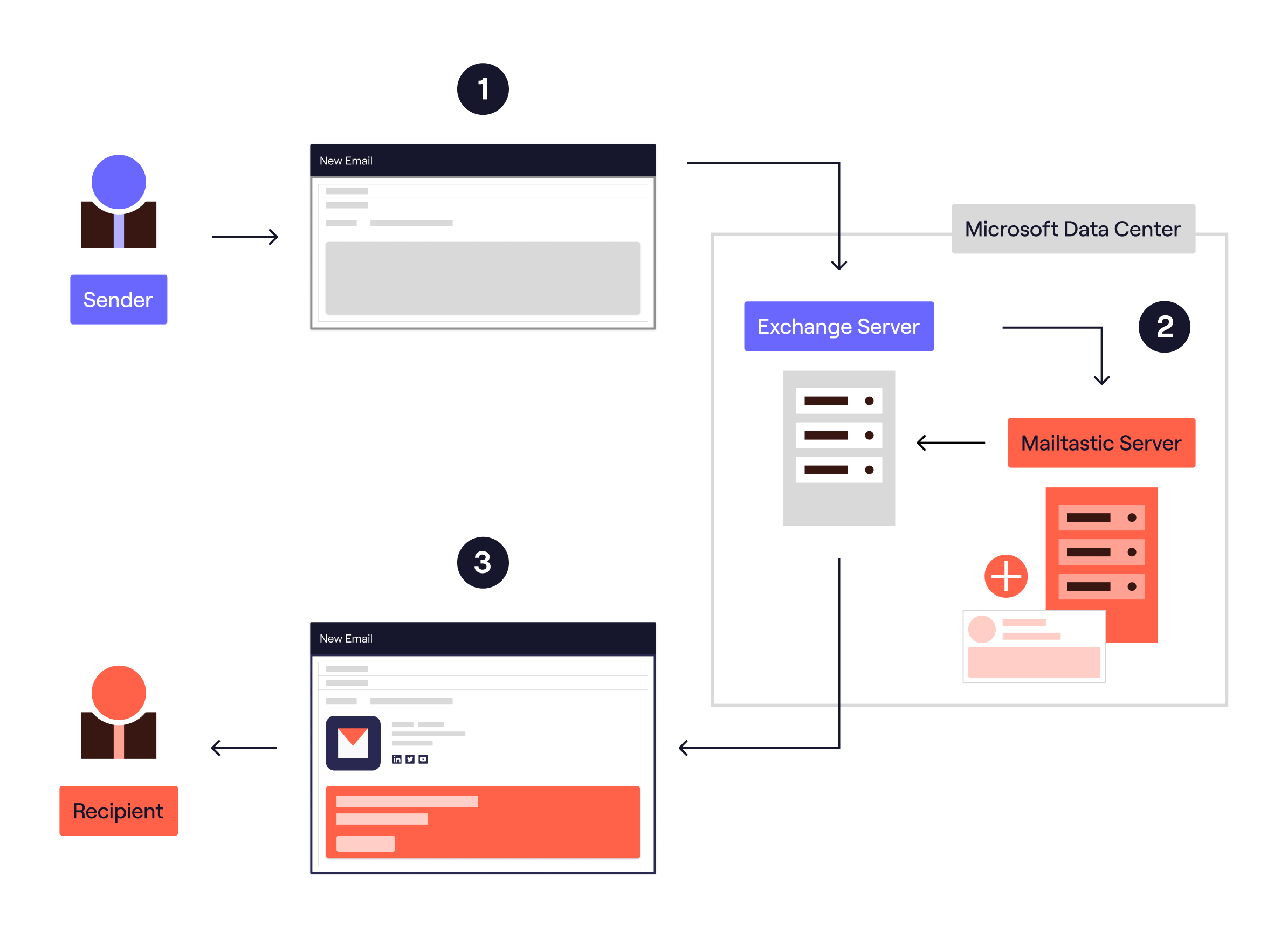 Seamless Email Signature integration
Server-side
Emails sent by employees are routed to your Exchange Online.
Exchange Online routes emails to our European Azure servers hosted within the Microsoft 365 Data Center.
We add the correct employee email signature before the email is delivered via Exchange Online.
Client-side
1. Install Mailtastic's EasySync desktop app. This ensures every team member has access to the latest signature.
2. Give your team access to several signatures if needed.
3. Your team sees the signature they're using before hitting send.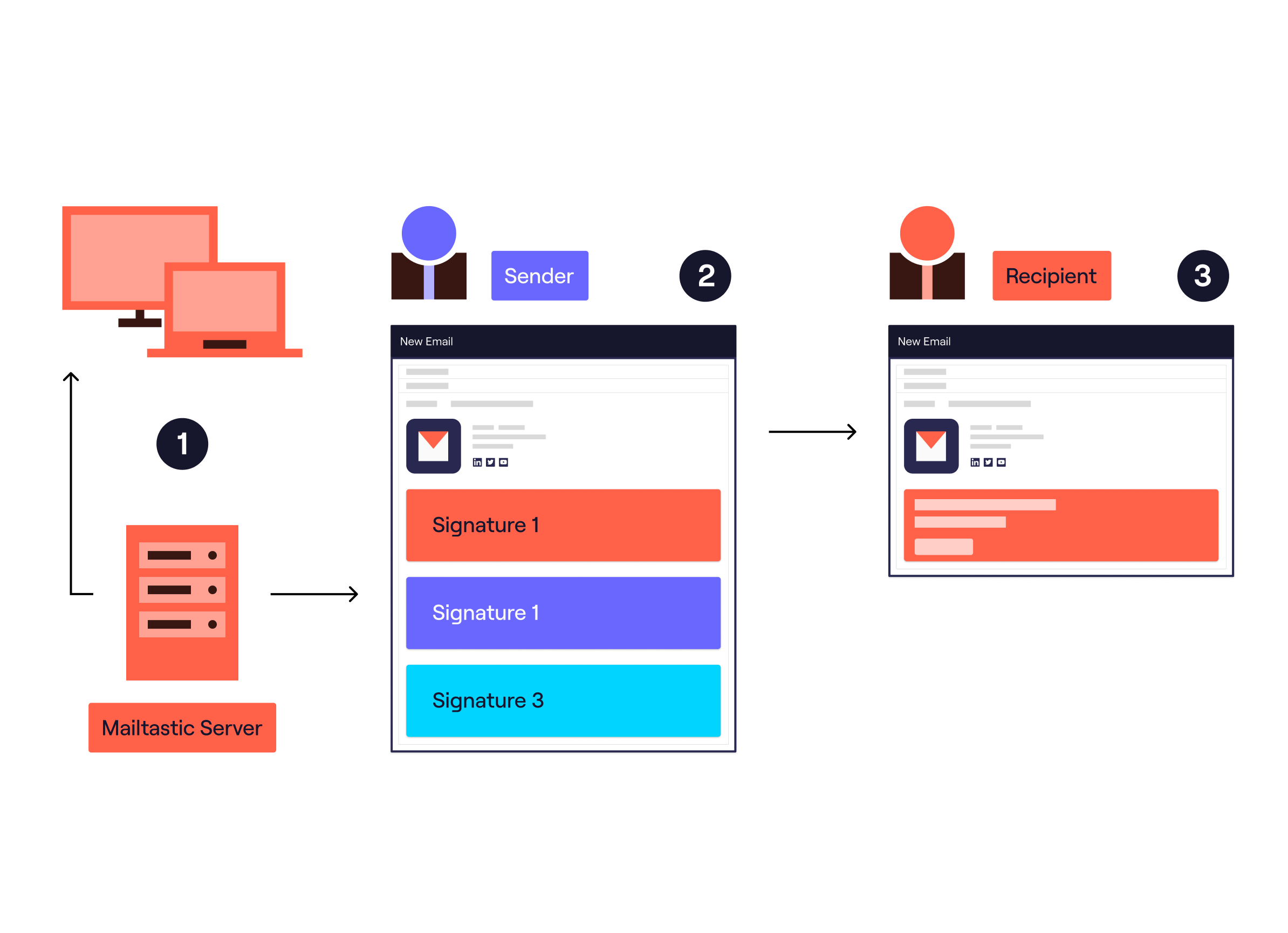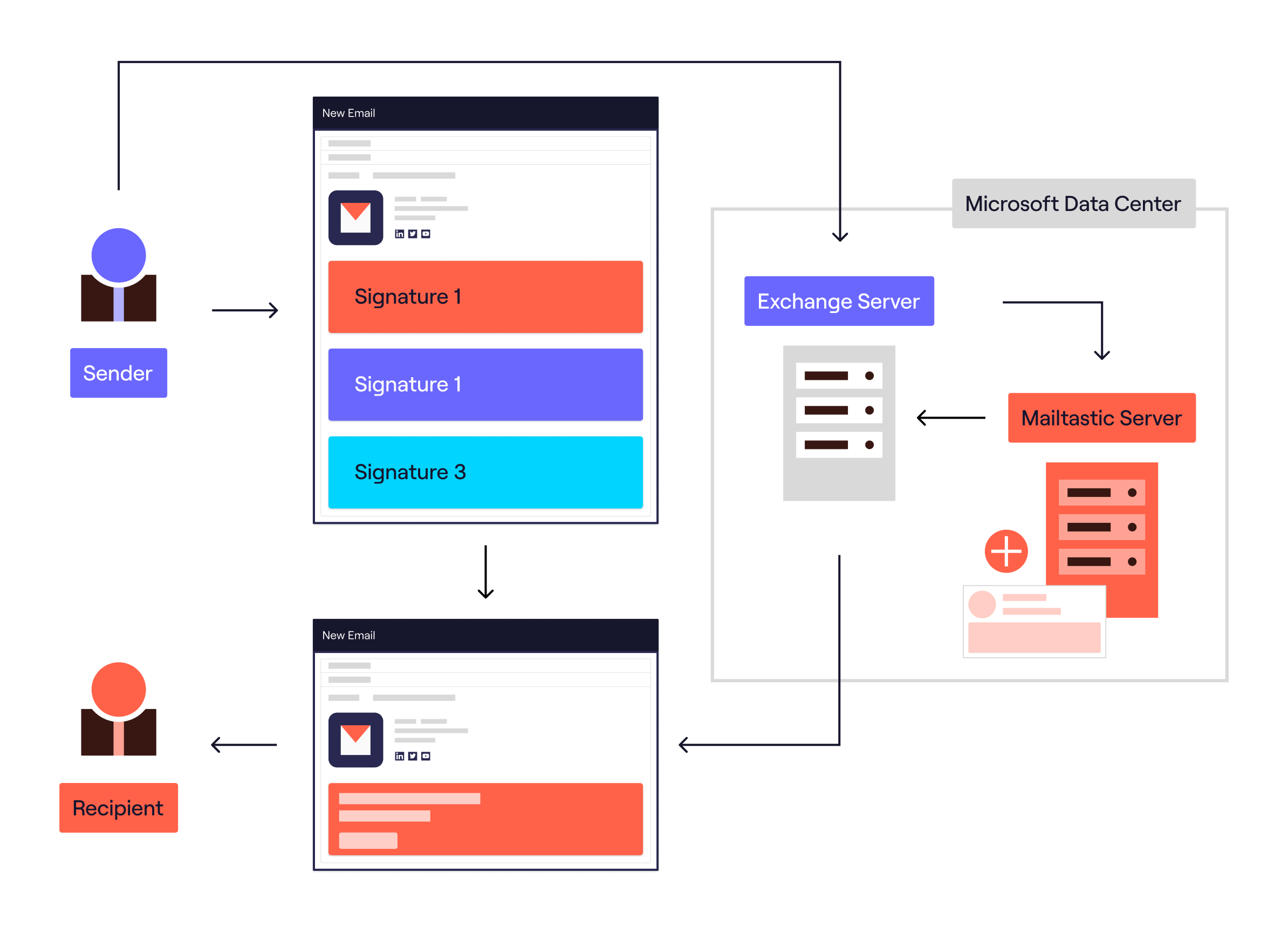 Combined
Combine server and client-side integration to give your team freedom. They can either choose different signatures or set to default via EasySync.
Your team's emails are forwarded to Exchange Online. Then they're routed from European Azure servers, which are hosted within the Microsoft Office 365 Data Center.
We add the email signature to your team's email before it reaches the recipient.
Quick-fire Mailtastic x Microsoft 365 benefits
Straight off the mark
Set up Mailtastic x Microsoft 365 integration in a few clicks
Fully automated signatures
New Microsoft 365 users automatically receive the appropriate email signatures
No fuss
Microsoft 365 user data generates email signatures
GDPR compliant
Microsoft 365 users always comply with data rules and regs
Different signatures for different departments
Cater to segmented audiences with tailored signatures
Multi signatures
Allow team members to choose the best signature for the context of their email
Clean display
Keep signatures on point in every email programme
Air-tight security
Keep your data on lockdown with secure servers in Microsoft 365 Cloud
Signature previews
Your team has visibility on the signature they're sending