Turn every email into a targeted ad campaign
Tired of guessing where your audience is hanging out? Struggling to justify the expense of other ad channels?
Then it's time to soup up your email signatures. Your prospects spend over six hours a day in their inboxes. There's no better place to get your business heard.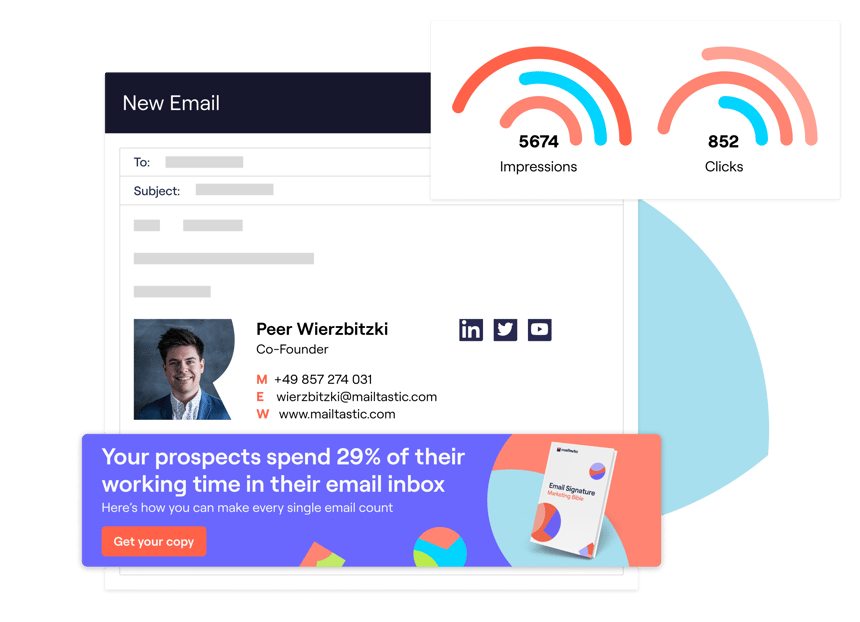 Trusted by leading companies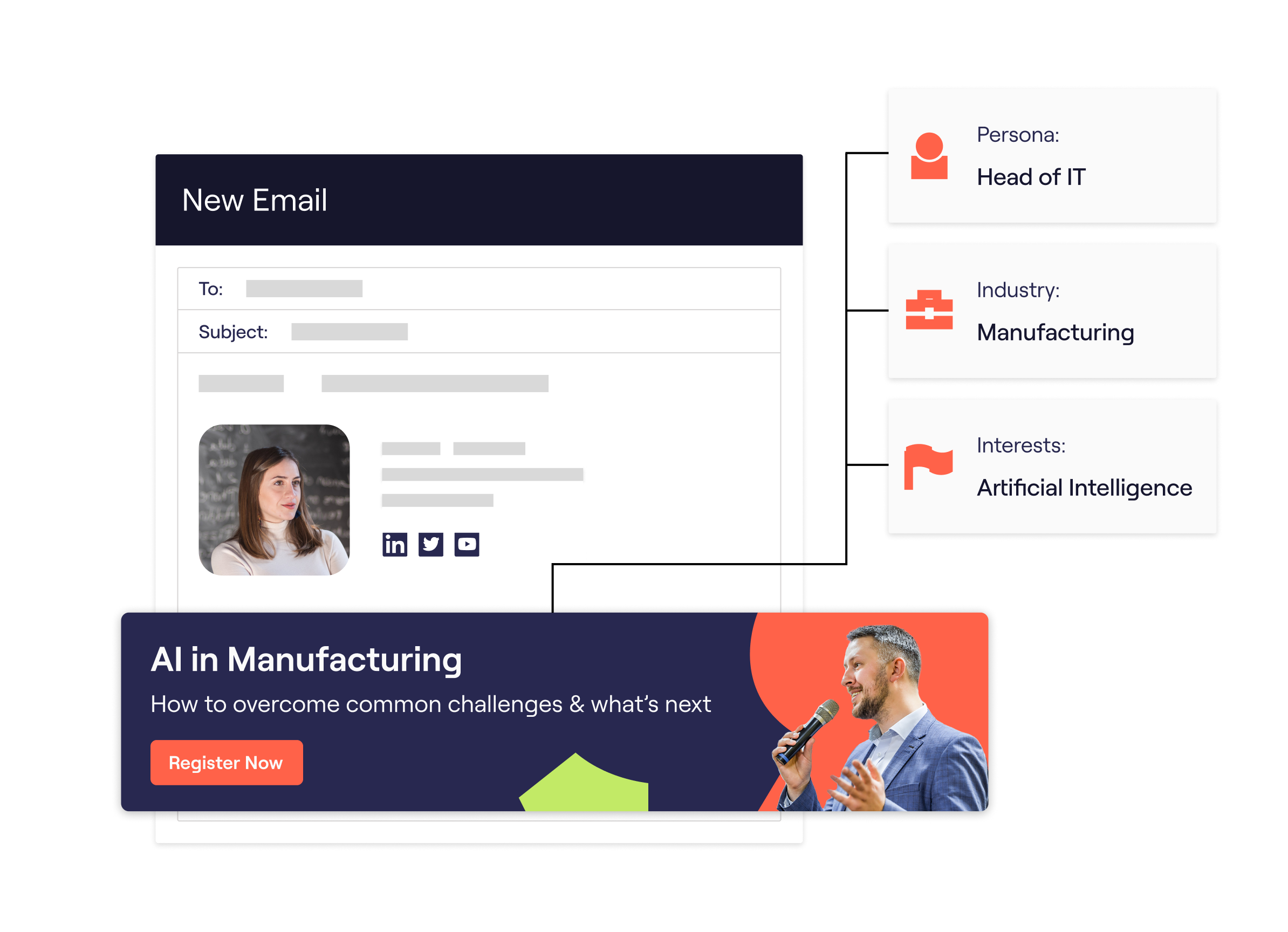 Personalisation at scale
Your prospects expect tailored experiences. Use email signature automation to serve up snappy messaging and bespoke content. Then watch engagement soar.
Match email signature campaigns with target audiences, interests, opportunity stage deals, industry & many more.
Start promoting your most important messages in an authentic and personalised way today.
Key features include:
1.
Design Editor
Make email signature design easy with our templates and intuitive email signature generator. Or design your own from scratch, the choice is yours.
2.
Campaign scheduling
Schedule campaigns and set start and end dates in advance to make sure you always promote the right content at the right time.
3.
Dynamic Updates

Create entire workflows and have your campaigns on autopilot. For example, if someone clicks on your email signature banner, have them added to a new list so they automatically see new signature banners and content in their next email.
4.
Campaign analytics & Insights
Track your campaign performance to gain powerful insights into your target audience.
5.
Flexible permissions
Thanks to our flexible permissions and admin rights, the marketing team can take full control of all your company email signatures, so you never have to ask anyone again to change the banner to promote your latest campaign.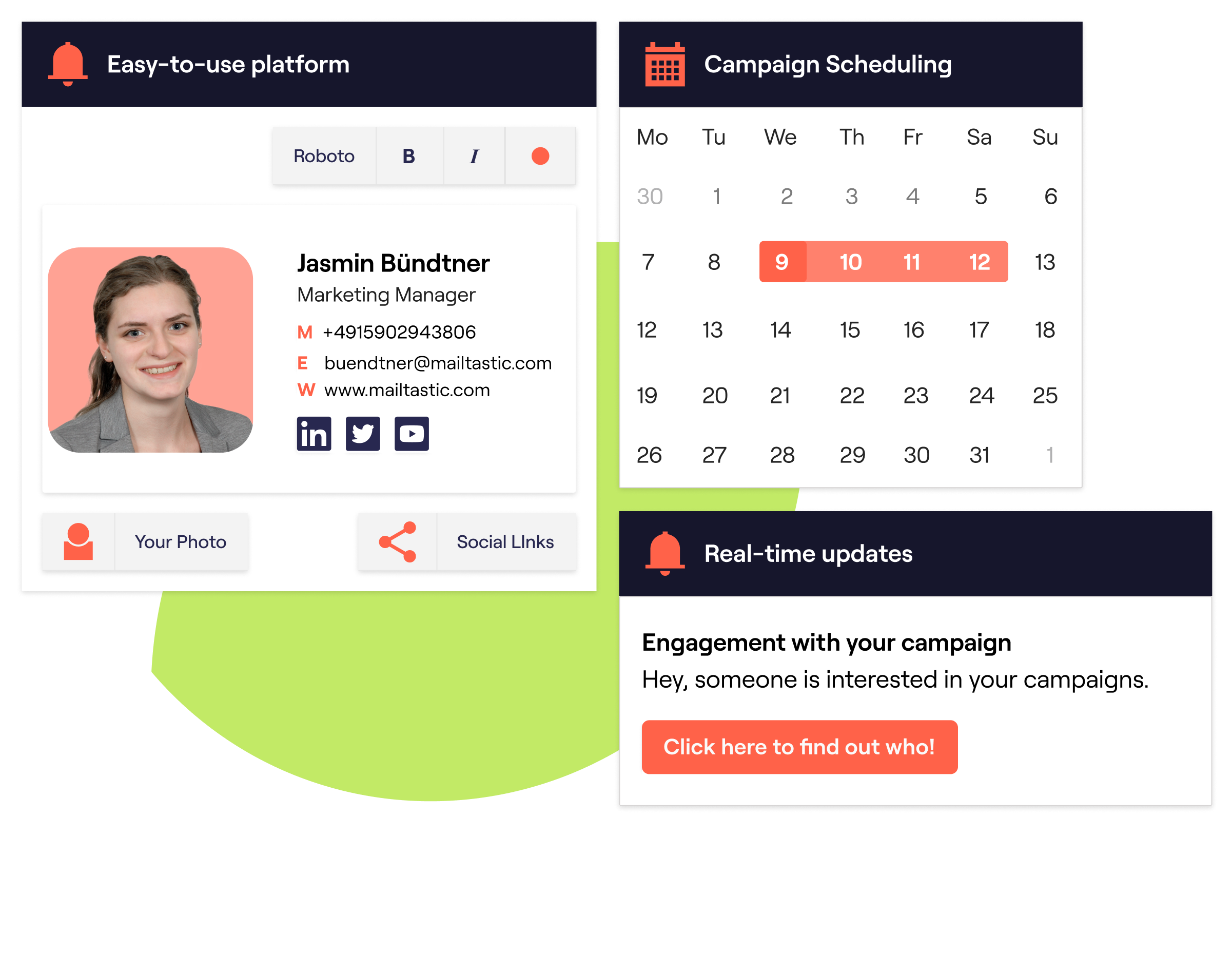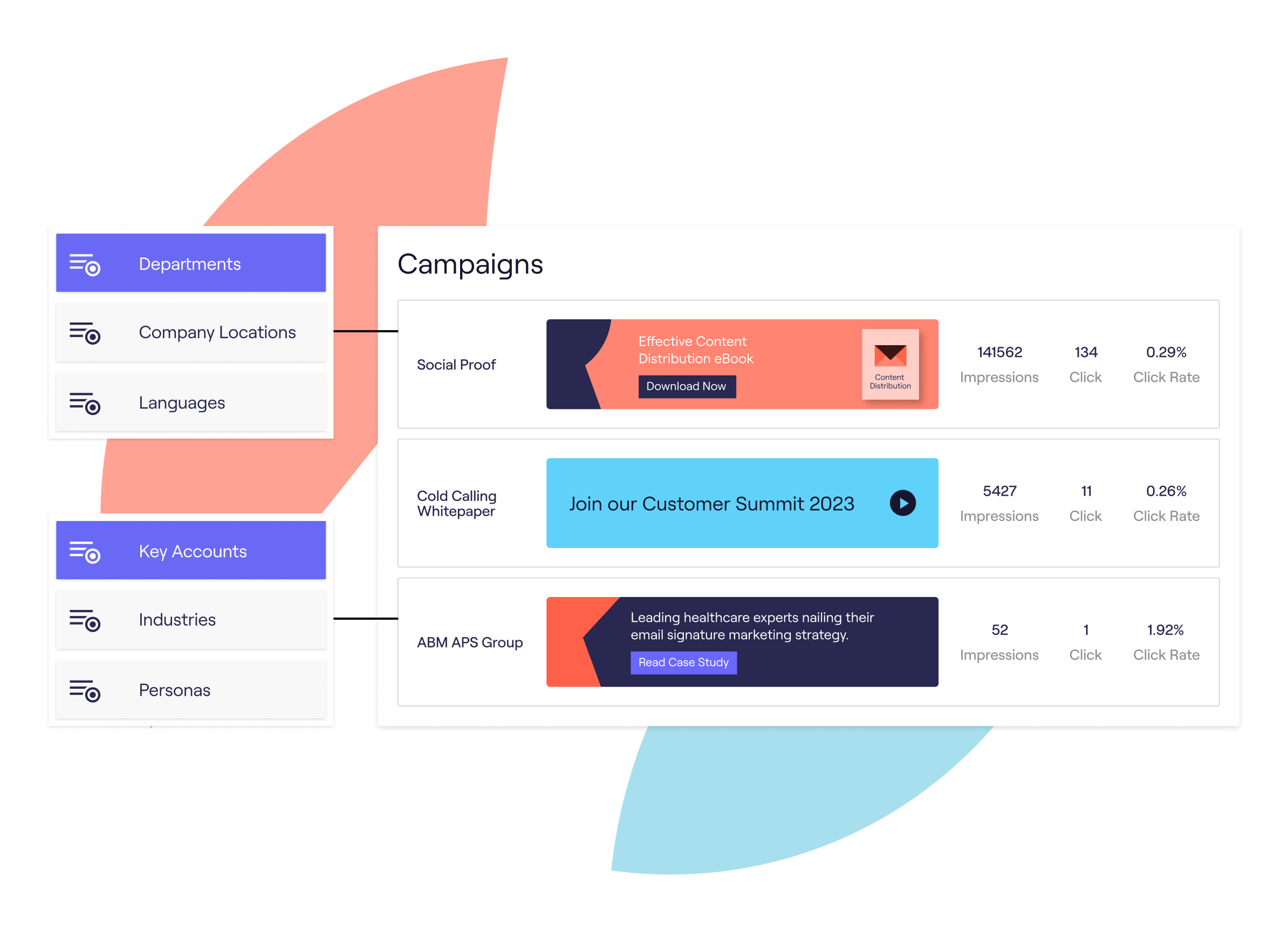 Advanced Segmentation & Targeting
Turn your customer segments, lead lists and user groups into Mailtastic target groups.
Assign banner campaigns to specific senders and target recipients, so the right message always reaches the right audience.
Get more eyes on content, more sign-ups to webinars and more interest in product updates.
Owned and managed by you
Take full control of your most powerful marketing channel. Manage your company email signatures, signature campaigns & employee data all within one integrated, easy-to-use platform.
Then seamlessly update, schedule, & rotate signature banners across your business.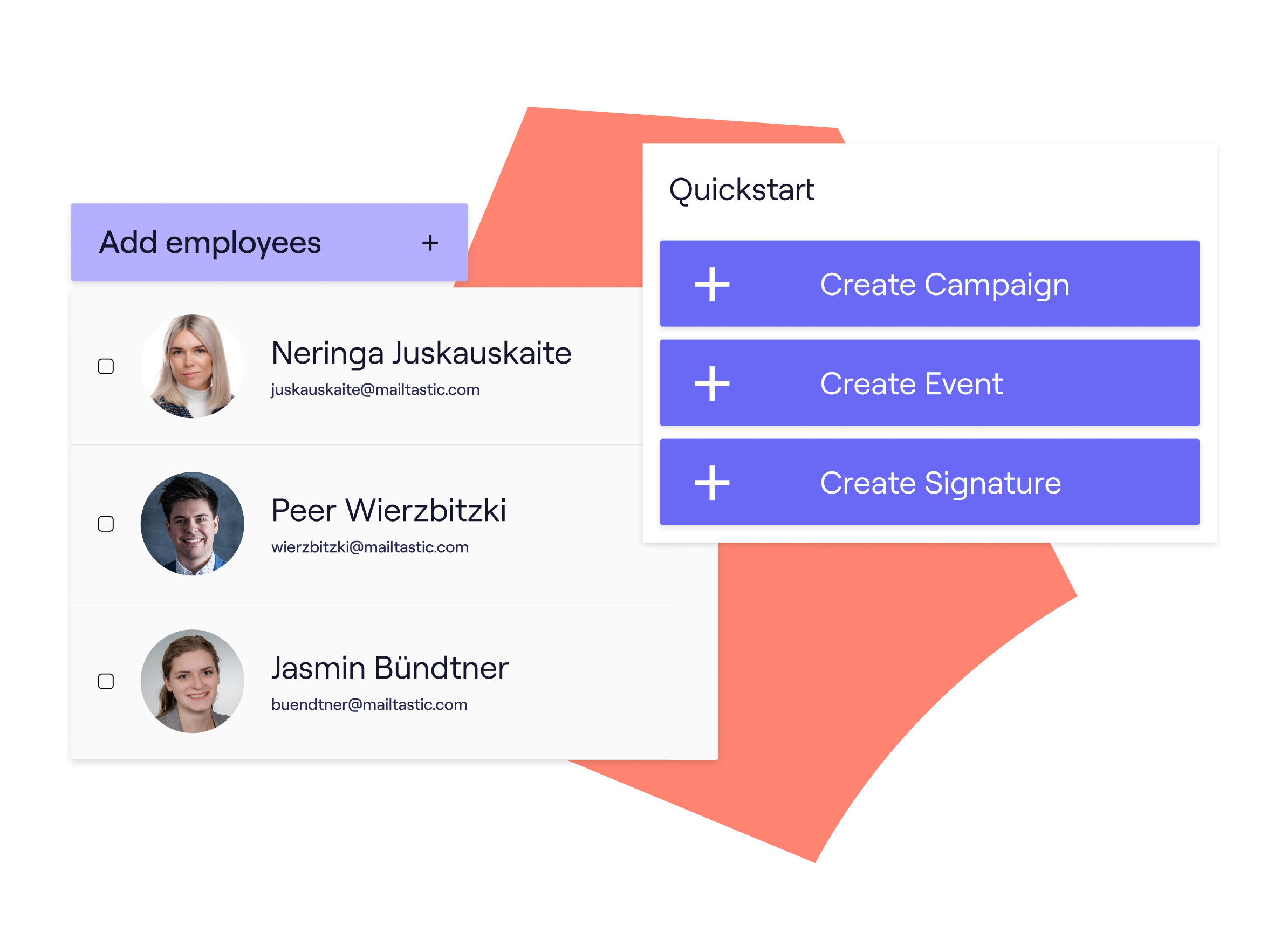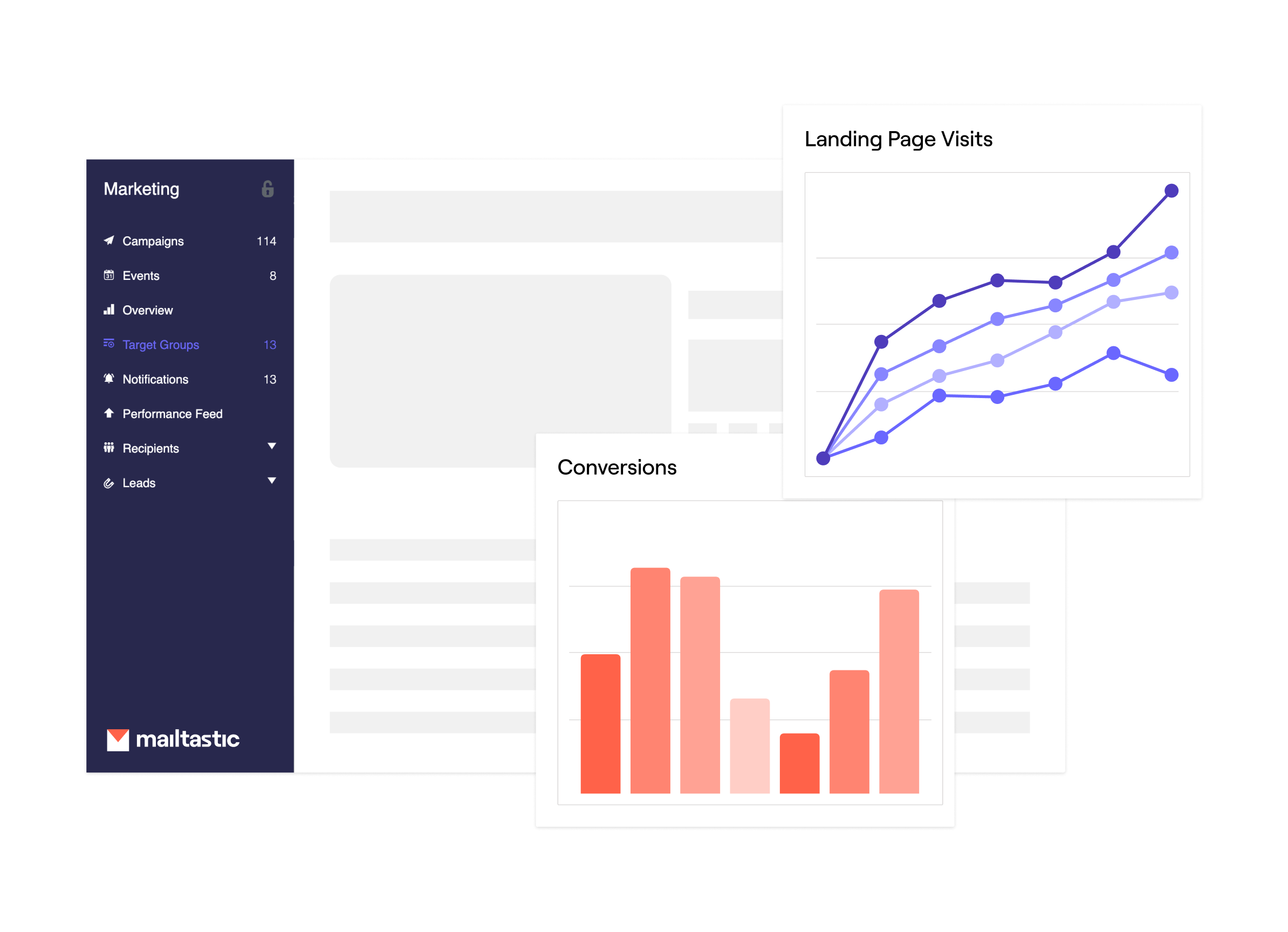 Build measurable, data-driven marketing
Measure every part of your signature campaigns, evaluate relevant KPIs and optimise campaigns on the fly.
Get pinpoint performance data and keep tabs on audience interaction with every campaign.
Use your findings to identify new target groups, provide more relevant offers & increase your conversions.
Trending now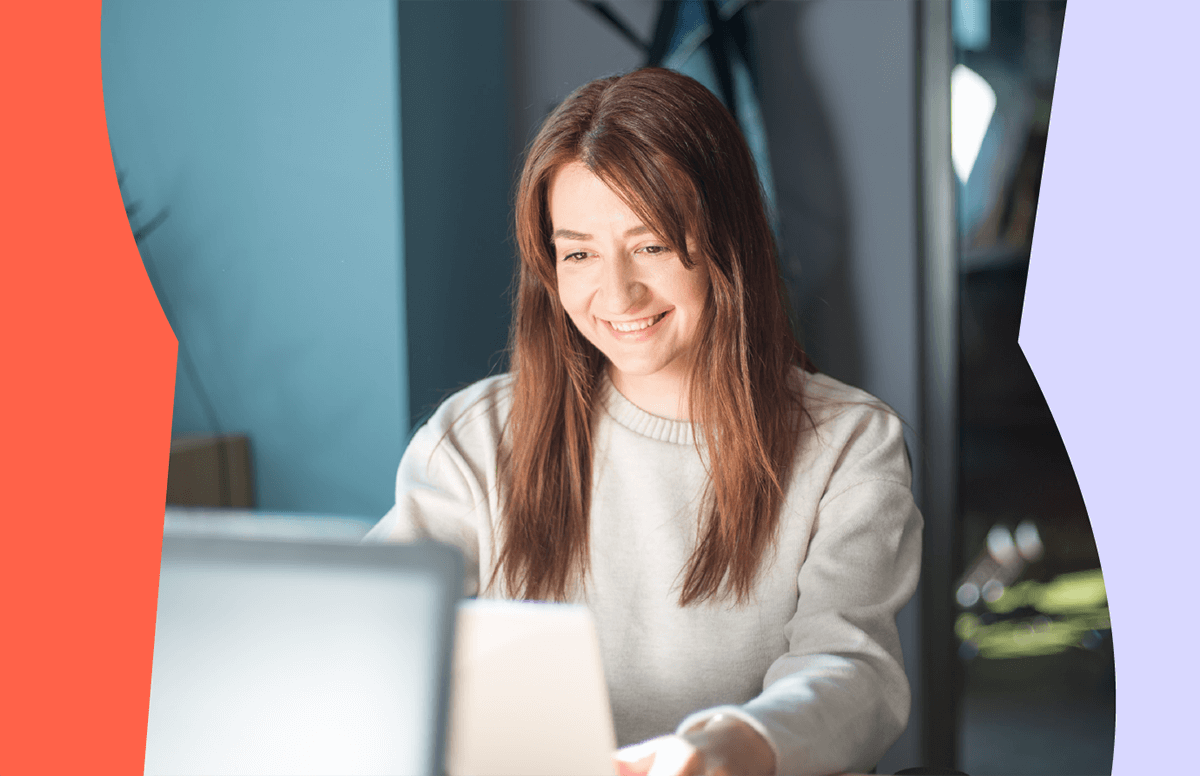 How to engage your customers with email signature marketing
If you optimise its potential, your email signature can do wonders for customer engagement. Discover how with our 12 top strategies.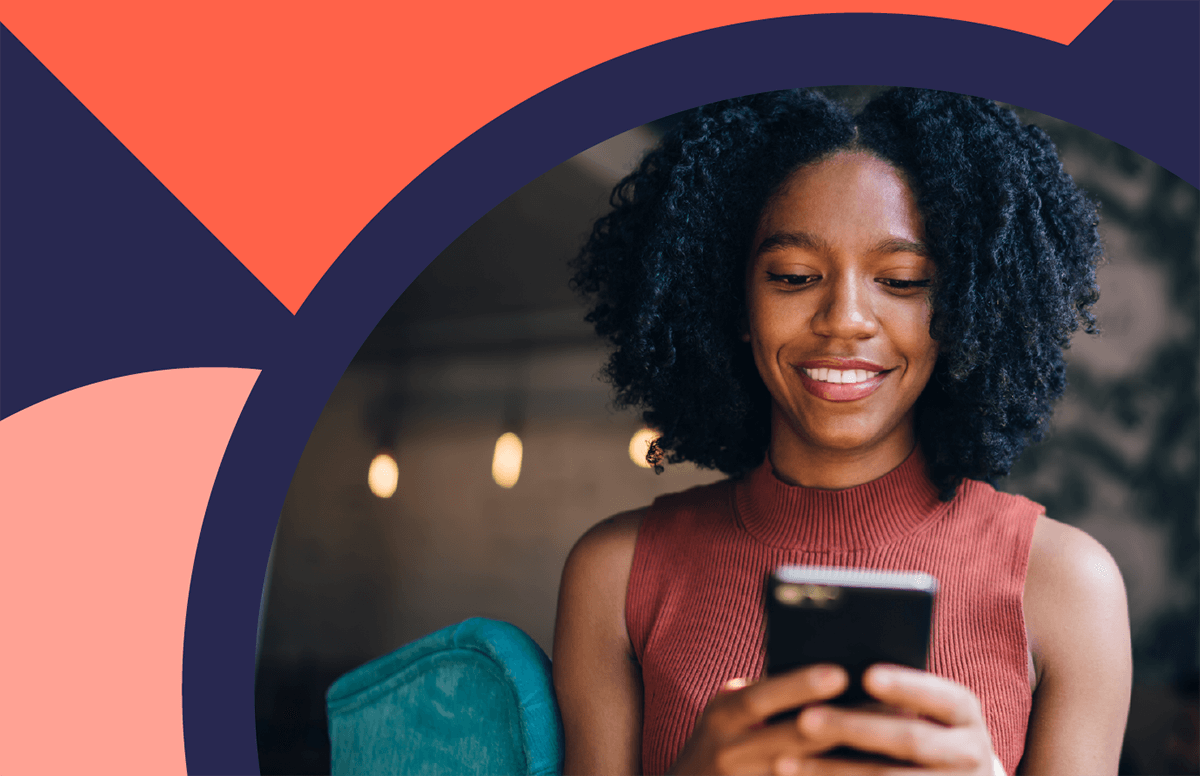 5 reasons why you must use email signatures for marketing campaigns
Email signatures are a highly valuable marketing channel. They can help to boost your brand, increase engagement and generate leads. Click to learn more.
Ready to stand out?
Try Mailtastic for free.