The business world runs on email:
Smart email signature management & marketing
Centrally manage email signatures: Create and manage your email signatures for multiple companies, brands, departments, and employees all in one place and across all devices.
Turn every email into a targeted marketing campaign:

Match email signature campaigns with target audiences, interests, opportunity stage, industry & many more.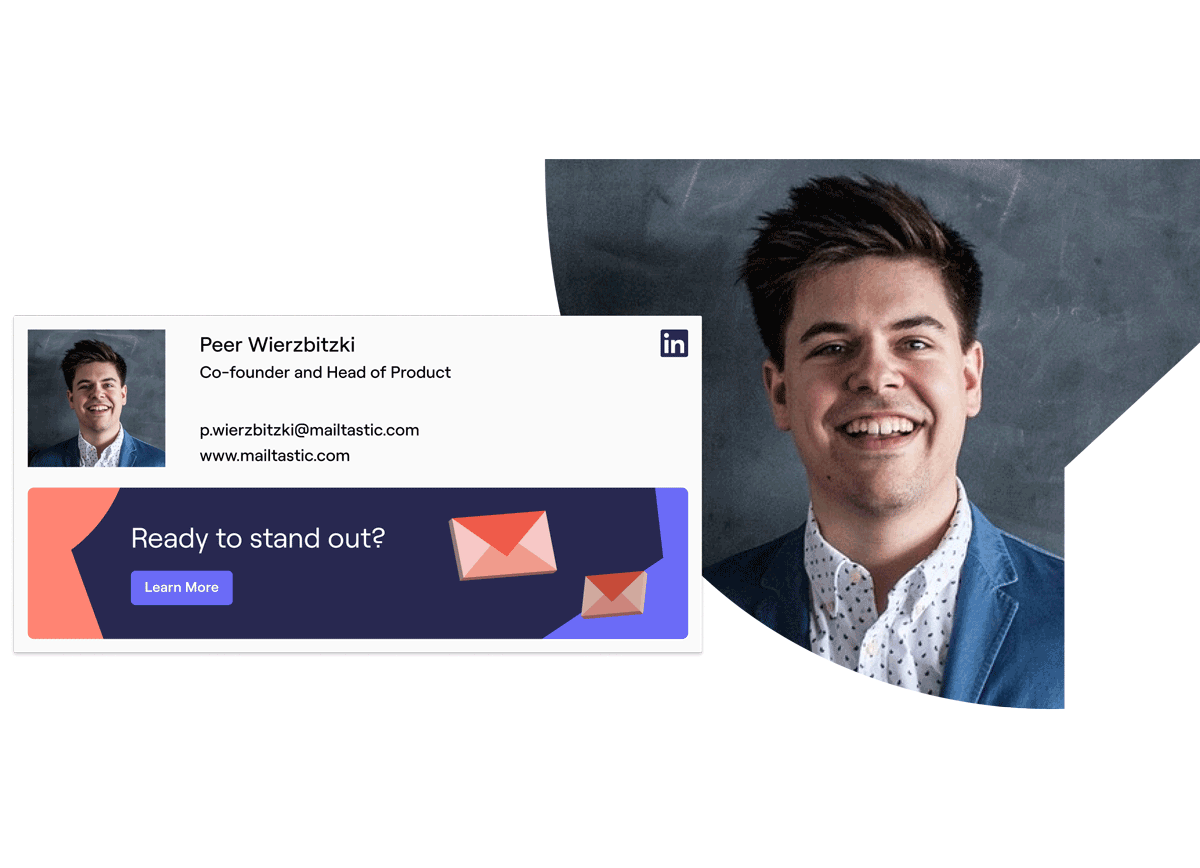 Trusted by leading companies








For IT Specialists
Create and manage email signatures all in one place. Getting set up is easy and includes seamless integrations with your existing email clients as well as the most commonly used CRMs. Simple, safe and hassle free.
Find out more
For Marketing Experts
Turn every email into a targeted ad channel. Get more eyes on content, more sign-ups to webinars and more awareness for your brand. All in a channel that's totally competitor free.
Find out more
Stress-free signature management
Updating contact info… Checking legal disclaimers… Frustrating, right?
That's why we made it super easy to keep every email signature up-to-date and compliant.
Manage your company email signatures, signature banner campaigns & employee data all within one integrated, easy-to-use platform. Update, schedule, & rotate signature banners across your business in minutes.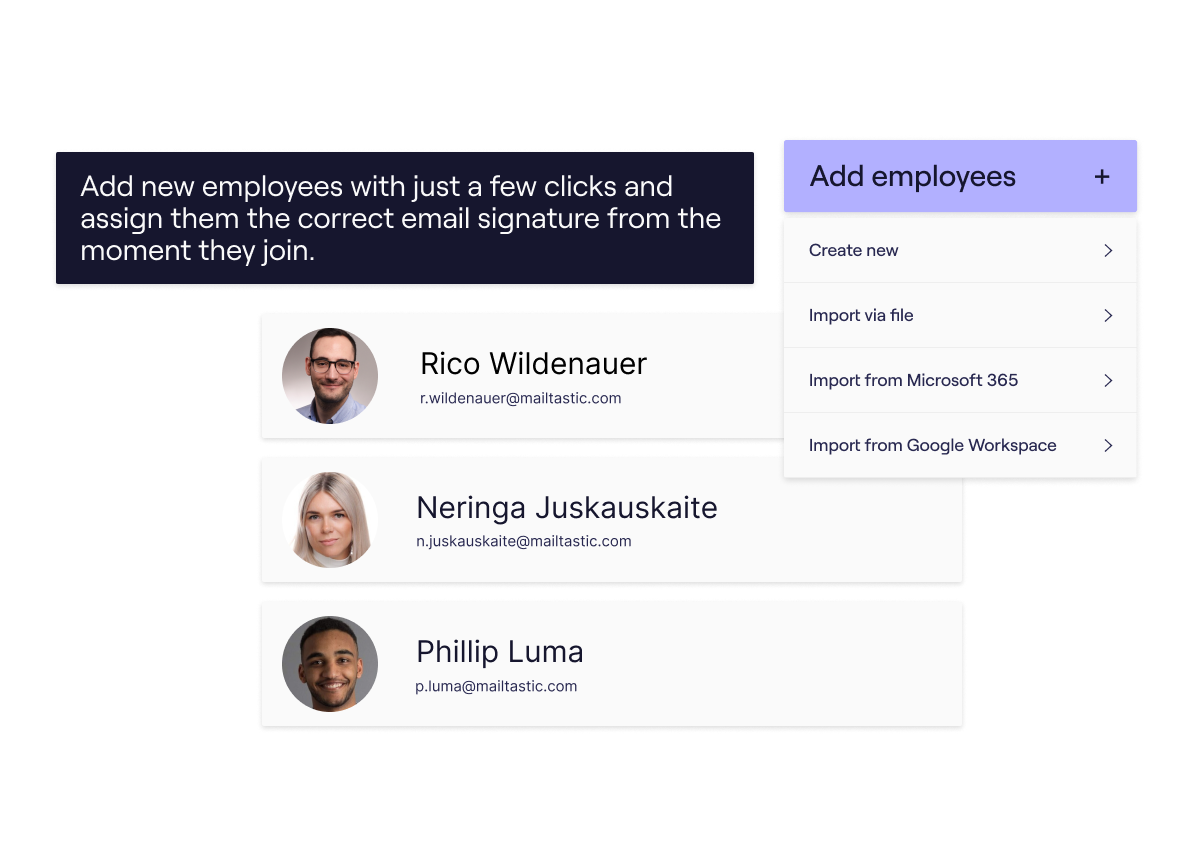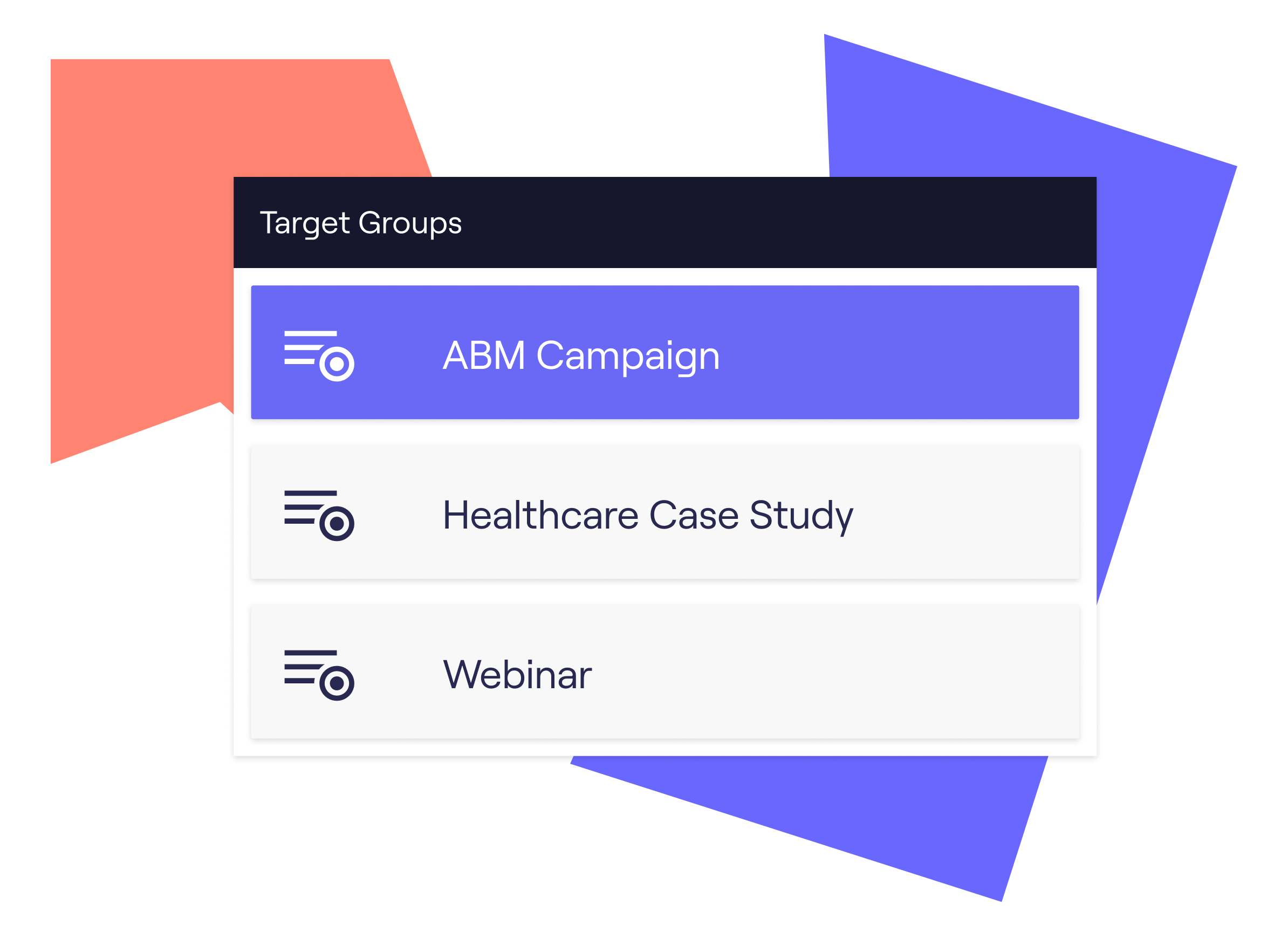 Targeted email signature campaigns
Want to deliver the right content, to the right people, at the right time? We've got you covered.
Turn your customer segments, lead lists and user groups into Mailtastic target groups.
Get more eyes on content, more sign-ups to webinars and more awareness for your brand and products.
Integrate Mailtastic into your CRM and tools such as HubSpot or Marketo to make sending personalised content even easier.
Track performance
Measure every part of your signature campaigns, evaluate relevant KPIs and optimise campaigns on the fly.
Get pinpoint performance data and keep tabs on audience interaction with every campaign.
Use your findings to identify new target groups, provide more relevant offers & increase your conversions.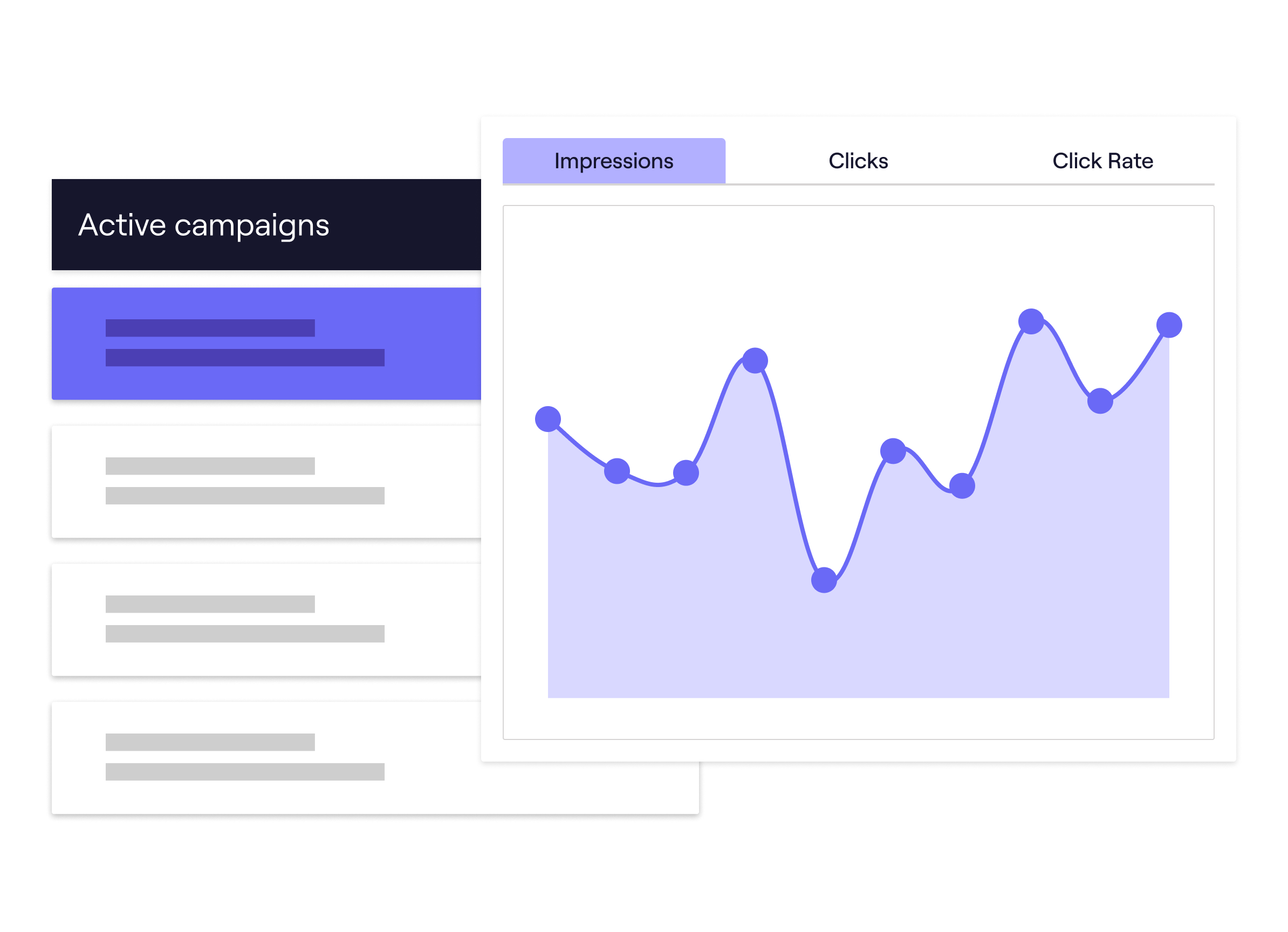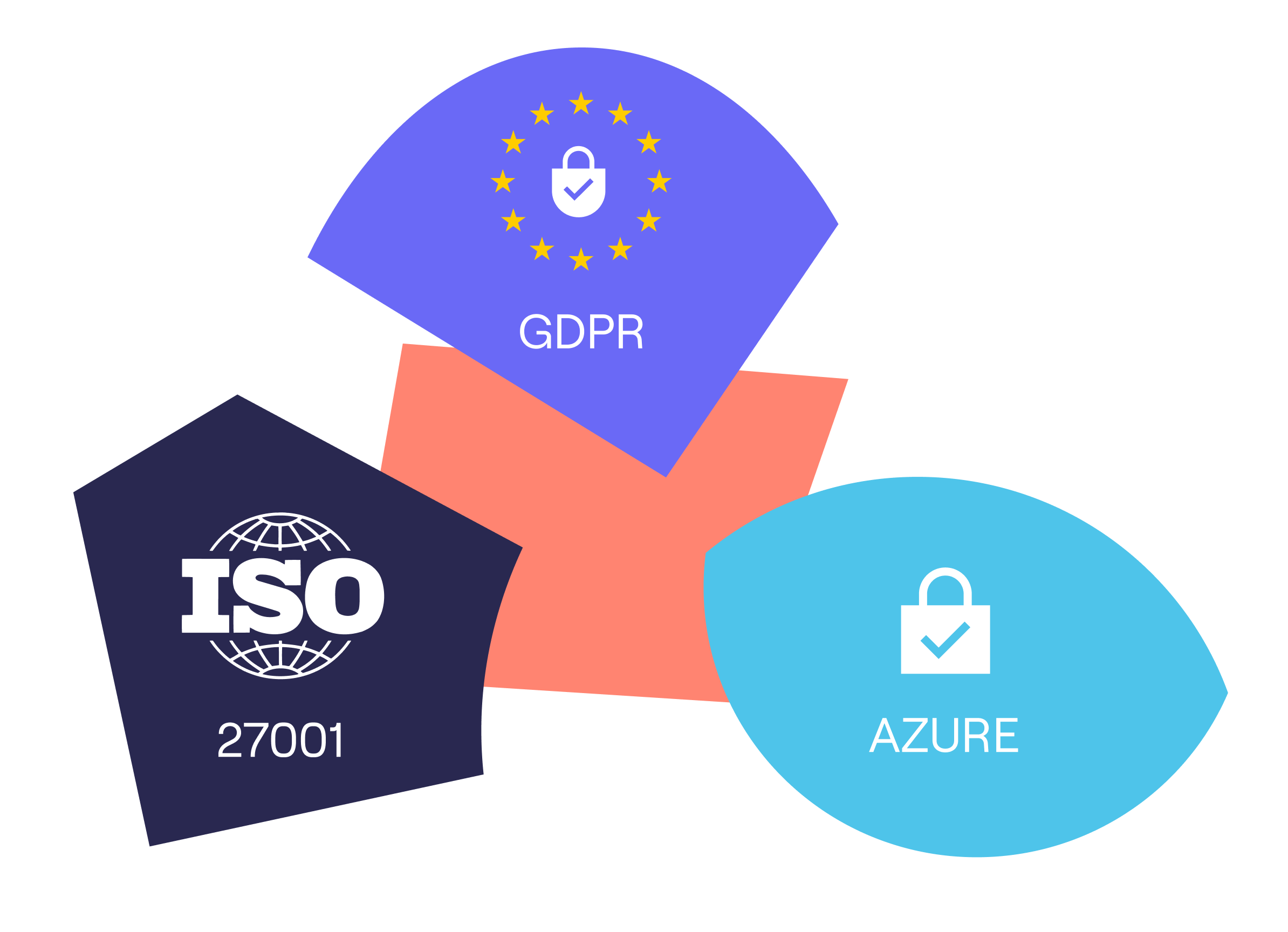 Keep your email signatures secure and compliant
✓We are ISO27001 certified and meet the highest internationally recognised security standards.
✓We are fully GDPR compliant and ensure that your data is stored in accordance with data protection regulations.
✓Conversations between your browser and Mailtastic are encrypted using the HTTPS protocol and SSL certificates.
✓We store your data on Microsoft Azure secure servers and host your data in Europe.
Outstanding Customer Service
Our customer success team helps you find the best solution for your business, whether you are starting with us or have been with us for a long time.
We are a customer-centric company and we go above and beyond to support, consult and enable our customers.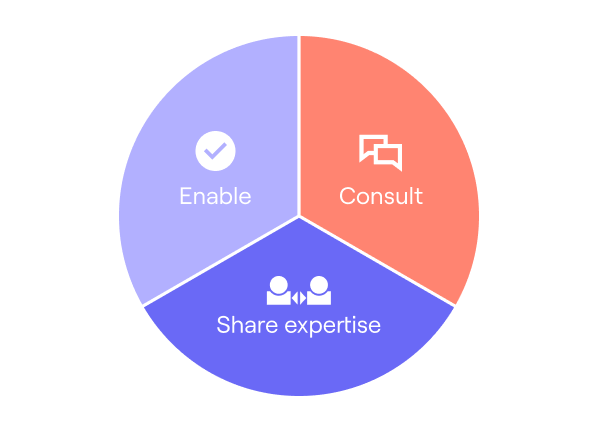 Yes. We host in Europe and make security and data protection an absolute priority. Mailtastic is powered by Microsoft Azure's encrypted data transfer and is ISO27001 certified.
Our trial doesn't require any credit card information. Once the trial ends, you can take your time to decide if we are a good fit.
When signing up for a free trial, you'll get access to all of our features.
We offer native integrations with Microsoft 365 and Google Workspace. But we can also easily integrate your signatures into Outlook, Gmail, Apple Mail & more on the client side.
Yes, we offer native integrations with leading CRMs and email tools including HubSpot, Pardot and Marketo.
Our tool is intuitive and requires very little technical knowledge to set up. Our focus has always been on providing a user-friendly experience!
Ready to stand out?
Try Mailtastic for free.