Case Studies
Meet Marketing teams who are crazy about tailored email signature campaigns and IT teams who have full control of signature management across their organisation.
Join our customers and keep employee email, on brand, all the time.








Read what our customers say about us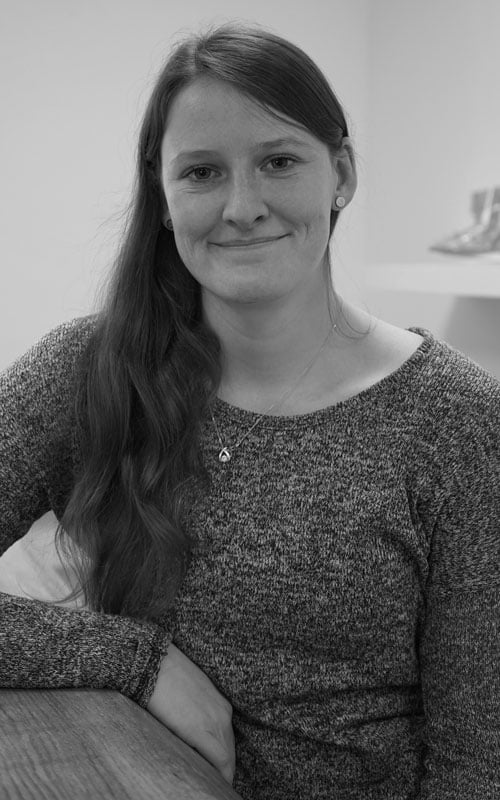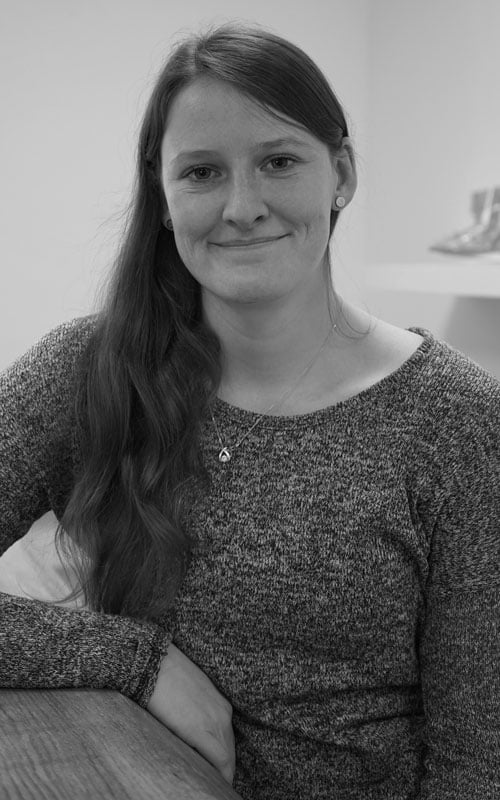 The intuitive management of signatures for our different branches was the deciding factor for us when choosing Mailtastic. The software is very easy to understand. There are various help options, such as the help centre or the chat support.
All
Computer Software
Services
Economic Development
Information Technology and Services
Management Consulting
Marketing and Advertising
Staffing and Recruiting
Education & Training
Financial Services
Manufacturing
All
1-50
51-200
201-1,000
1,000+
All
Targeted List Building
Individual Prospecting
Intent Data
List Cleansing & Enrichment
All
CEO
Marketing
Operations
Sales
Resources
Everything you need to know about B2B email marketing and email signatures.
Learn more
ROI Calculator
Calculate your ROI with Mailtastic - and see what opportunities you're missing.
Calculate your ROI
Your story can be the next one