The power of Mailtastic and Marketo together
By integrating Mailtastic's email signature banners with the Marketo platform, you can automatically update your employee email signatures based on their Marketo Smart List memberships. From now on, marketers can ensure timely and personalised content in every email sent.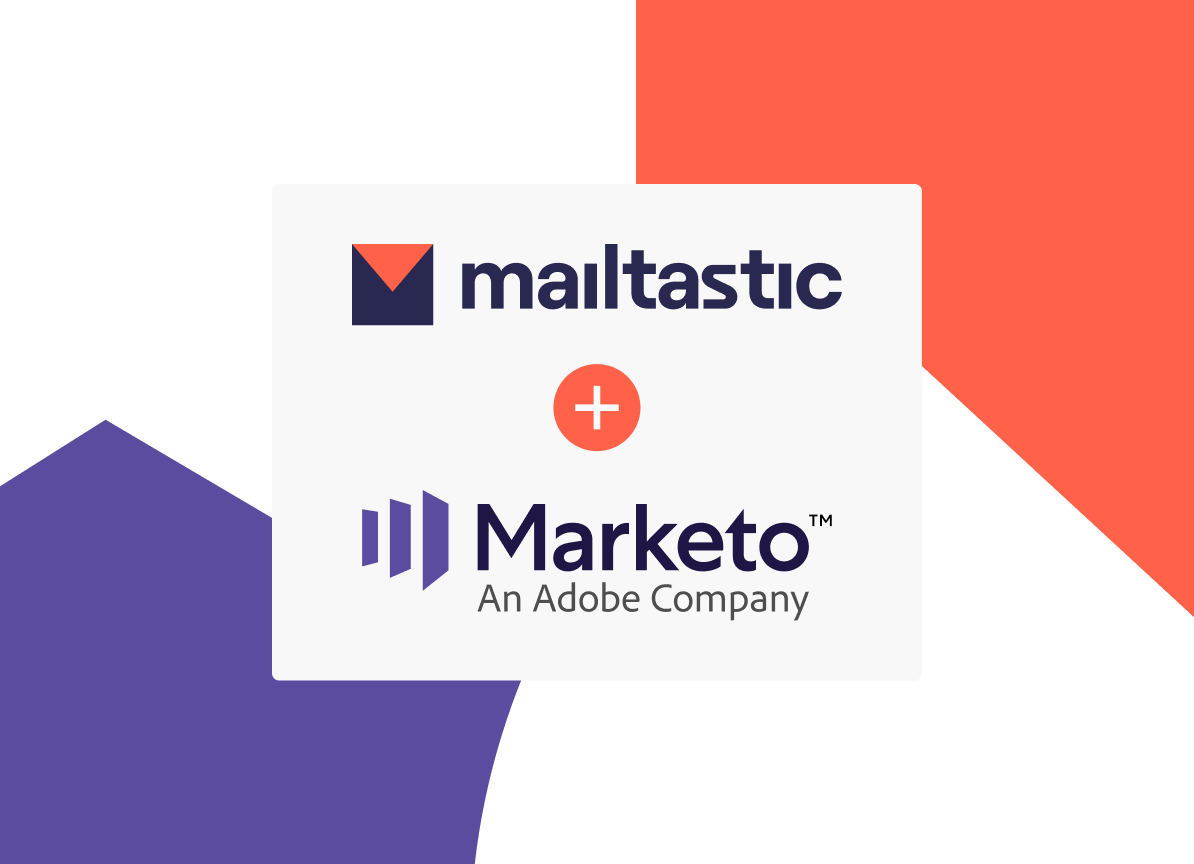 Trusted by leading companies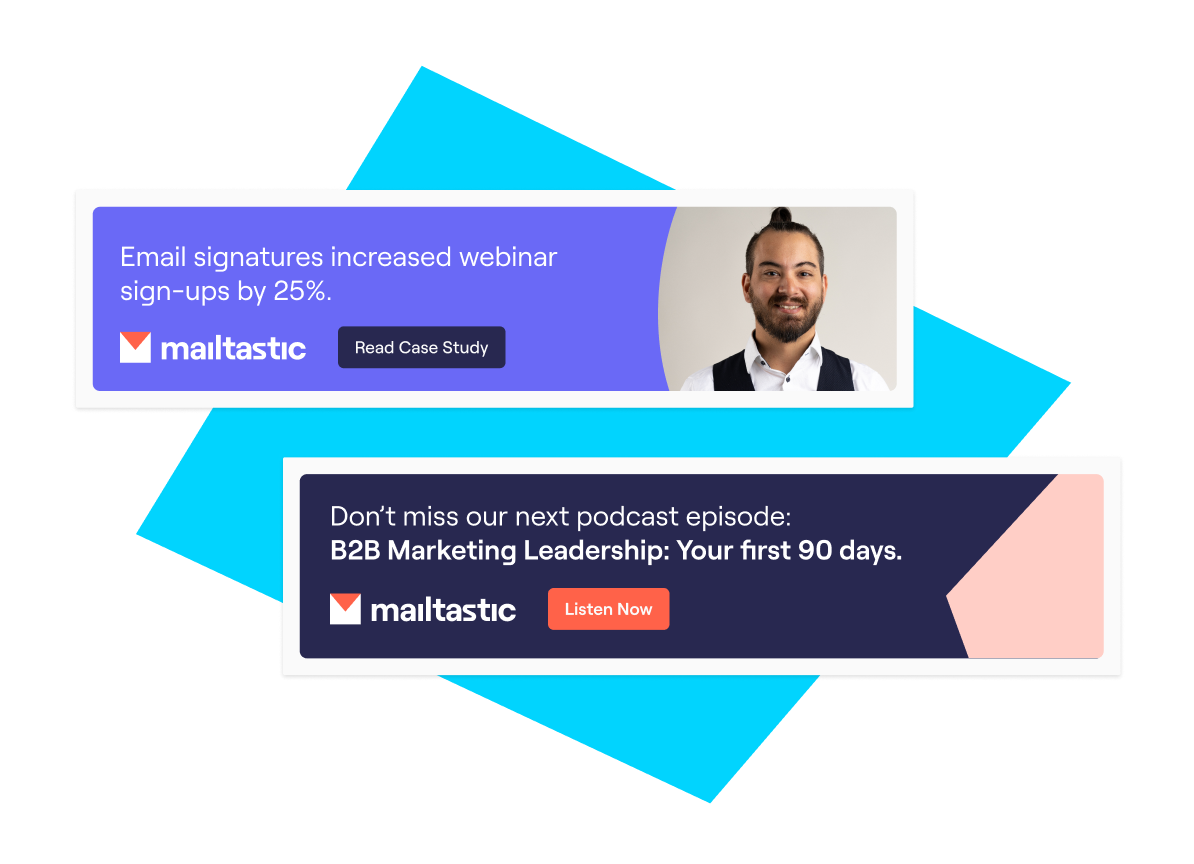 Targeted content with every employee email
Align your Marketo lists to email signature banners by specific contacts, accounts, industry, or even deal stage.
Using those insights, you can automatically add them to your Smart Lists and start adding relevant content to your employees' signatures.
Create workflows with Mailtastic and Marketo
Leveraging your data from Marketo with Mailtastic is a powerful tool for automation. This is what a workflow could look like:
A new contact is created in Marketo, for example a prospect fills out a demo form on your website.
A sales representative writes an email to the contact to schedule a meeting – the latest case study is included in the employees' signature.
After a conversation with a sales representative, the prospect's industry gets added to Marketo.
In further emails with the sales department, your prospect receives content relevant to the industry in the respective email banners.
The prospect becomes a customer. In the signature of the customer success manager, your customer will continuously find relevant content such as guides, event invites and company news.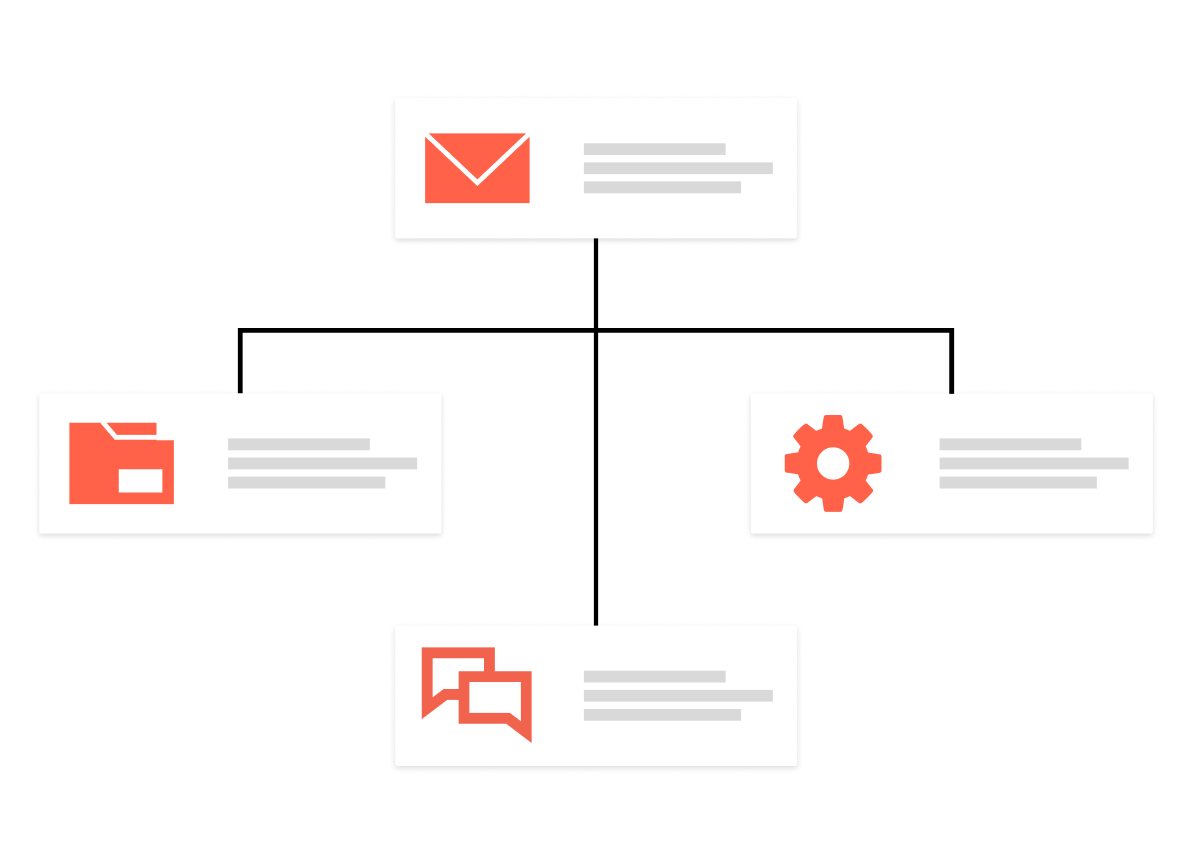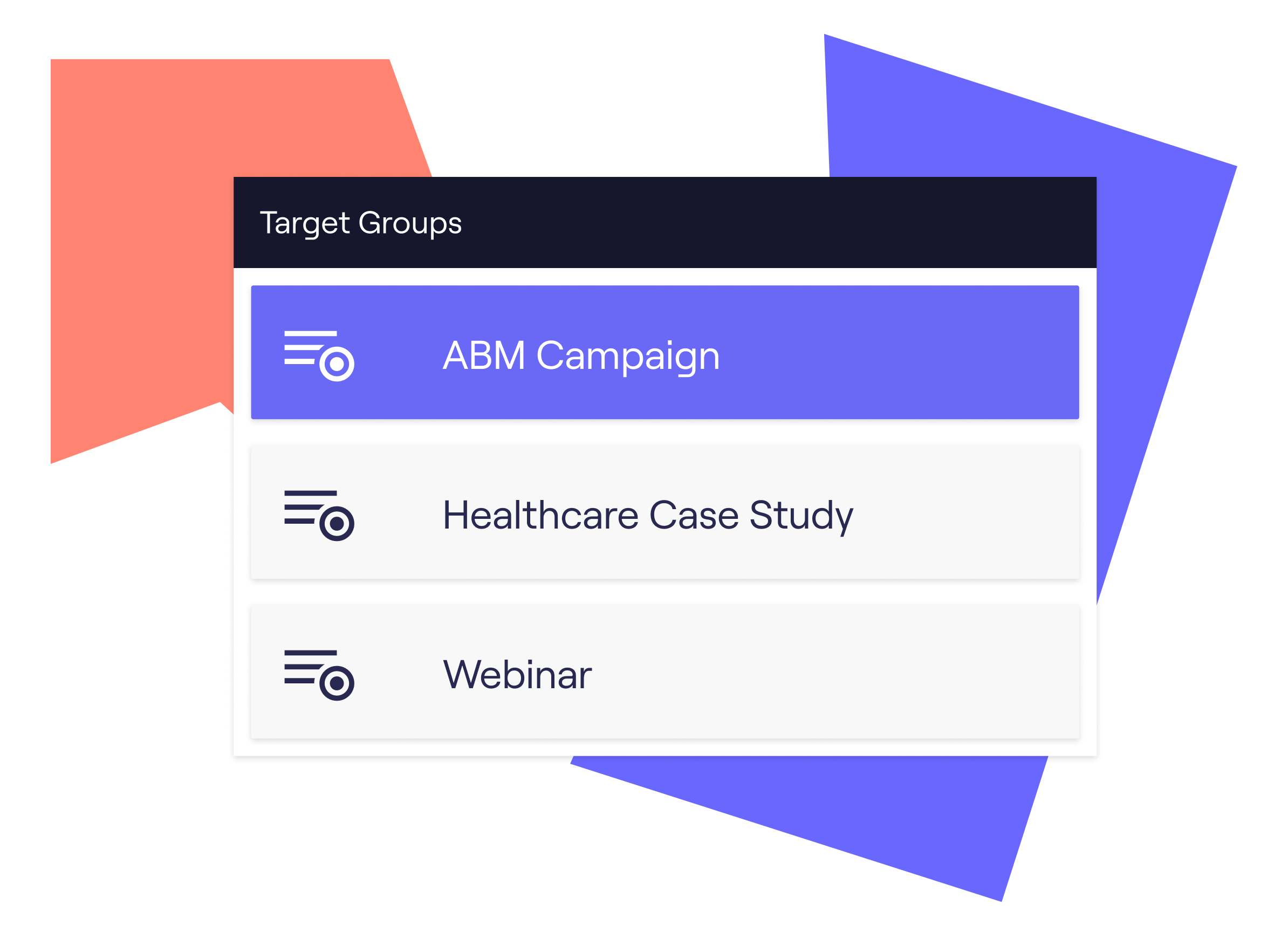 100% Targeting Accuracy
Your email banner campaigns are based on your Marketo Smart Lists and your recipient's email address, meaning you have complete targeting accuracy. Start sending 1:1 targeted content to specific accounts, contacts, or any other Smart List to ensure a consistent cross-channel experience.
Read what our customers say about us