A Consultant's Guide to Professional Email Signatures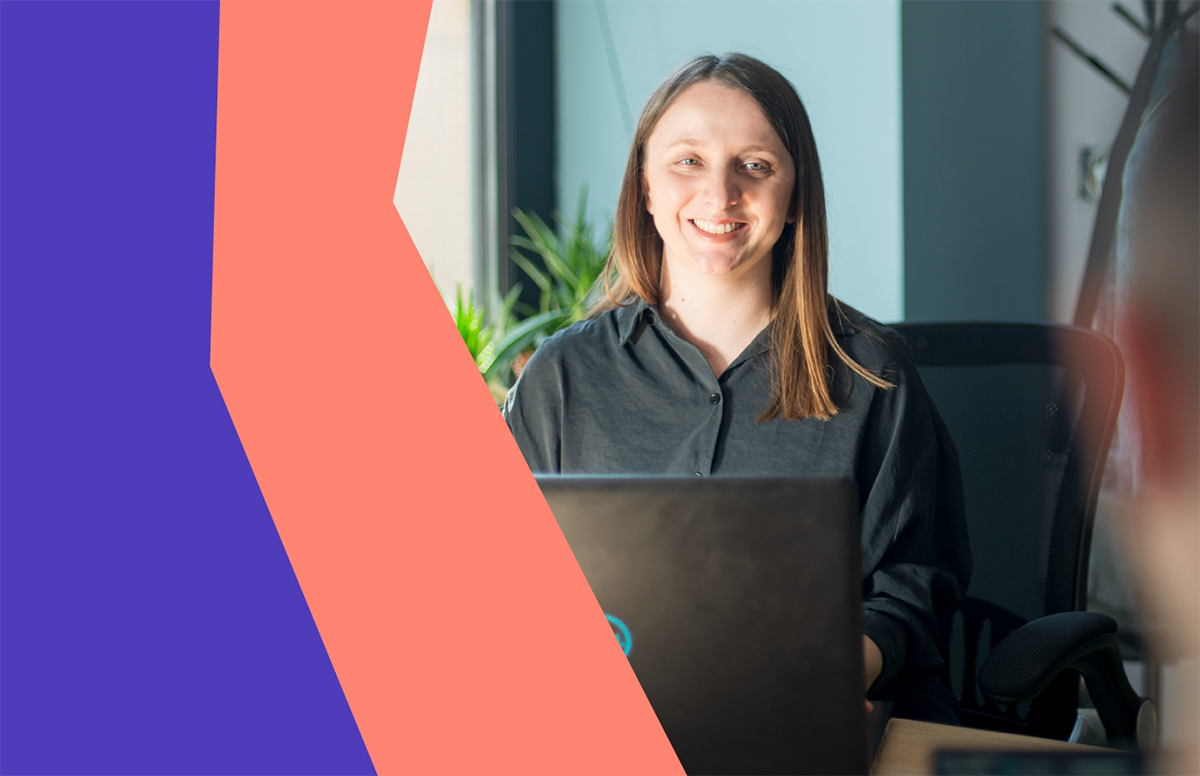 "Oh wow, you're a consultant! So what does that mean exactly?"
We're sure you're no stranger to this question. But there is a way to stop it from coming up - digitally, at least.
With a professional consultant email signature, you can be as specific as possible about your role.
And that way you can keep the right people in your inbox, and the wrong people out of it.
Curious to find out how?
Check out this guide and find out how an email signature can help, whatever your goals may be.
What are the benefits of consultant email signatures?
It's professional 👩‍⚖️
As a consultant, you're getting paid to provide professional advice, and recipients need to be able to trust you.
That's why it's useful to have a consultant email signature which presents your current contact information and credentials in a clear and concise way.
It's personal 👤
Professionalism and personality go hand-in-hand when you're a successful consultant. And with an email signature you kill two birds with one stone.
You've got the chance to include features like a professional photograph, meaning you can instantly humanise email conversations.
It's great for marketing 👍
The world of consulting is competitive.
So it's good to know how you can promote yourself or the firm you work for.
With an email signature, you can add calls-to-action (CTAs) that direct recipients to take the next step in their journey and help you create and nurture relationships.
For example, you could include your company website or your LinkedIn profile.

What are the best practices for consultant email signatures?
There are a few rules you need to be aware of before creating your consultant email signature. So before you do anything, read our guidance below👇
Include basic information 📞
Start off nice and simple with 3 pieces of information that'll help create an immediate connection with your recipient:

This will help recipients continue interactions with you and your company.
State the type of consultant you are 👇
Just stating "consultant" in your email signature is far too vague. So think about asking yourself these kinds of questions:
Am I: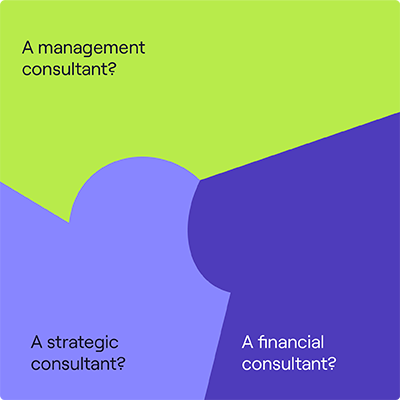 Then include this information in your email signature to make your expertise easily identifiable.
Include relevant calls-to-action ⏭️
CTAs are a big deal. They help drive conversion and traffic to either yours or a firm's site, products, and offers.
But don't just include them randomly. Think about the ones that are going to be helpful to your career needs as a consultant to maximise their effectiveness.
If you don't know where to start, that's okay.
We've put together a list of some CTAs that you can consider for your consultant email signature 👇
Clickable phone number ☎️
If you haven't thought about user experience before, now's the time to change that.
Copying and pasting phone numbers manually is a chore, so make the process hassle-free for recipients by including a clickable phone number.
Clickable LinkedIn icon 👇

LinkedIn is a no-brainer to add to your email signature for a couple of reasons:

LinkedIn is a handy way to keep conversations going outside of email chains. It also nurtures relationships with recipients, who may eventually become your business associates.
Clickable company icon ⬇️
Include either a clickable logo or banner that'll redirect the recipient to your firm's website.
They'll be able to find out more about the services your consultancy has to offer, and much more.
An email signature is also an excellent branding opportunity for the firm you work for. 💯
Because the more emails you send, the more your recipients are reminded of the company logo. Over time this'll help you to develop and grow brand awareness.
And why is this relevant?
Well, when it comes to recipients making decisions about choosing a consultant, your firm will be top of mind.
General tip about CTAs - quality over quantity:
Don't include all of these CTA suggestions. A general rule of thumb is to stick to no more than two, so you don't overwhelm the recipient.
Include a professional photograph 📷
We've all had an email that looks like it's been sent by a bot. And it's annoying when it comes across this way unintentionally.
By including a professional headshot in your consultant email signature, you can avoid this mistake, and add a personal touch to your emails.
Include a formal sign-off 👔
Attention to detail is key when you're creating your email signature. And you can do just that by selecting a professional phrase to sign off. Opt for something like "Kind regards" or "Best".
Consultant email signature key takeaways
That was a lot of information, so here's the key summary points on consultant email signatures.
Whether your career aims are professional, personal, or promotional, a consultant email signature can help.
Remember to cover basic information so recipients know exactly who you are from the very start of email conversations.
State what type of consultant you are so recipients can decide whether you're able to help. That way you'll keep time-wasters out of your inbox.
Include a maximum of 2 relevant CTAs so your email signature can help with your marketing efforts.
Successful consultants are trustworthy. And you can show this through a professional photograph and formal phrasing on your email signature.
And that's all there is to it. So don't wait anymore and create a consultant email signature today. 💪