The 37 best email sign-offs to set your message apart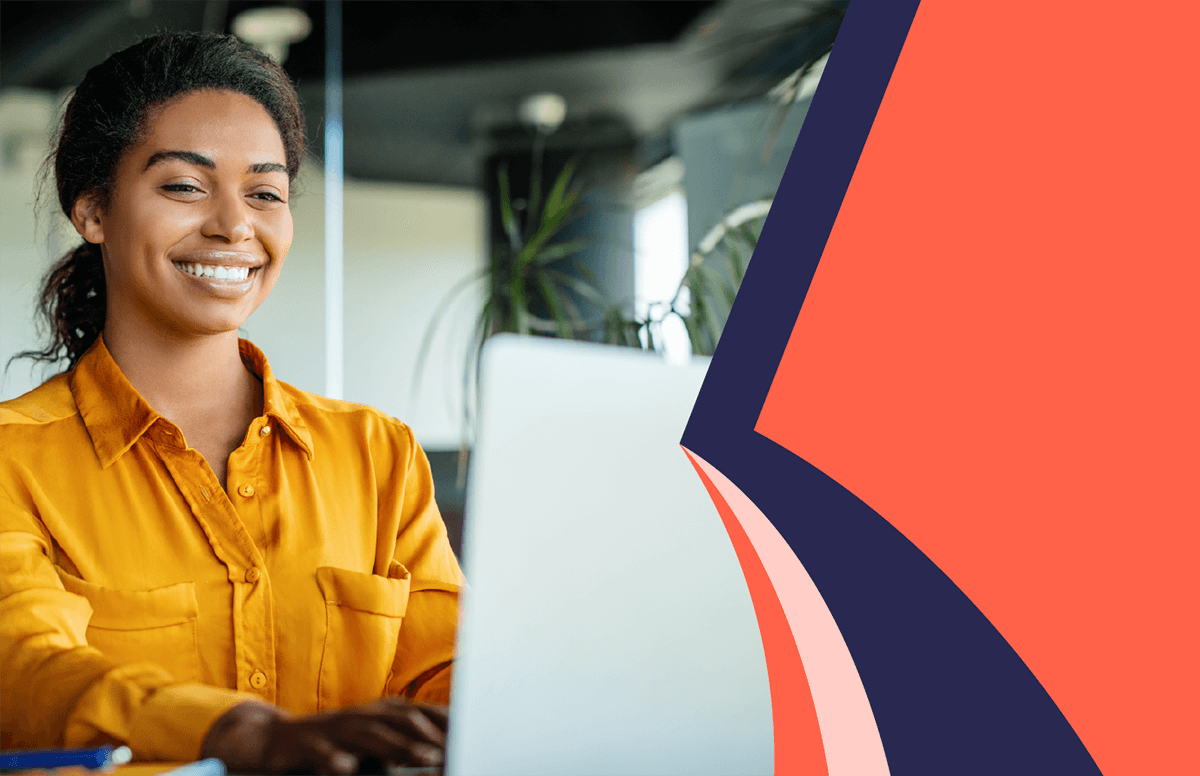 It's so easy to underestimate the power of the sign-off.
We spend so much time thinking about the body of our emails, the subject line and opening gambit.
But the sign-off at the end often gets forgotten.
Do this at your peril!

The sign-off is small but mighty. It leaves a lasting impression with your prospects and customers.
A stellar sign-off will leave your customer ready and raring to reply. Get it wrong, and it'll leave a sour taste in their mouth.
Closing a formal piece of correspondence with an xoxo like Gossip Girl won't do you any favours. Nor will over-egging the formality with a close colleague.
Because when it comes to email sign-offs, one size does not fit all.
But never fear:
We've broken down our favourite email sign-offs for you into seven handy sub-sections👇
Email sign-off golden rules | Casual email sign-offs | Email sign-offs to continue a conversation |Email sign-offs saying thanks | Formal email sign-offs | Informal email sign-offs | Sign-offs to avoid
So if you want sky-high response rates...
4 Golden Rules
Before we get cracking, let's get acquainted with four golden sign-off rules:
Always remember context – this is the most important thing when it comes to choosing the right email sign-off. Make sure it's appropriate for the tone of the email and the relationship you have with the recipient.
Include your details – especially in your first email to someone, make sure you include all relevant details: full name, professional title, phone number, and social media info if you wish.
Make sure you get the grammar right – the first word (and only the first word) of your sign-off should start with a capital letter, and the sign-off should end with a comma. Getting this wrong will make you look slapdash and unprofessional.
Mix things up – sticking with the same old sign-off every single time you send an email might come across like you're not putting in any effort. Be creative. It might just make your recipients sit up and listen.
Now onto the main event...
Casual email sign-offs
We've started with these because informality is increasingly becoming the order of the day when it comes to email intros and signoffs".
For a colleague or business contact that you already have a relationship with, these are some great go-tos:
Best – it's simple, but effective.

All the best – a bit friendlier than "best", this works in pretty much any context.

Take care – a nice warm way to close an informal email to someone you know.

Have a great day/week/weekend – a positive sign-off which can end your email on a high.

Hope this helps – this is good, but only works at the end of an email with helpful information included.

Hope your week's off to a good start – chirpy and cheerful, this is sure to put a smile on your recipient's face.

As ever – this only works if you have an ongoing relationship with the recipient.

Great working with you – because who doesn't love a little pat on the back from a colleague?
Email sign-offs to continue a conversation
An email sign-off can be a great opportunity to encourage further dialogue with your recipient. Why not try these on for size?
Looking forward to chatting more about 'x'/learning more about 'x' – adding something specific will show you are genuinely interested in what they have to say and eager for the dialogue to continue.

Let me know if you want to chat about this over coffee – another great way to show your interest and enthusiasm. Plus, you're suggesting setting up a business meeting in a nice casual way.

Will follow up with more info soon – just make sure you actually do!

Looking forward to hearing from you – this sure urges a response, but can come across as a little demanding, so use with caution,

Let me know how things go – this sets up further communication nicely and shows you are engaged and willing to help.

Talk soon/speak soon – nice informal ending, but only use if you are actually intending to speak again soon!
Email sign-offs saying thanks
According to a study, emails that end with some sort of a thank you get a higher response rate than those without.
So, if it makes sense to do so, show your gratitude. Here's how:
Many thanks – a solid choice, this shows gratitude without going OTT.

Thanks in advance – this is a good one for boosting response rates, but make sure it doesn't come across as pushy.

Thank you/thanks – a classic. Thanks is obviously more colloquial, so use whichever makes most sense in context.

Thank you!/thanks! – Adding one exclamation mark can show a touch of enthusiasm, but make sure it doesn't sound sarcastic or forced.

Thanks (ever) so much – shows real gratitude for someone who has gone above and beyond to help you.

Thanks again – a nice way to end a thank you email, but including too much gratitude might not seem genuine.

Thanks for your consideration – this can be a good way of showing that you appreciate someone's interest in you and what you're offering.

Much appreciated – this steps up the formality a notch. A good way to end a formal business email which express gratitude

With appreciation – the above, with an extra scoop of formality.
Formal email sign-offs
Sometimes, it can be good to err on the side of formality. You don't want to offend anyone by using an easy breezy sign-off straight off the beat.
When you're emailing a new client/contact for the first time, or for ongoing correspondence with people you don't know very well, look no further:
Regards – might not have the wow factor, but you can't go wrong with this.
Best regards – still nice and formal, but feels friendlier than "regards".
Kind regards – even friendlier still.
Warm regards – this is a lovely sign-off, especially after a thank you email.
Best wishes – A strong choice. It's friendly but still professional.
Yours sincerely – Very formal. But remember what you learnt at school. Only use this when you have addressed the recipient by name.
Yours faithfully – Similarly formal to "yours sincerely", but this one is used when you don't know the recipient's name.
Cordially – this is super formal and sounds a bit stiff, so save for a formal email to a new professional contact.
Respectfully – goes without saying, but this implies respect for your recipient, so only use if you want to convey this.
Informal email sign-offs
As we mentioned earlier, informal emails are becoming increasingly popular.
The more we send and read emails on our phones, the more the line between texting and emailing becomes blurred.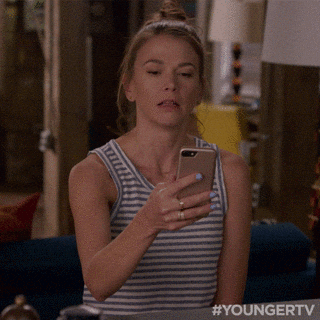 But be warned:
The following must be used with caution.
Some people find them grating, so make sure you are confident that they will fit with the tone of your correspondence before using.
Your name – only sign off using just your name when you have already established a relationship with the recipient.

Your initial – as above, but only when you are in regular contact.

Have a good one – You could also try adding in something specific, like "have a good trip".

Take it easy – super casual, so only use if you know the person really well.

Stay tuned – encourages engagement, but only relevant if there's exciting info to come.
Sign-offs to avoid
The following three were voted as some of the most annoying email sign-offs, so use sparingly (or avoid completely):
Xoxo - save this for Gossip Girl.
Peace - save this for John Lennon.
Cheers - save this for the pub.
While we're at it, you might want to steer clear of these too:
Love – swipe left. No no no.
Kisses/xx – best kept on your Hinge chat.
Yours – sounds a bit 16th century love poem.
Ciao – a bit OTT.
Rgds/thx – come on guys, regards and thanks aren't that hard to type in full!
No sign-off at all – this can make your email feel impersonal and careless. Always include a sign-off, even if it's quick!
All that remains for us to do now is sign off!
Peace.
To take your email sign-offs to the next level, check out what email signature marketing could do for you