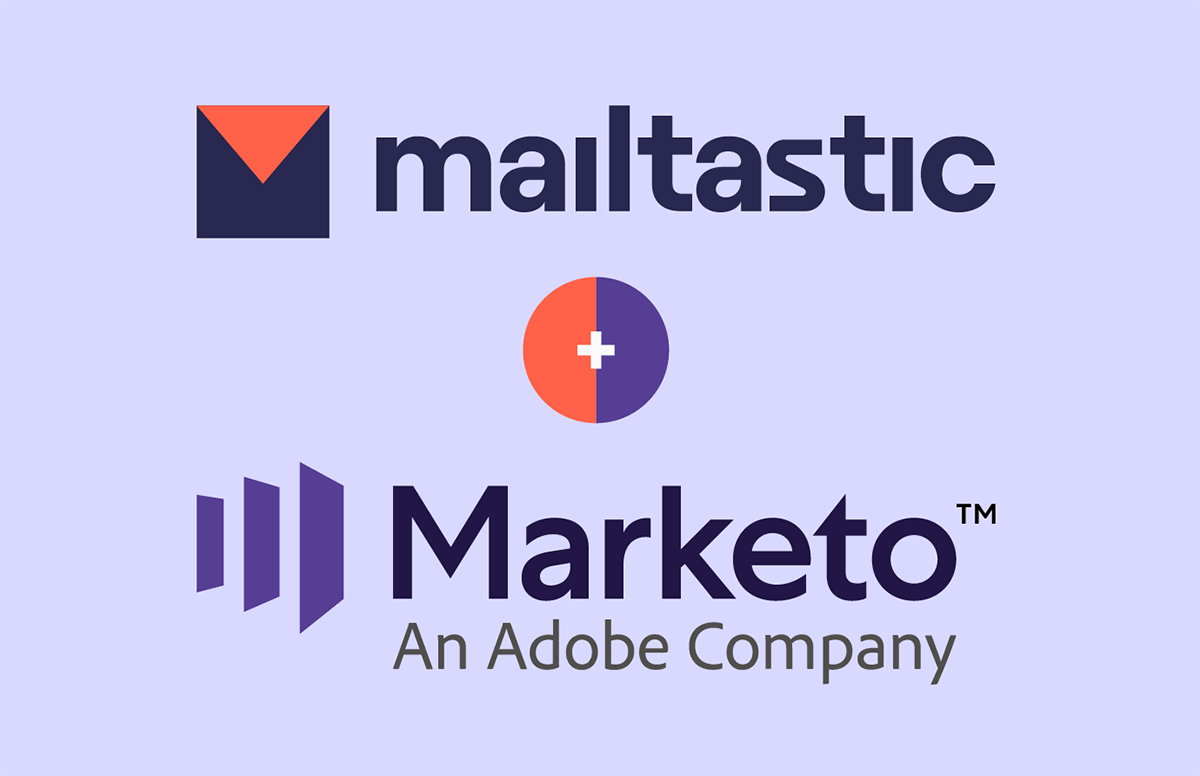 Email marketing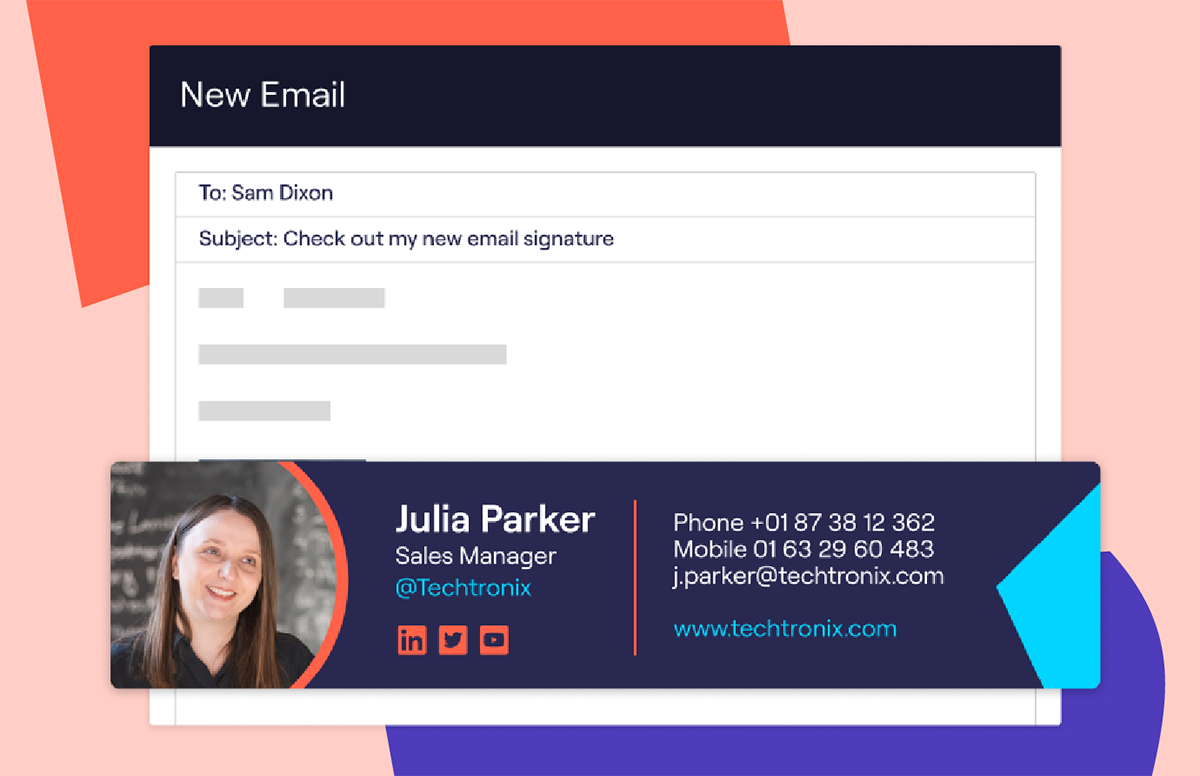 Top 10 Email Signature Management Software for 2023
Find the best email signature management software. Reviews, comparison, pricing, and must-have features to look for when choosing a tool.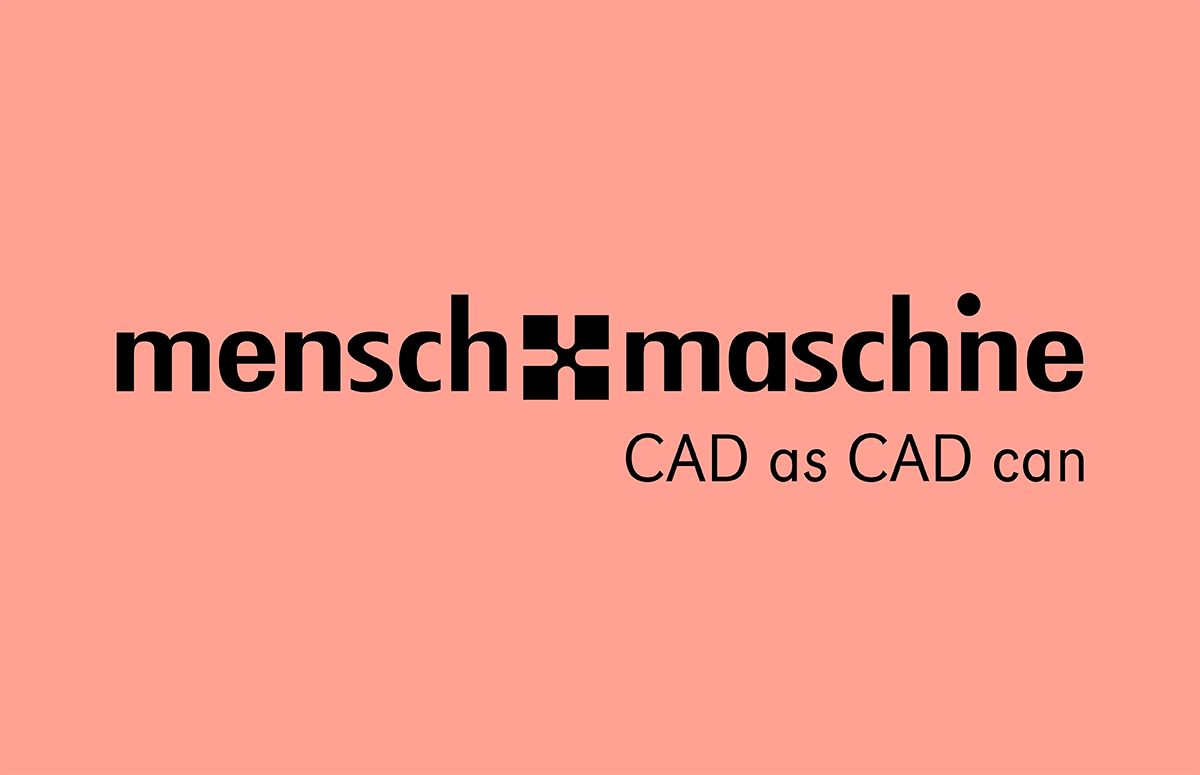 Consistent employee email signatures at Mensch und Maschine
Read how Karina from Mensch und Maschine, manages signatures of over 330 employees and creates event & standard banner campaigns.
Want to leave a lasting impression on your prospects with email?
Try Mailtastic for free