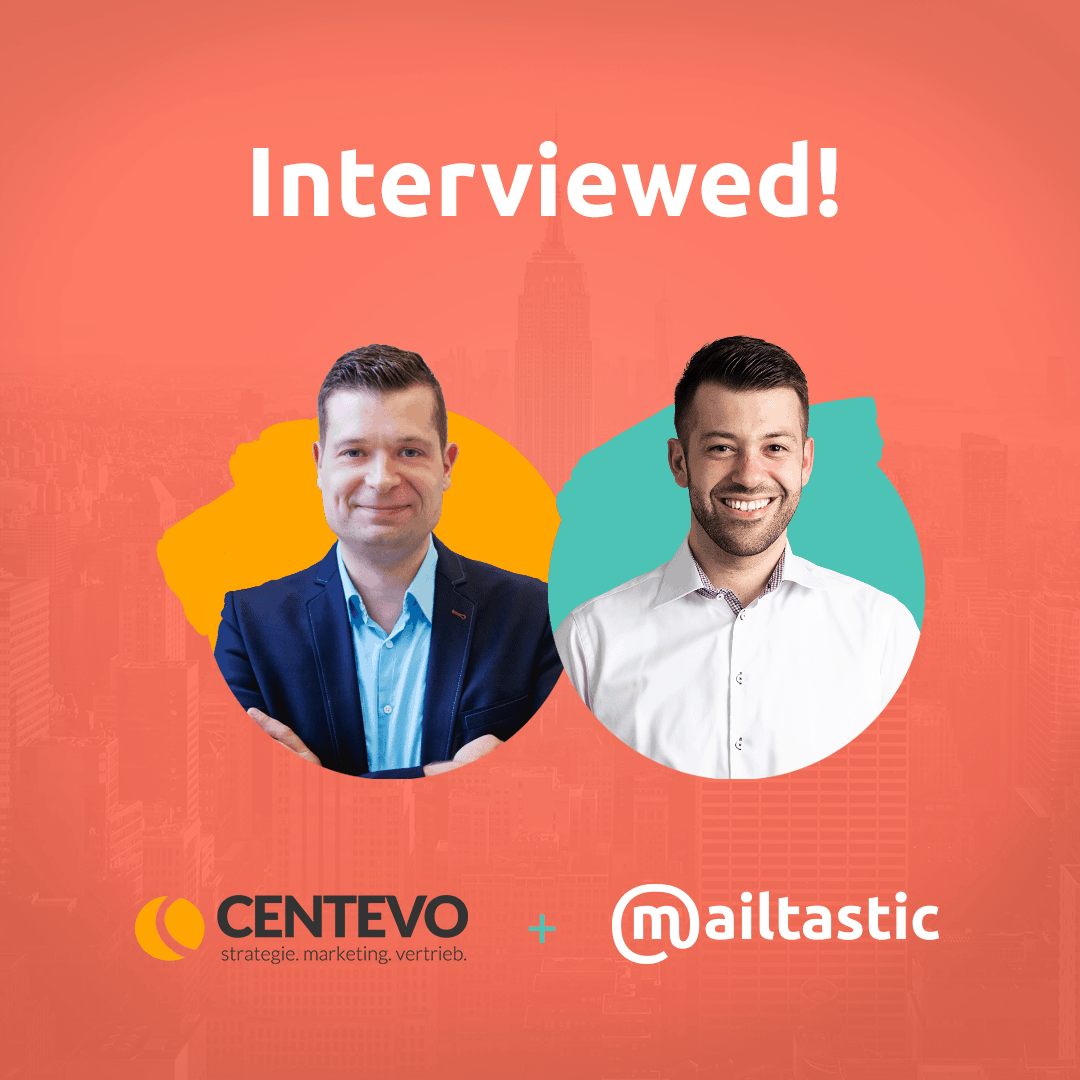 Mailtastic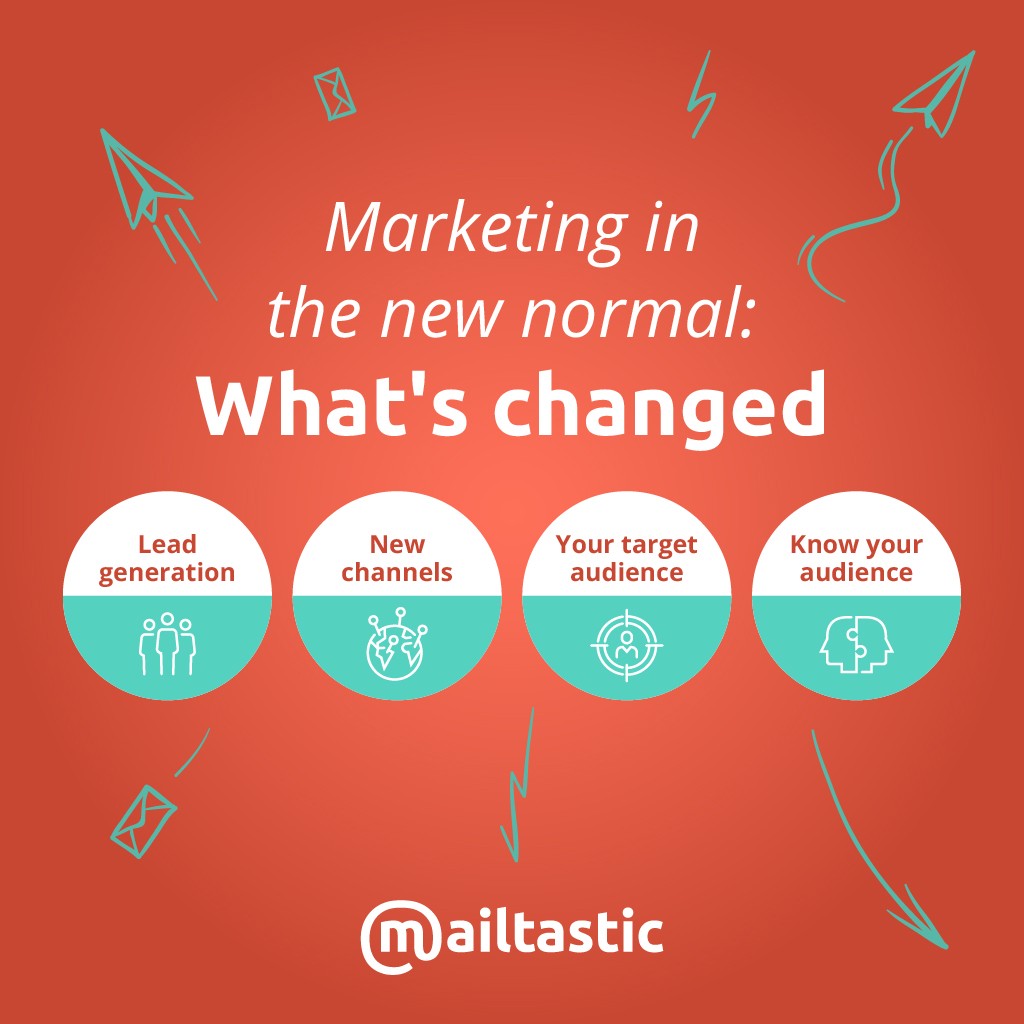 Marketing in the new normal: What's changed?
We are starting to emerge from the Coronavirus crisis, but it is into a different world. How can we still generate leads and build our brands in this new environment? Let's find out more.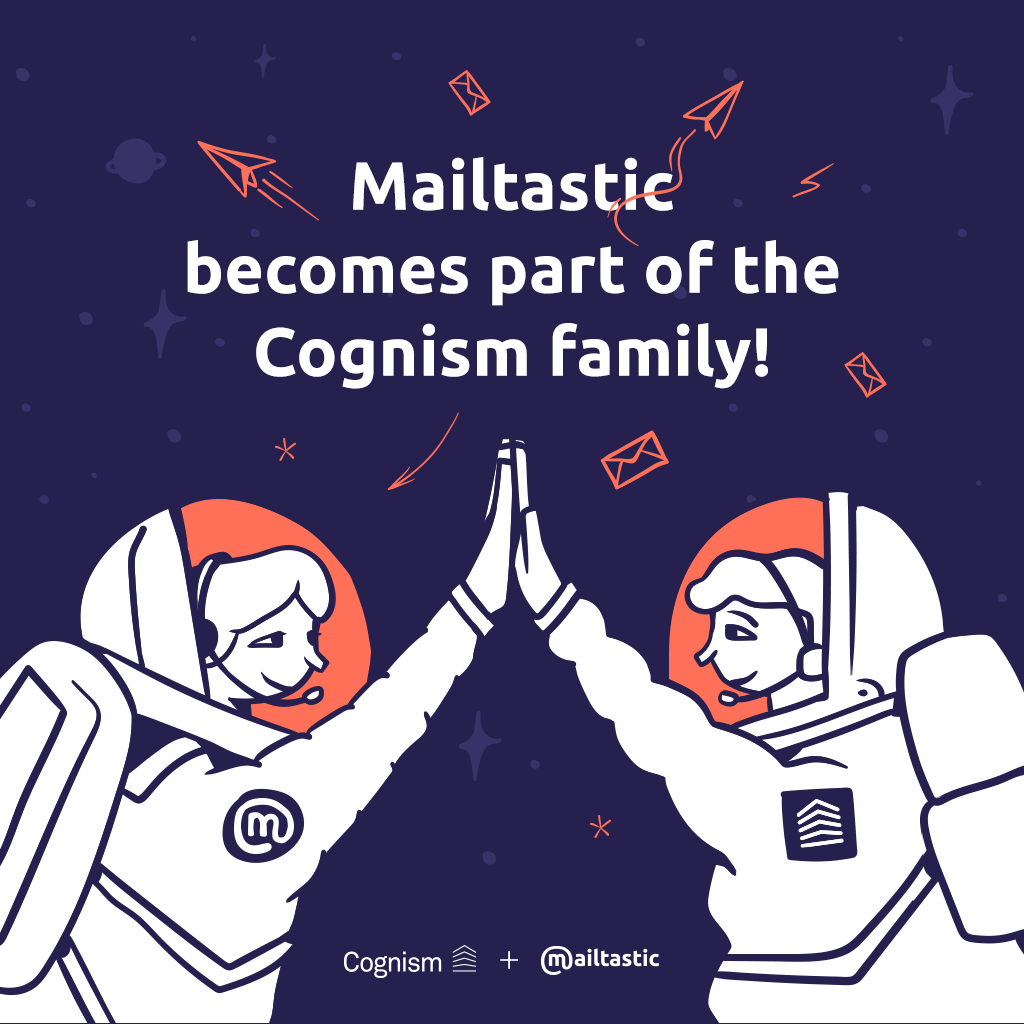 Cognism acquires Mailtastic – Milestone for next generation B2B marketing
We are proud to announce that Cognism, the world's leading globally compliant prospecting solution, has acquired Mailtastic. More information on our blog!
Want to leave a lasting impression on your prospects with email?
Try Mailtastic for free