Mailtastic Blog
Handy email marketing content, easy-to-use guides, helpful tips, and resources about:
Email Marketing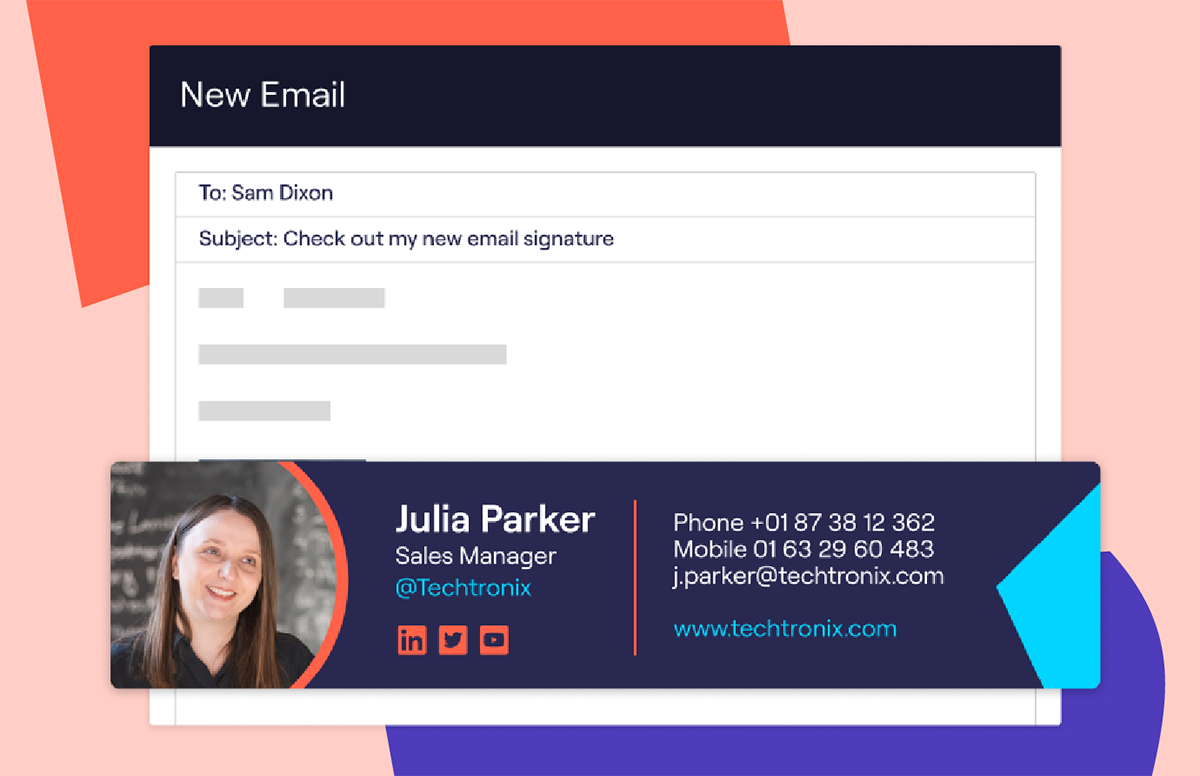 Top 10 Email Signature Management Software for 2023
Find the best email signature management software. Reviews, comparison, pricing, and must-have features to look for when choosing a tool.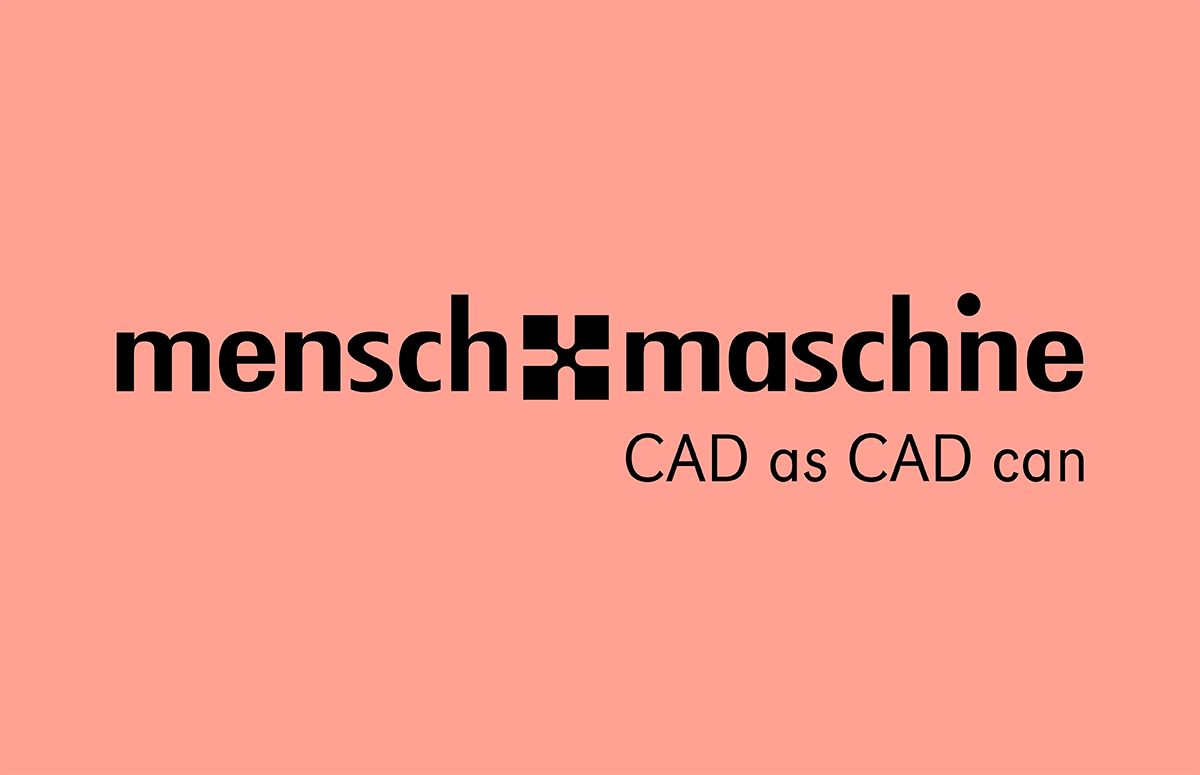 Consistent employee email signatures at Mensch und Maschine
Read how Karina from Mensch und Maschine, manages signatures of over 330 employees and creates event & standard banner campaigns.
Email Signature Marketing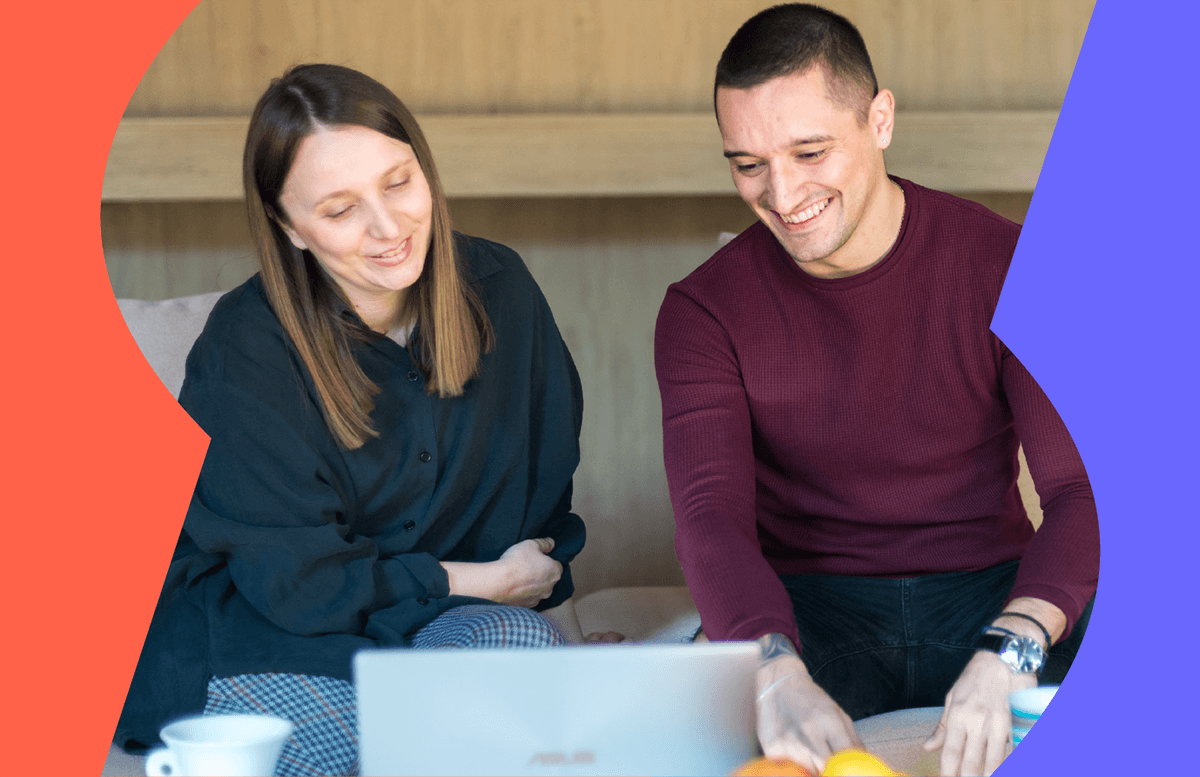 A guide on sales and marketing email signatures
Looking to take more recipients from lead, to prospect, to customer? An email signature can help, and this guide will tell you why and how.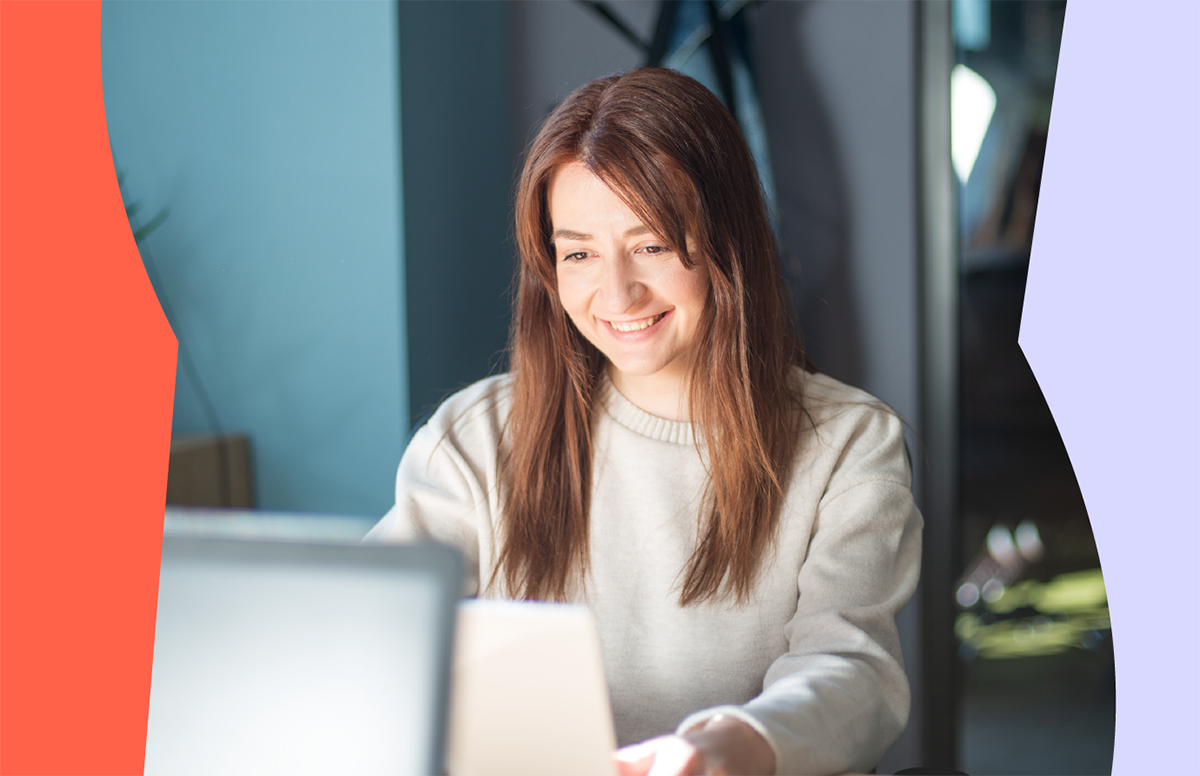 How to get a CTA email signature that impacts your bottom line
Give your email signature the ultimate upgrade with calls-to-action. And use this guide to find out how to drive traffic, have conversations, and more.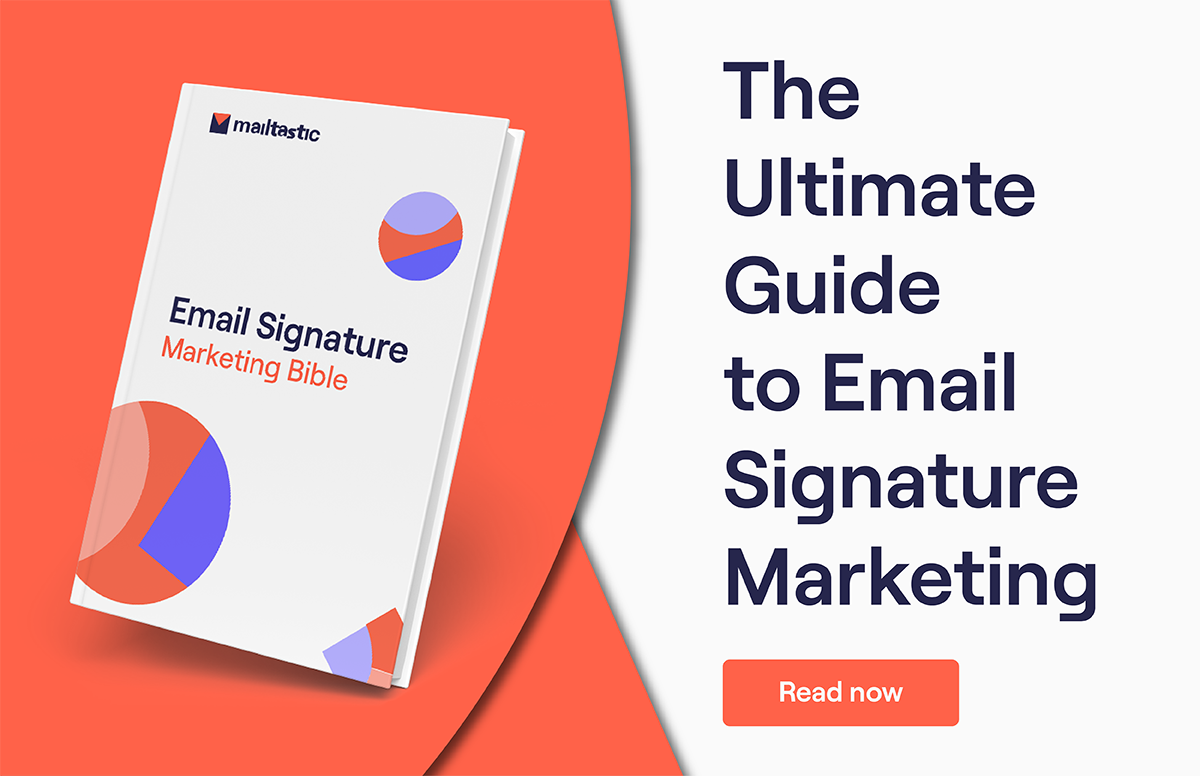 A quick guide to email signature marketing
293 billion emails are sent every day. and you can use email signature marketing to make every one count.
In this guide, you'll learn all about how you can use signature banner campaigns to better market your business.
B2B Marketing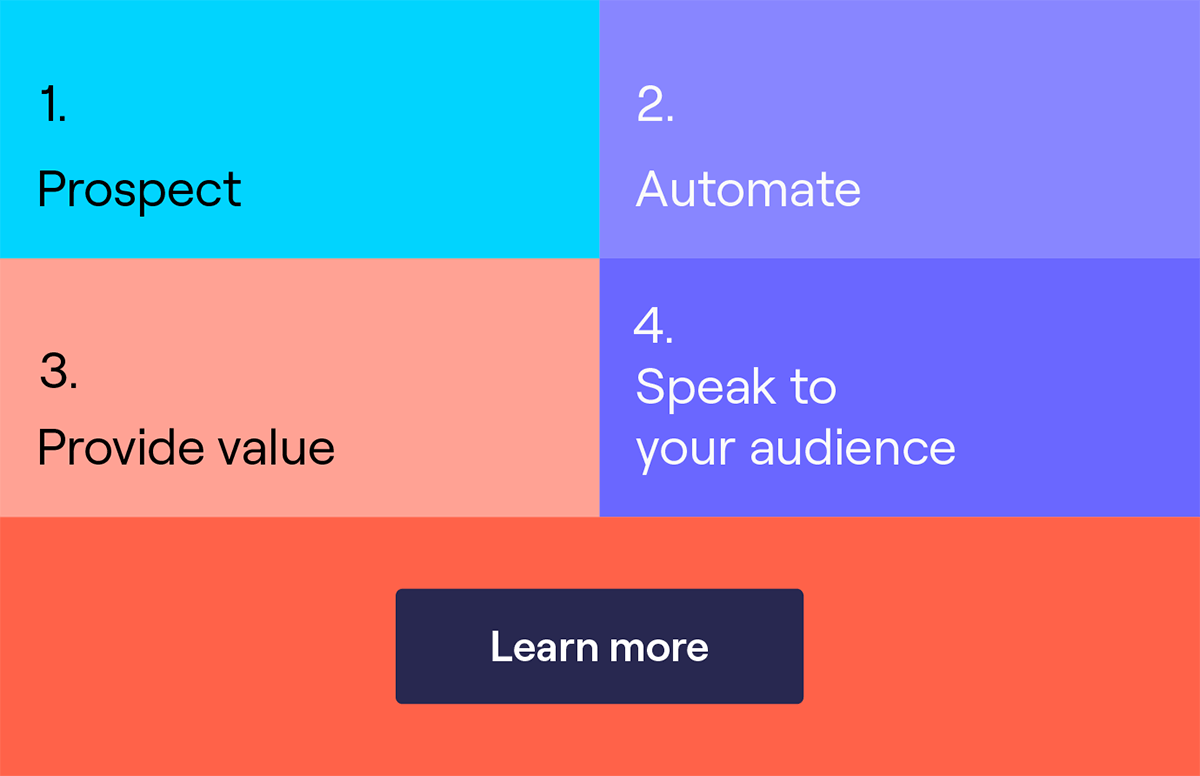 How to use B2B email marketing to generate leads
B2B email marketing lead generation. Start sending emails that pull in a ton of new customers, using tactics such as prospecting, automation & more.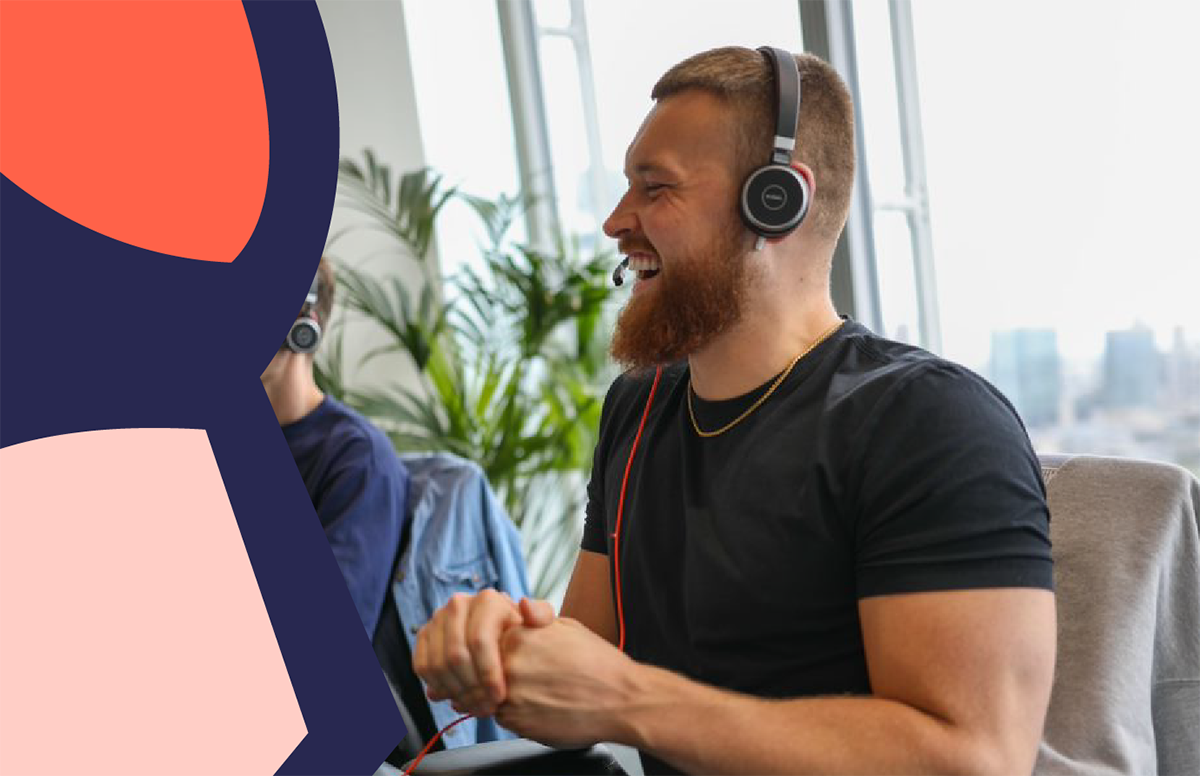 8 rad B2B email marketing trends to follow into 2023
Want to get ahead of your competitors? Then check out our B2B email marketing trends for 2022. Including conversational marketing, text-only emails & more.
Posts by Verena Vogt
Verena Vogt is a Marketing Manager at Mailtastic. She loves to use Mailtastic E-Mail-Signature Marketing by herself. Other key focuses of her work are B2B marketing in general, social media marketing, SEA and of course content marketing. Writing for the Mailtastic Blog means a lot to her, as high quality content is extremely important to her.