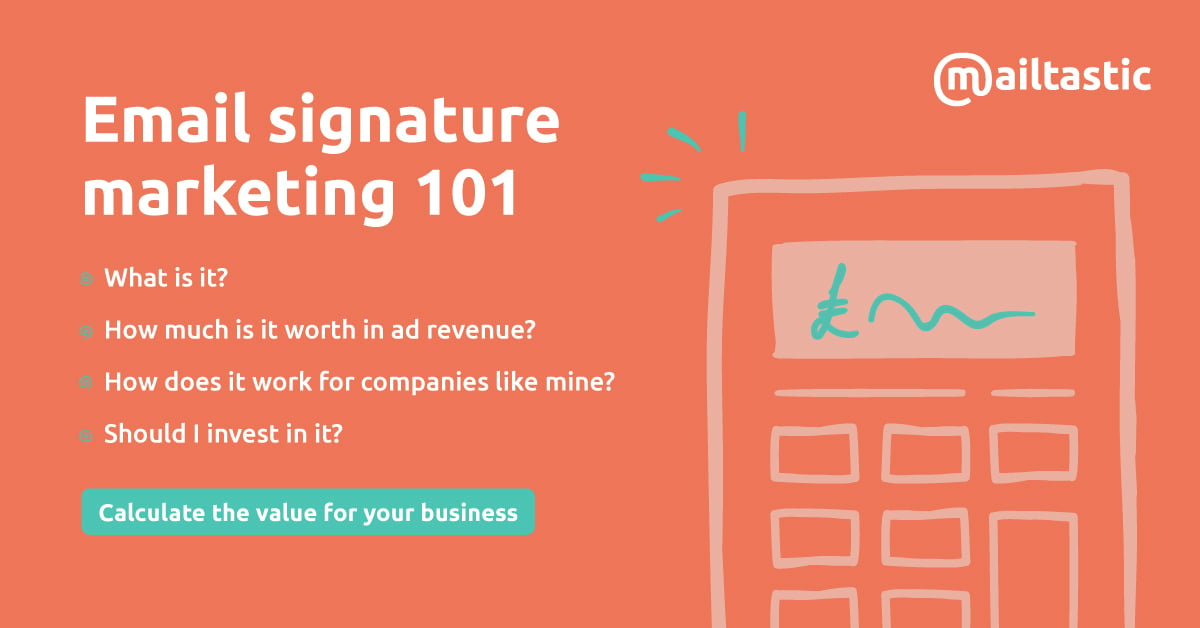 Email signature marketing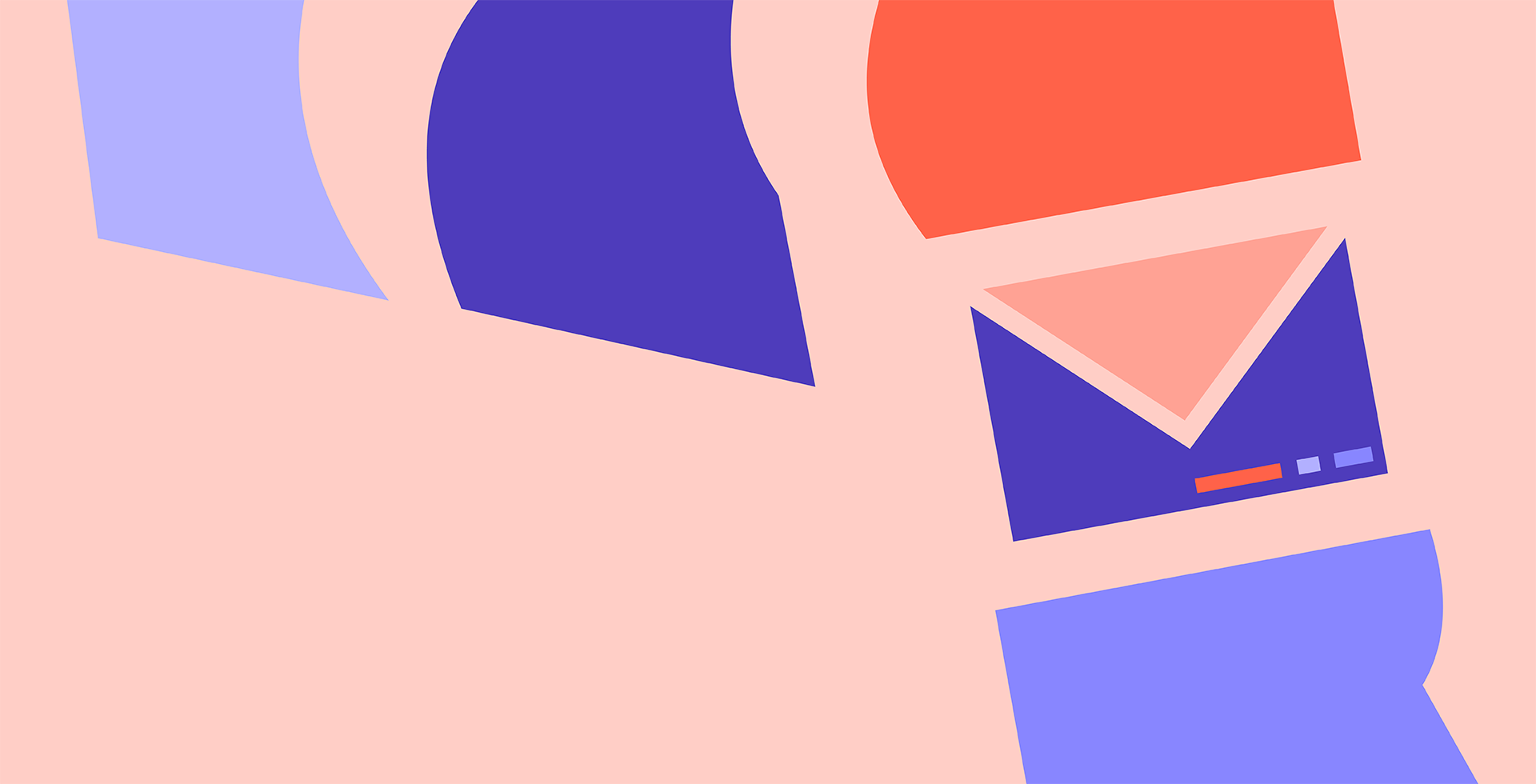 Professional Email Signatures with Mailtastic
Learn how to create professional email signatures in no time and make a lasting impression on everyone you email. Start your free trial of Mailtastic now!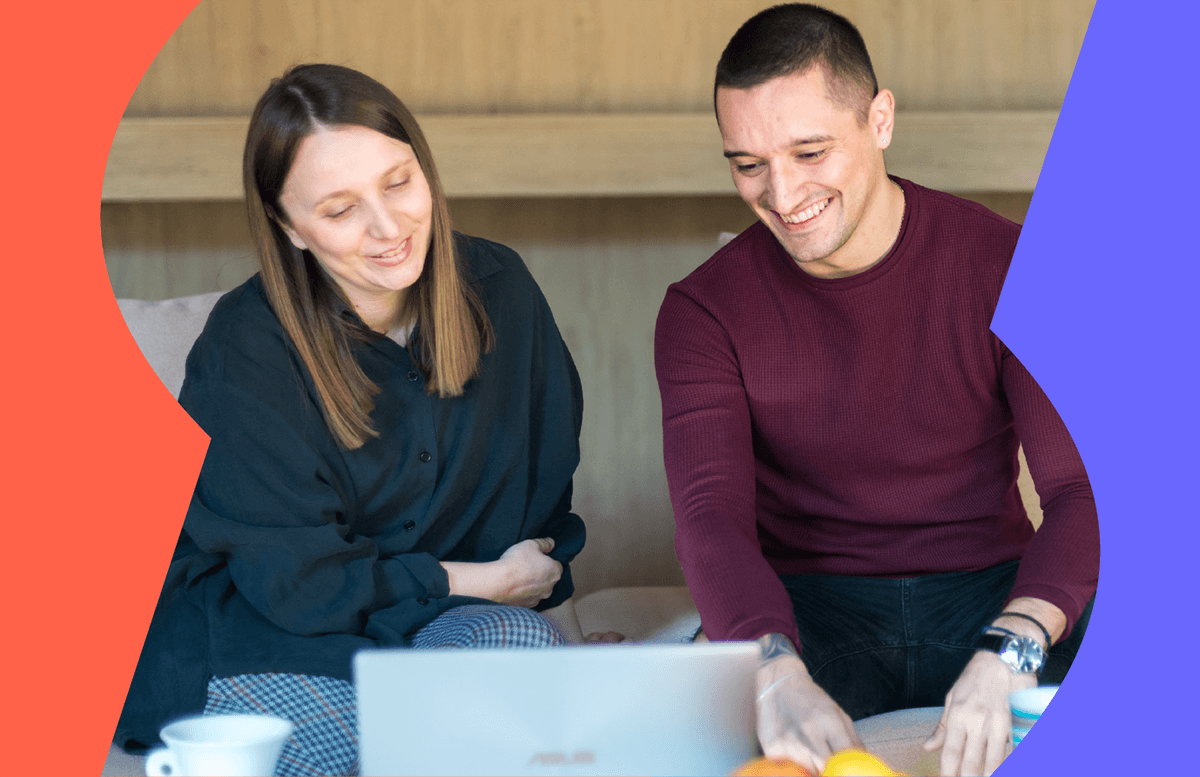 A guide on sales and marketing email signatures
Looking to take more recipients from lead, to prospect, to customer? An email signature can help, and this guide will tell you why and how.
Want to leave a lasting impression on your prospects with email?
Try Mailtastic for free