Email signature marketing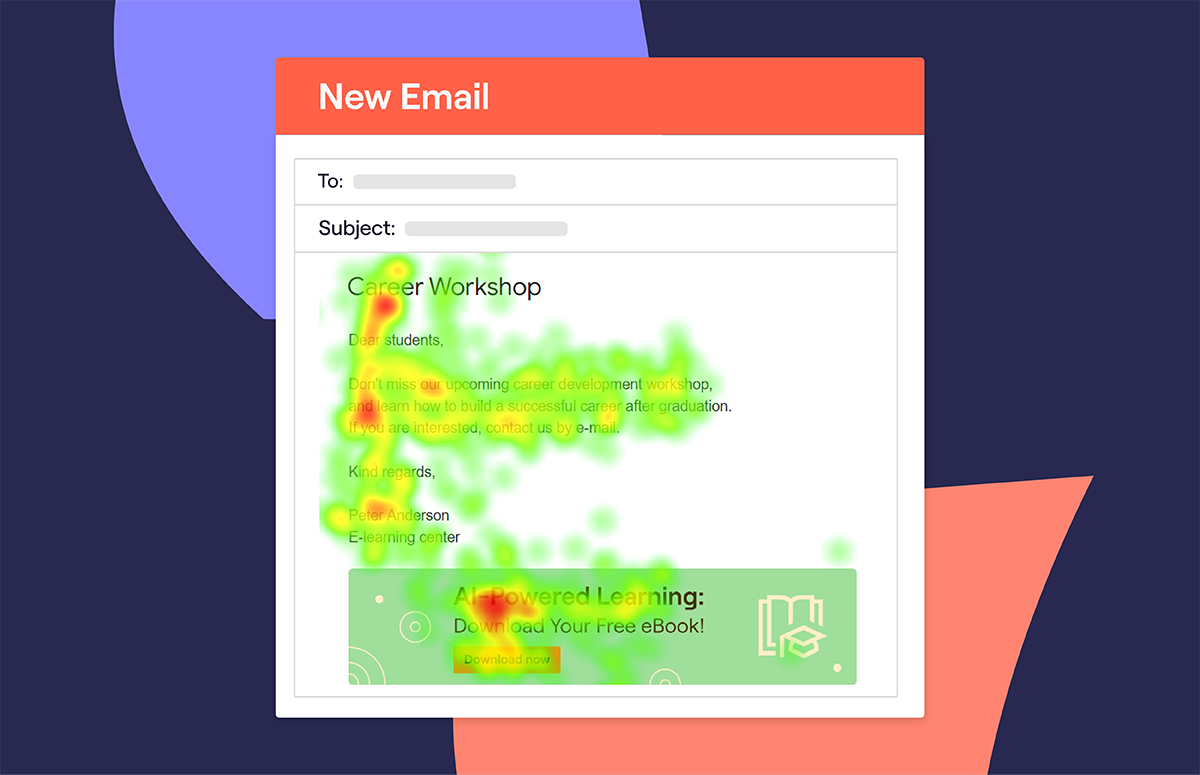 Study Reveals Effectiveness of Email Signatures for Marketing
Eye-tracking study gives marketers key insight into increasing email engagement through effective banner design - the impact of colour, images & CTAs.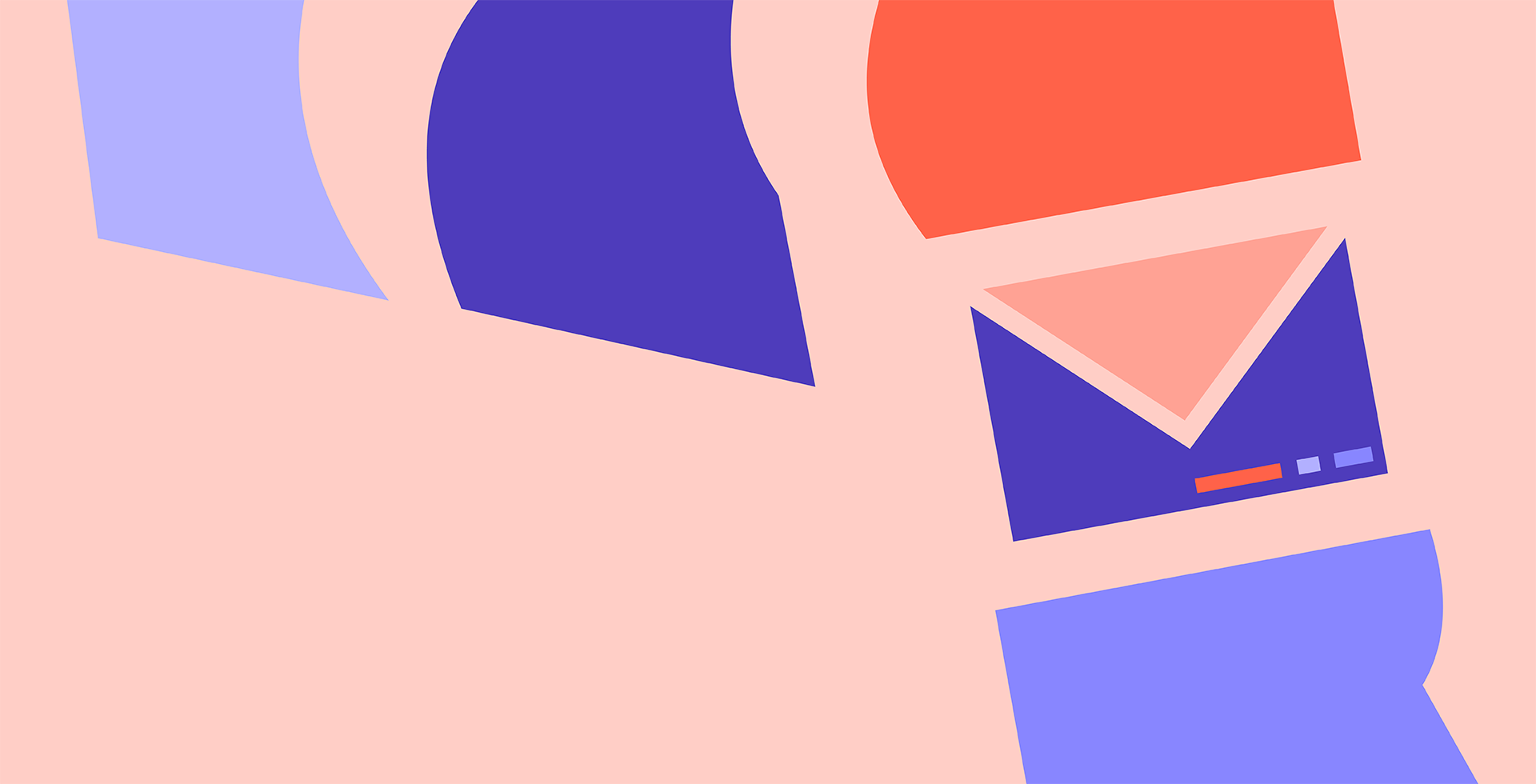 Professional Email Signatures with Mailtastic
Learn how to create professional email signatures in no time and make a lasting impression on everyone you email. Start your free trial of Mailtastic now!
Want to leave a lasting impression on your prospects with email?
Try Mailtastic for free