How not to go overboard with GIF email signatures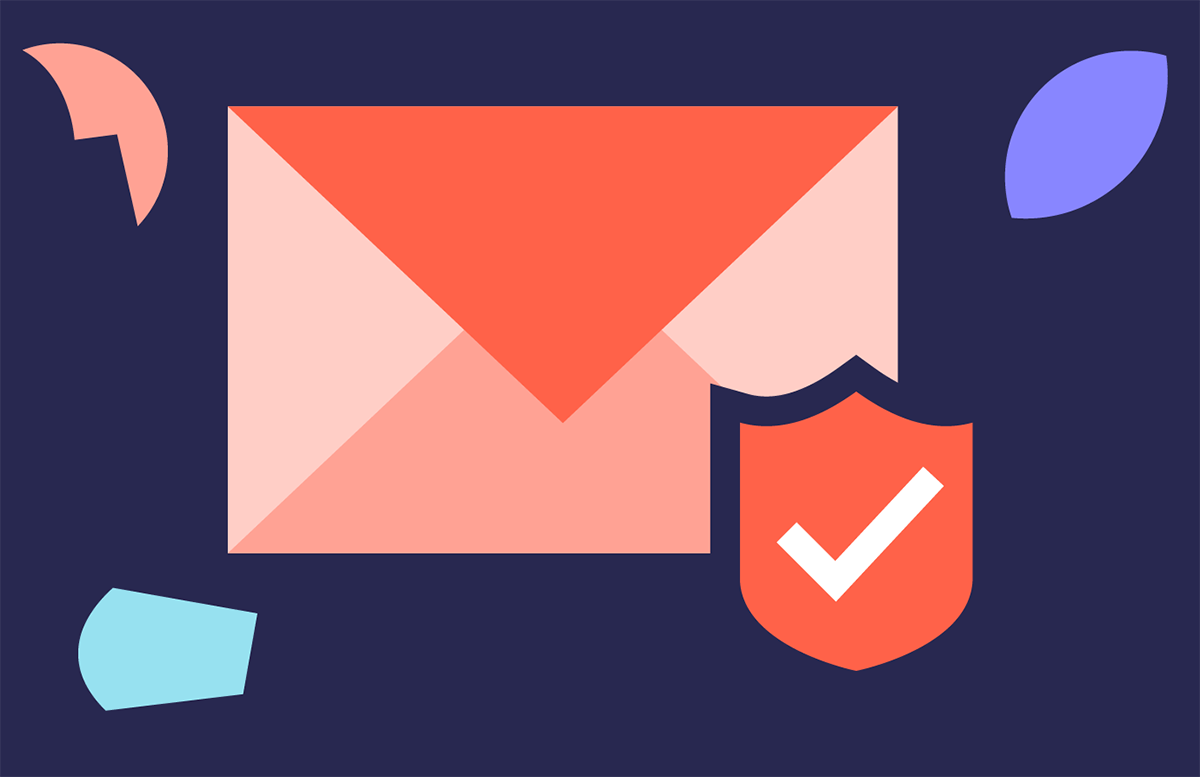 Everyone loves a GIF.
They're a great way to add character to conversations and relate to people. For example, where would workplace antics over Slack be without GIFs?
But it's important not to get hypnotised by them when it comes to creating your email signature.
We're not saying to abandon using GIFs, because they can help make your email signature engaging. But just pay attention to our guidance, so you don't make any mistakes that could compromise your professional image.
Looking to add a GIF to your email signature? Then find out everything you need to know in this guide 👇

What are the benefits of GIF email signatures?
GIF email signatures can be engaging additions to your emails, and here's why:
It's personal 👤
Think about the number of emails recipients will receive daily.
Most of the emails they read will be dull and lack personalisation and automated as the last.
But when you add a GIF, your personality comes across to recipients.
The result is more humanised email chains. And your recipients will recognise the effort you've put in!
It's great for showcasing your talent 💁
Have you made or designed a GIF yourself?
Then add it onto your email signature and show off your talent as a graphic designer or animator to your recipients.
What professions are suitable for GIF email signatures?
Before you create your GIF email signature, check if it's going to be suitable for you.
If you're in non-creative industries such as law, healthcare, or finance, a GIF email signature isn't going to reflect well on your image.
Still unsure whether a GIF email signature applies to you?
Check out this list of acceptable professions👇
Artist, graphic designer, and photographer 🎨✏️ 📸
If you're based in any of the above roles, a GIF can help showcase your creativity. GIFs are visual features, and it'll complement the rest of your information on the email signature.
Musician 🎵
A creative job role calls for a creative email signature.
It'll help you to stand out from other musicians, because your emails have something a little extra.
What are the best practices for GIF email signatures?
Before you create your GIF email signature, make sure you read these tips 👇
Opt for appropriate GIFs
Don't use your email signature as an opportunity to tell your recipients what your favourite TV shows are. It's not going to help with your image, and you won't achieve your career goals.
For example, just because you work in an office environment, doesn't mean you can add a GIF of "The Office" onto your email signature.
If you're going to add a GIF to your email signature, make sure it's appropriate and in line with your job profession or time of the year.
For example, if you're writing emails around Christmas time, you could include a "Merry Christmas" GIF.
If you're a photographer, include an animated GIF of someone taking a picture on a camera.
Opt for one GIF only
Let's face it, email signatures aren't huge spaces.
That's why you should have no more than 1 GIF on your email signature.
If you don't take this advice your email signature will look cluttered and distracting, because there's too much movement on the page.
Opt for computer use only
Unfortunately, GIFs don't behave in the way we want them to on mobile device email signatures.
Make sure your GIF email signature is set up on your desktop or laptop only.
That'll ensure your email signature doesn't look spammy and unprofessional.
GIF email signature key takeaways
Who knew there was this much to cover on GIF email signatures? Here are the key points to recap:
GIF email signatures apply to creative industries such as art, design, and music.
In non-creative industries steer clear from including GIFs on your email signature, as they're not very professional.
The tips to remember when creating GIF email signatures are:
Make sure the GIFs are appropriate and relevant to your job role.

Make sure you use one GIF so you don't overwhelm the recipient.

Make sure the GIF email signature is set up for desktop use only, because it might not work on other devices.
And that's everything! Follow our advice and make a GIF email signature today 💥