Illustrations on websites – our experiences
Background
For a while now, illustrations in various styles have been appearing more and more frequently on many websites. We took our new corporate design as an opportunity to focus on the topic "Illustrations on the Web" and talk to our illustrator Jens Roth about it. Why these often very artistic-looking illustrations are so popular and also part of the new Mailtastic corporate design, you will learn in this article.
Illustrator Jens Roth about illustrations
Jens Roth studied communication design at the University of Applied Sciences in Mainz, Germany, and has been working for years as an illustrator for clients from a wide range of industries. His illustrations now decorate all sorts of media and more and more often digital media such as websites. In his opinion, the following reasons are some of the factors that make an increasing number of companies rely on illustrations:
"A strong corporate design is characterised by its individuality, a strong personality and therefore a high recognition value.
​
In the past, creating graphic design was a real craft. In recent years, digitalisation has greatly simplified access to digital design tools and the "production" of design. More and more people are using the same functions and techniques of the same programs. This is certainly one of several reasons why many digital products are very similar.
​
The handmade illustration is a very sophisticated, artistic product and therefore a good alternative to the standardised mass. What for a long time was used almost exclusively in print media has been increasingly finding its way into digital media for a while now. Everything looks the same - courage to individuality.
Behind a handmade illustration is usually a real person, an individual with a very personal, unique style and therefore a real piece of art.
​
The beauty of illustrations is also their diversity - from very technical and sober to artistic and abstract, anyone who wants to work with them will find what they are looking for.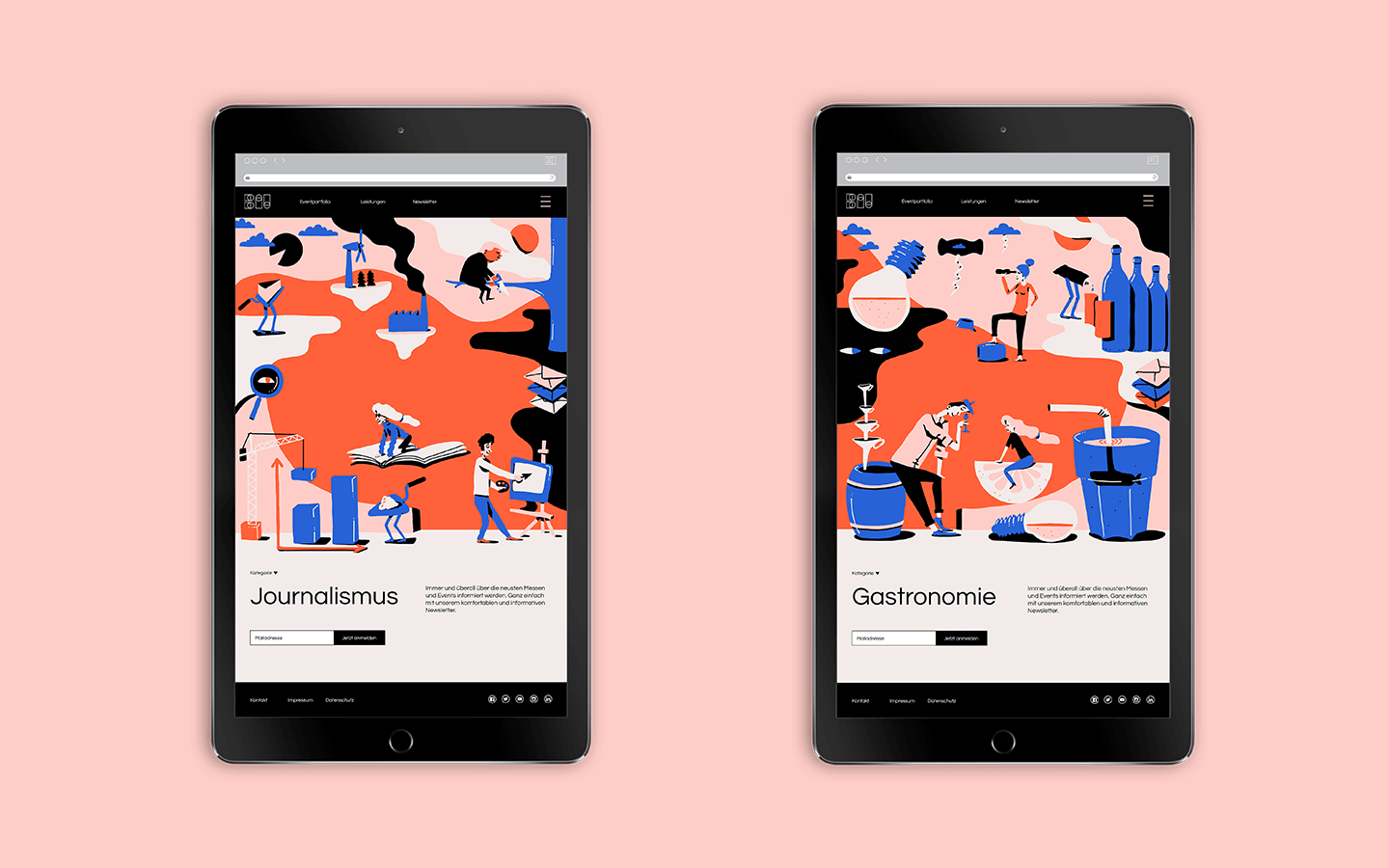 Jens Roth - Digital Illustration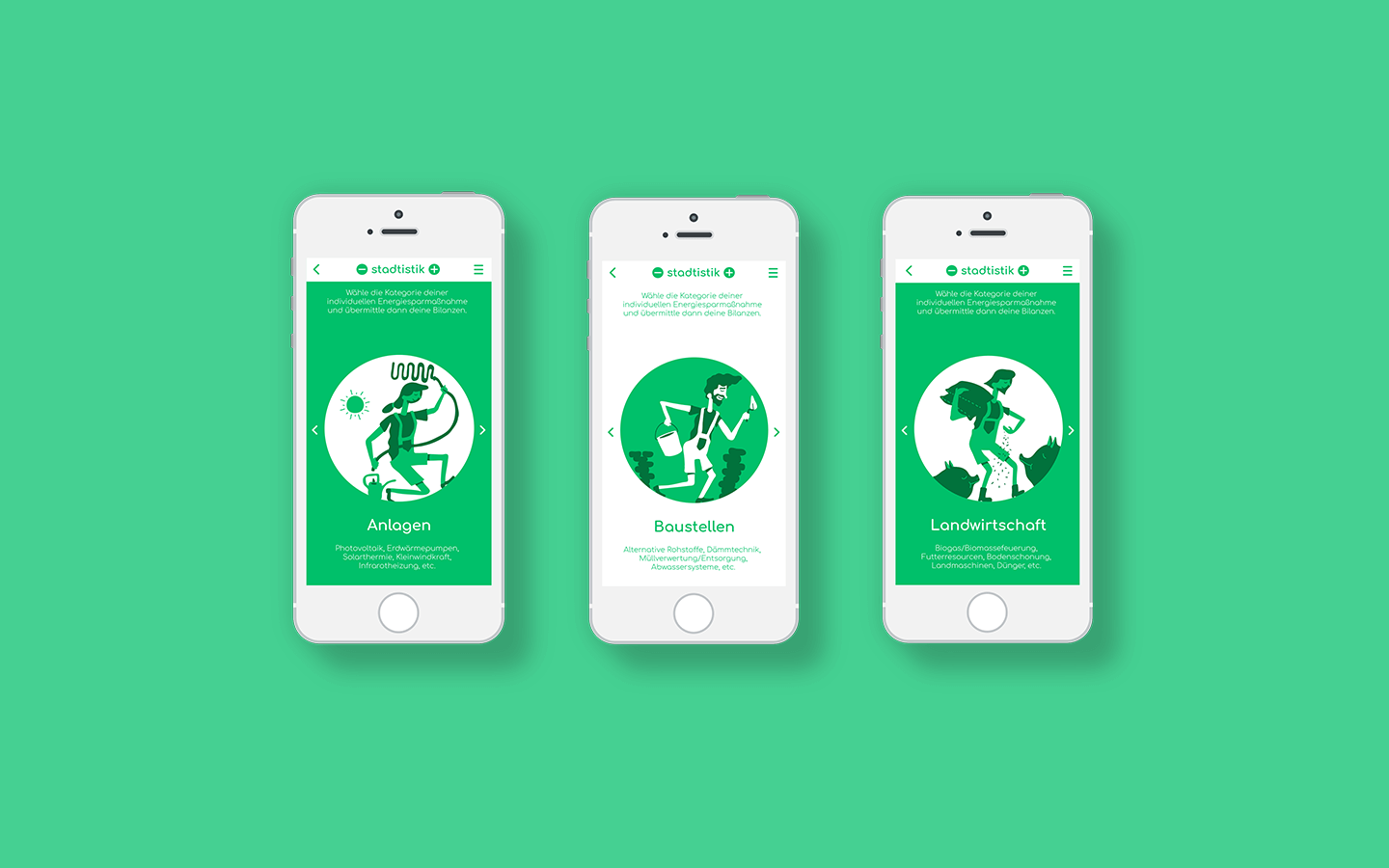 Jens Roth - stadtistik illustration
Work with character
Illustrations are therefore real little works of art with a whole range of very positive characteristics that Jens' customers like to transfer to the respective product. For a long time now, these have not only been skateboard and magazine covers, but also, as in our case, corporate design and brand. Of course always provided that it fits to the own strategy, target group etc.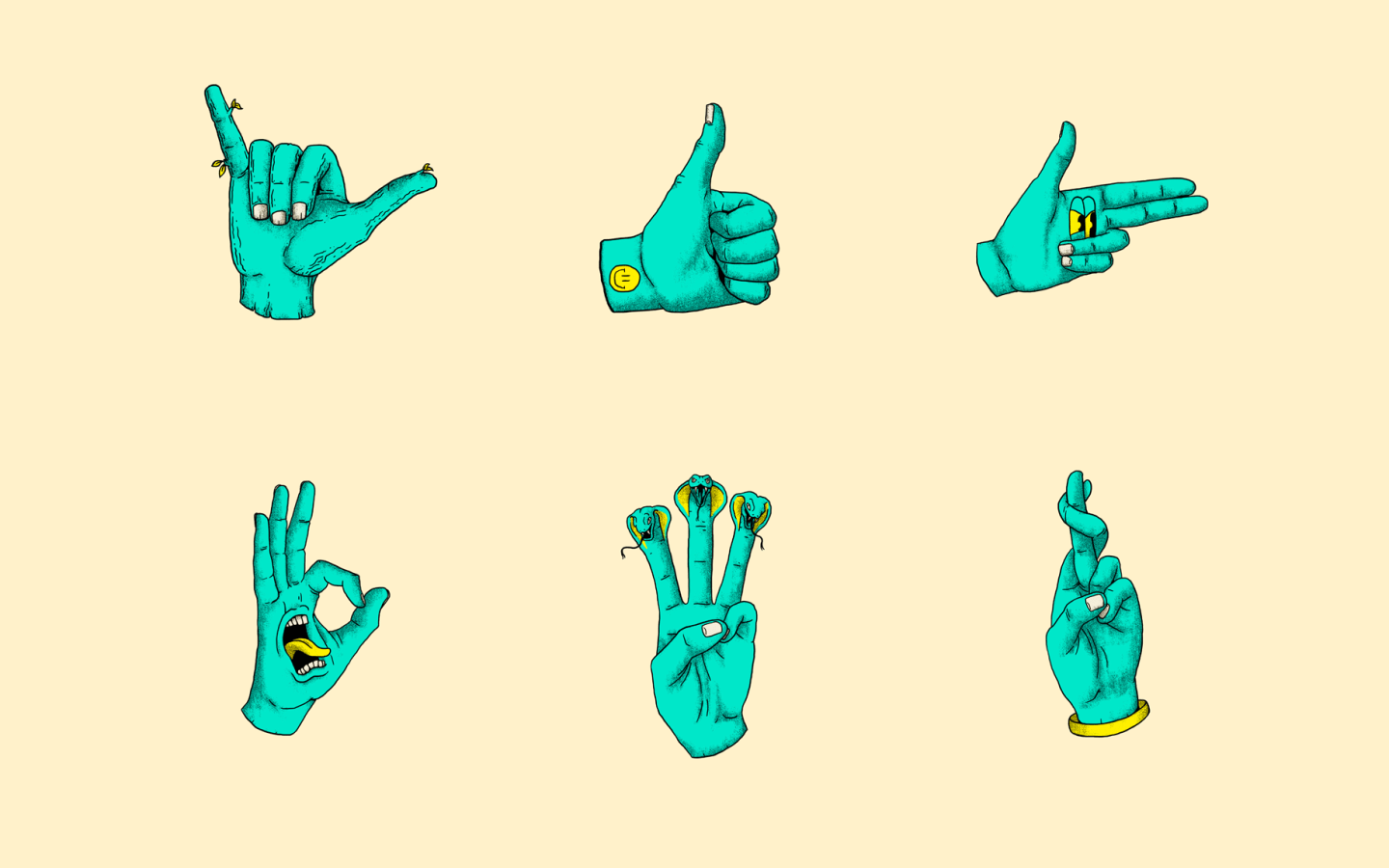 Jens Roth - illustrations for an app
Illustrations at Mailtastic
Especially in the field of software you often have to be creative when it comes to presenting abstract facts and processes without overwhelming the viewer with 12,000 lines of text on the page or adding a further small screenshot to the last module.
This is where we like to use illustrations that can illustrate complicated topics very easily, while also paying attention to the design and tonality of the website and brand. Formally and contentwise a real gain.
We have decided to use illustrations in very different levels of detail in order to be able to illustrate all cases from "mood picture" to "technical illustration" to "icon". All graphics were created by Jens and therefore fit stylistically well together.
Meanwhile we have a large pool of illustrations, which we can fall back on for the design of all media. This has several advantages: Firstly, it is very easy to give all communication a constant creative framework without becoming inflexible. In addition, our employees can brand new content independently and easily by adding graphics to the respective media.
Here are a few examples from our gallery: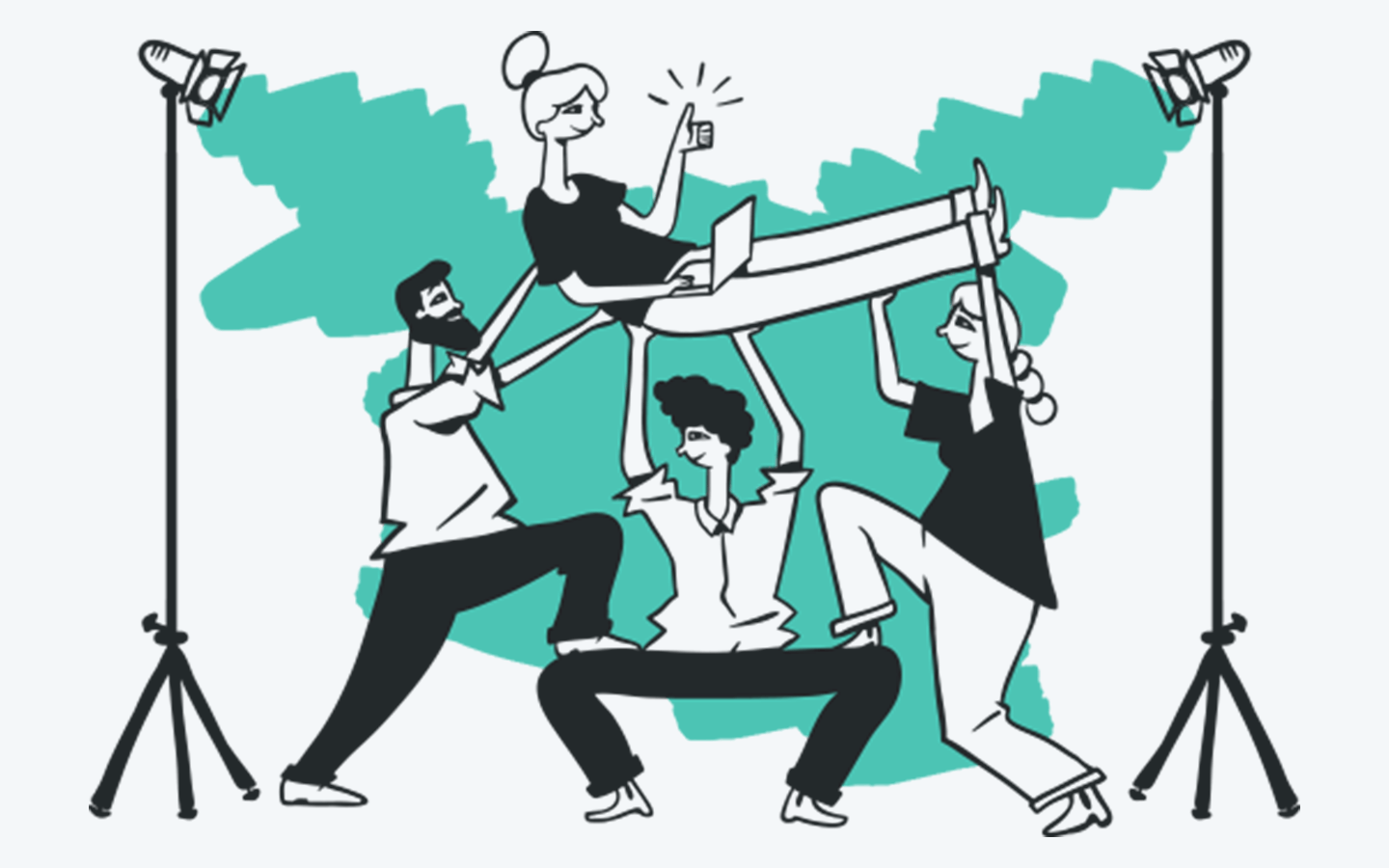 Mood graphics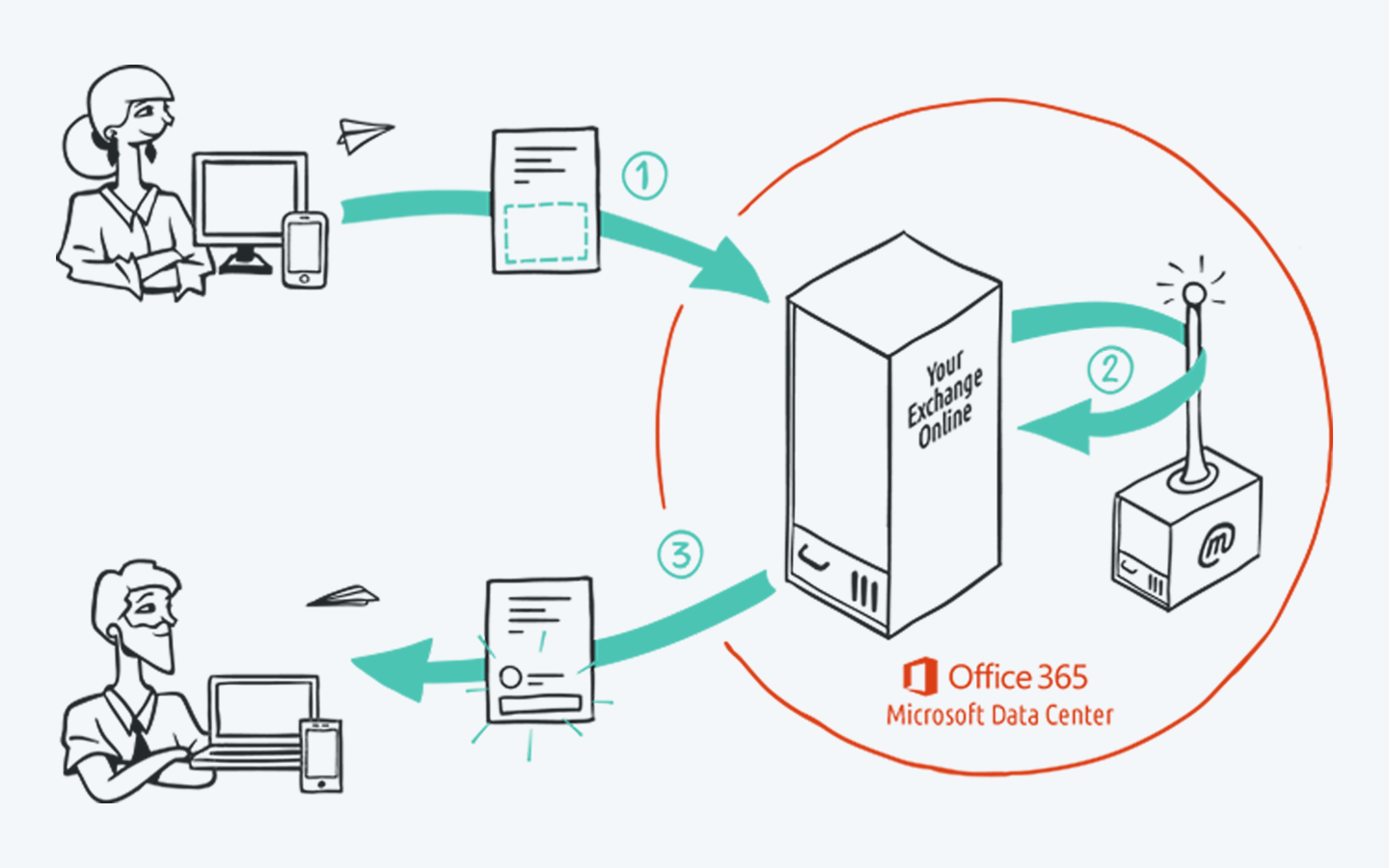 Technical illustration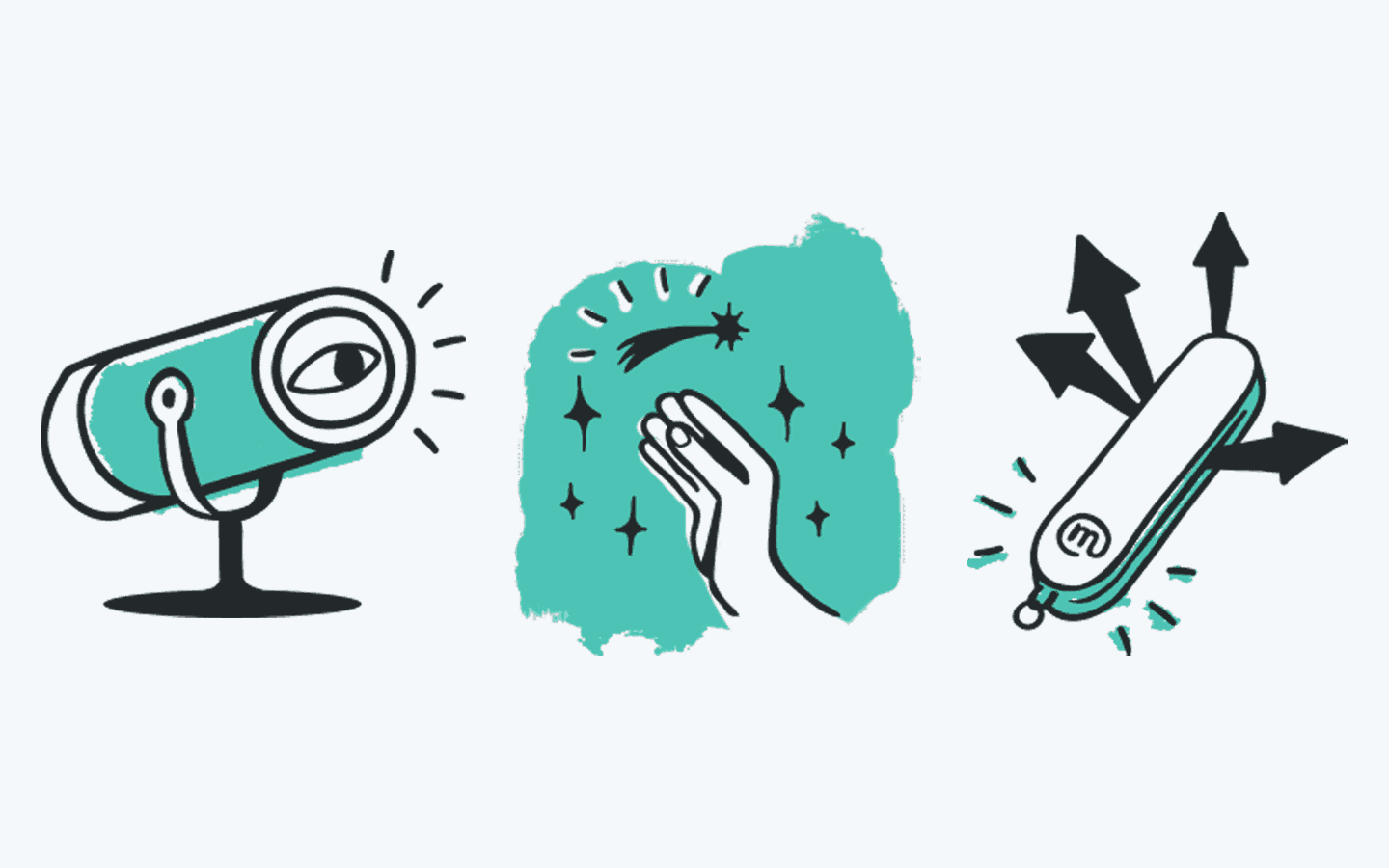 Large icons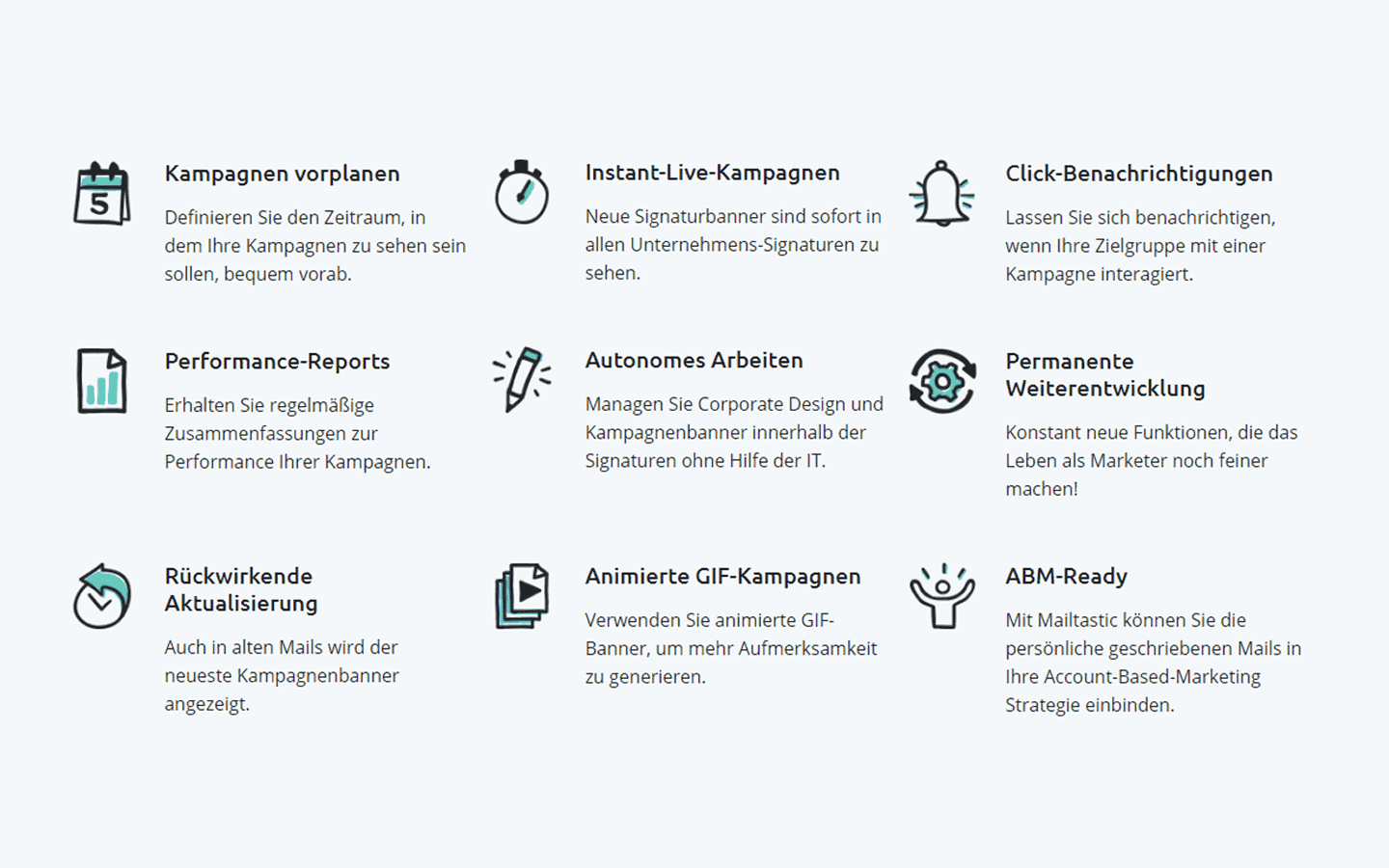 Small icons
No fear of effort and costs
Just enter "Business Meeting" and "Iphone 11 Mockup" on allthefreestock.com, a little Photoshop abracadabra and you'll have a decent graphic - for free! Right?
Of course we also use stock from time to time, but meanwhile in minimal doses. Why? Quite simple: Stock photos, graphics, icons etc. are easy to obtain, but are now recognized as such. "Stock" simply has a bad reputation, because they are used too often in far too high a quantity with too little sensitivity (that's why we also rely on real and authentic photos for the photographs we use).
Back to the topic: For us it was worth it and the effort was really manageable - but it's easier to do if you pay attention to a few things right from the start, says Jens Roth:
"Actually, it's like always: once you've found the right partner and reached an agreement, a project runs like clockwork for both parties very quickly. That's why it makes sense to spend a relatively large amount of time on finding the right illustrator. Where do you look for one? There are now several platforms and networks on which you can research illustrations and their creators. More on this below.
​
Of course, the graphics are made individually, so you usually don't directly find "the perfect illu" at the illustrator. So it makes sense to write to a shortlist of artists and have a selection of graphics illustrated to get a feel for how the respective illustrator interprets the briefing and how the collaboration goes".
How to: work together
That's exactly how we did it and after the "test phase" it was quickly clear that Jens understood very well what we were thinking and that nothing stood in the way of cooperation. From then on we sent Jens short briefings for the different graphics - sometimes in text form, sometimes as a scribble - and received a sketch for discussion and then the finished graphic. Very simple and flexible. And if you now think that the illustrations took weeks, you are far from it. The initial project was completed surprisingly quickly, and even today we get the new illustrations within a very short time (of course, the style of the illustration and the illustrator's implementation also play a decisive role here).
Who would have thought it - the small works of art are not for free, of course, but the costs are manageable - especially considering that you can use the graphics more than once and combine them wonderfully. A sustainable investment, so to speak.
Find a suitable illustrator
There are many different sources to find designers and illustrators - e.g. on the web on platforms like behance.com, Instagram, Facebook, LinkedIn etc. But also your own network or companies that already work with illustrations can be great sources.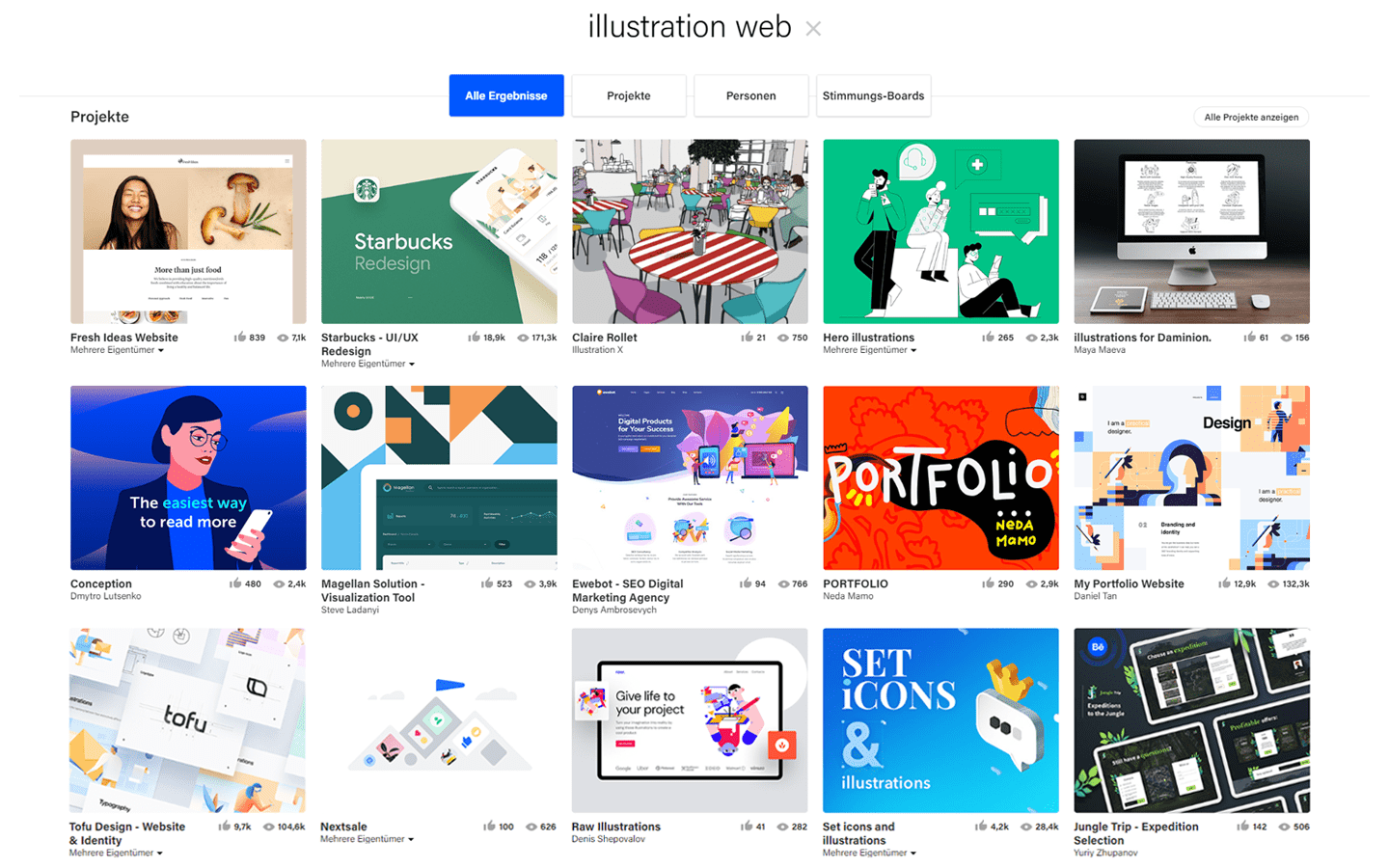 Illustrations on the Behance platform (Screenshot, www.behance.net, 08.01.2020)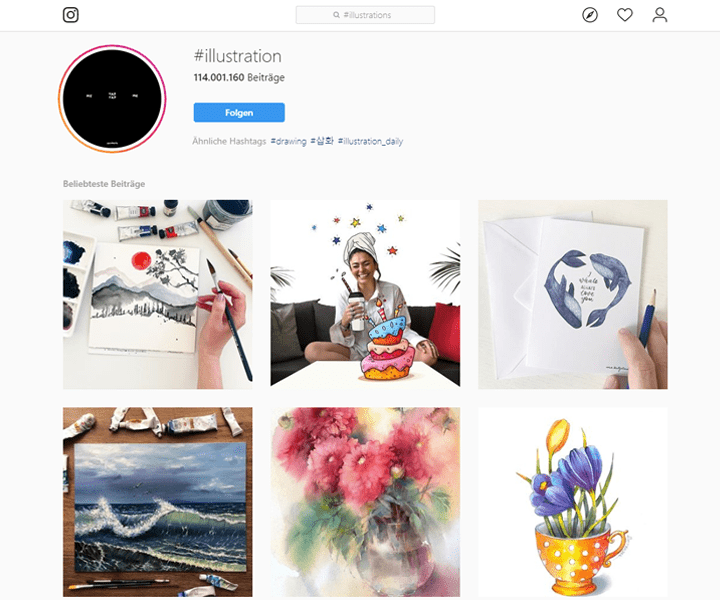 Find Illustrations on Instagram (Screenshot, www.instagram.com, 08.01.2020)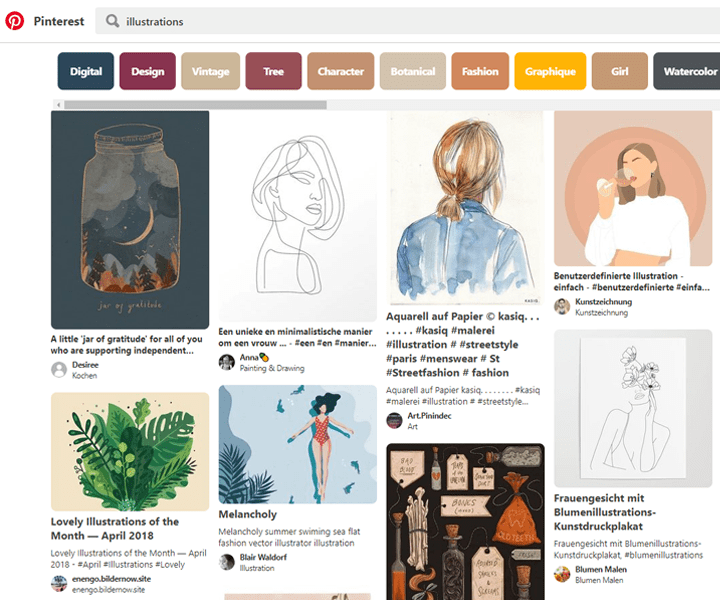 Illustrations on Pinterest (Screenshot, www.pinterest.de, 08.01.2020)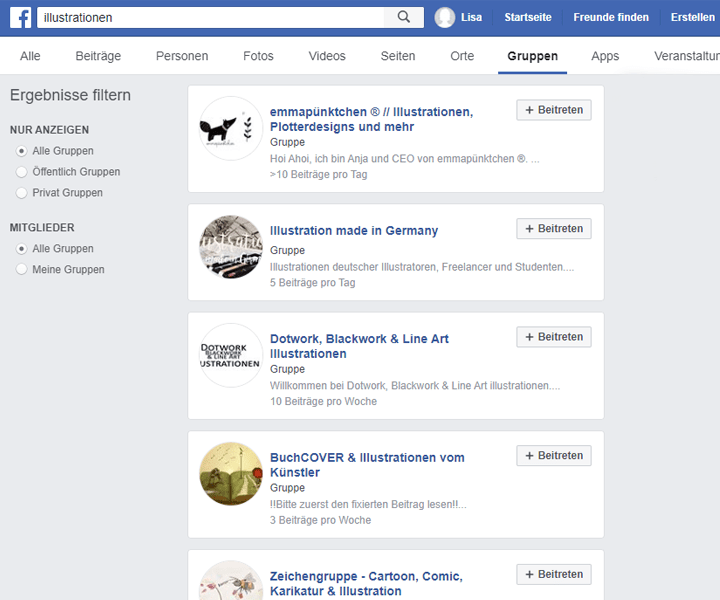 Find Illustrator on Facebook(Screenshot, www.facebook.com, 08.01.2020)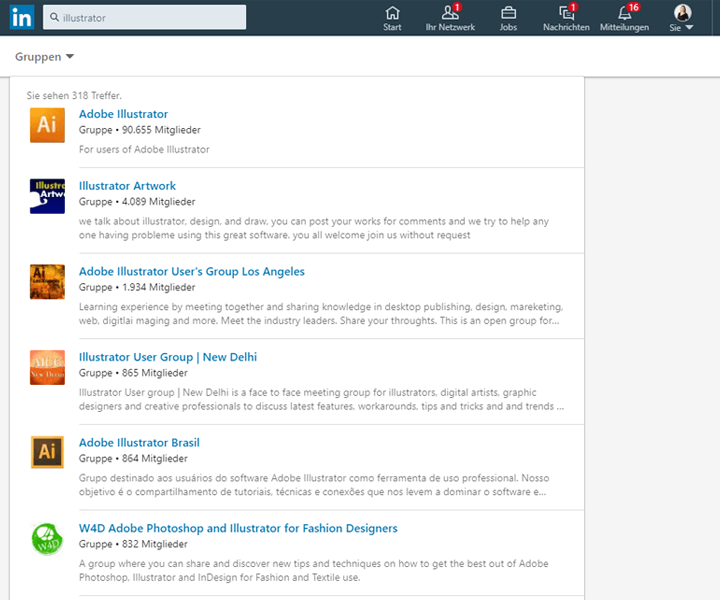 Illustrator on LinkedIn (Screenshot, www.linkedin.com, 08.01.2020)
Conclusion: Everything permitted as long as it fits
Illustrations have become a valuable part of our new corporate design: Very individual, eye-catching, flexible, sustainable and easy to use.
If you are interested in using the strengths of illustrations as a design element for your own brand, you will certainly find an illustrator whose style and working method suit your own requirements.
Of course, the illustrations in this article are in the foreground - but in any case you should make sure that the graphics pay attention to your own corporate design and therefore your strategy and do not become l'art pour l'art.
Thanks to Jens Roth!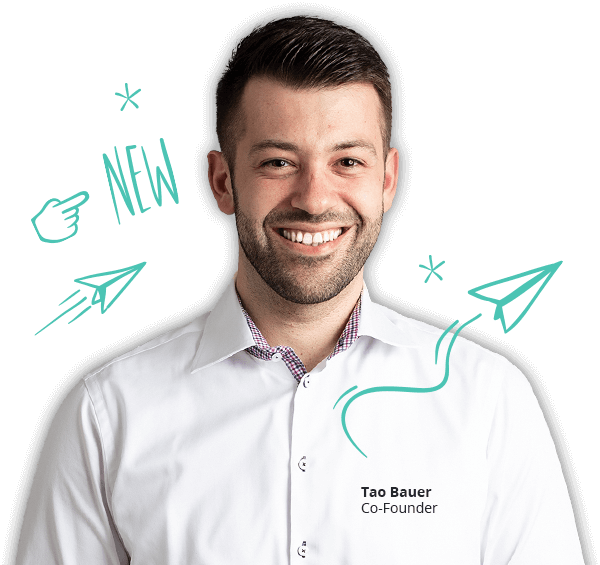 Would you like to learn more about Mailtastic?
Then find out if Mailtastic fits your requirements in a personal live demo.