Mailtastic Blog
Handy email marketing content, easy-to-use guides, helpful tips, and resources about:
Email Marketing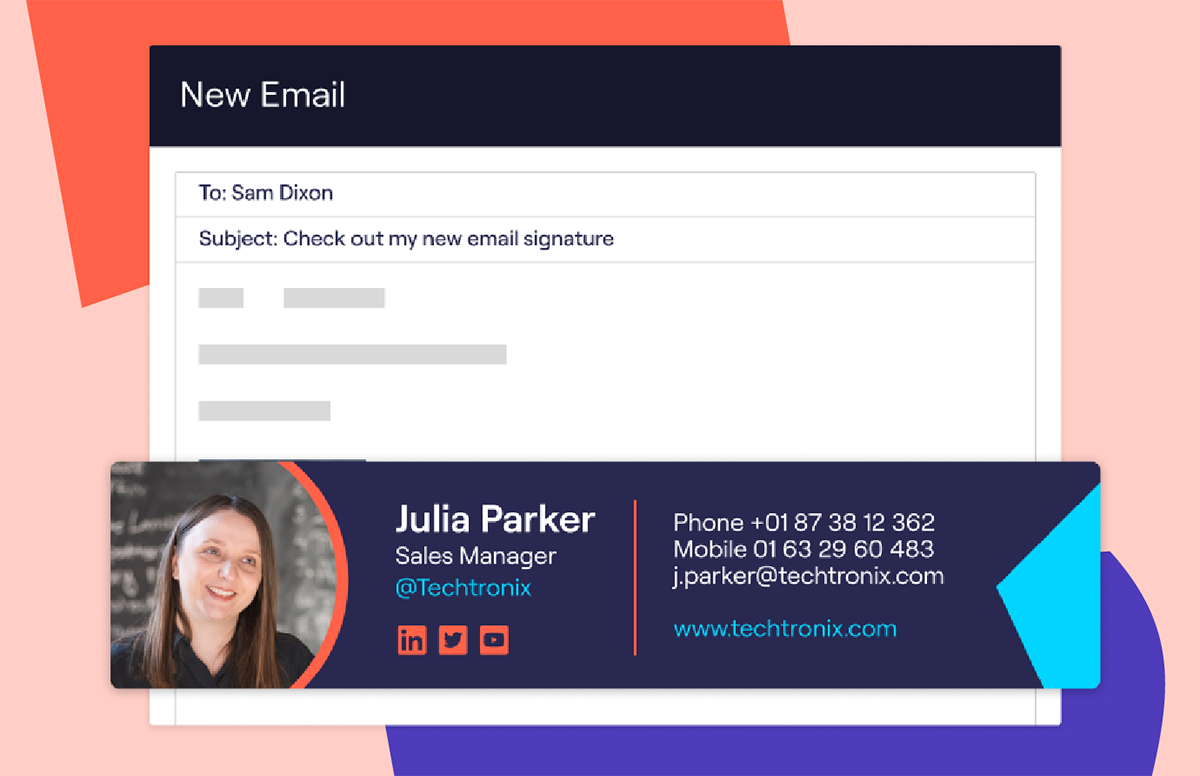 Top 10 Email Signature Management Software for 2023
Find the best email signature management software. Reviews, comparison, pricing, and must-have features to look for when choosing a tool.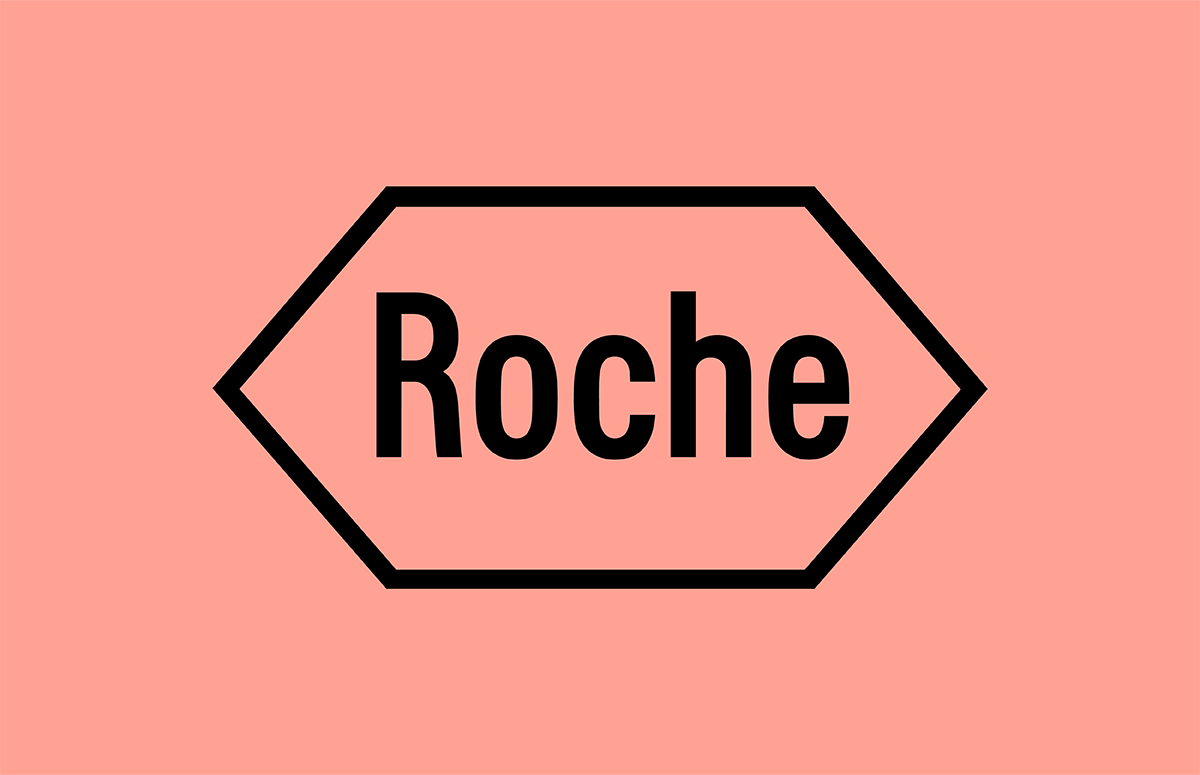 Test it, nail it, scale it: Rolling out personalised email campaigns with Mailtastic
Read how Roche uses Mailtastic to take their customer engagement to the next level.
Email Signature Marketing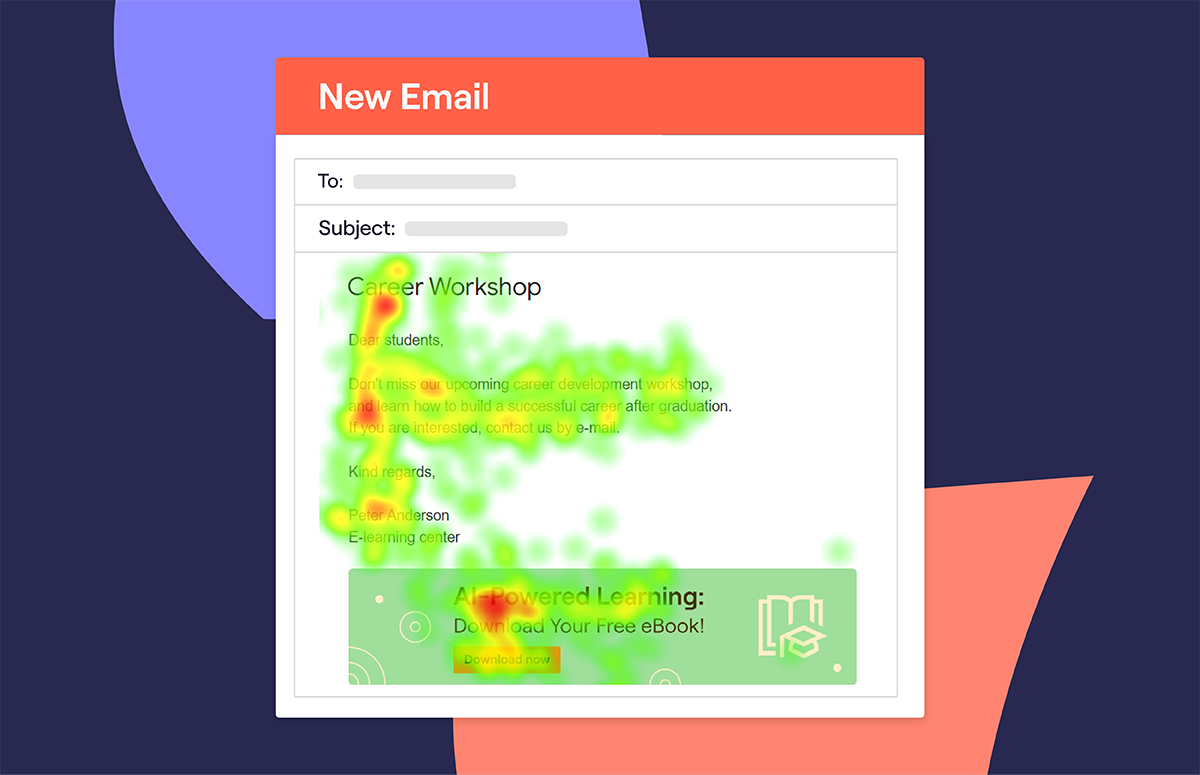 Study Reveals Effectiveness of Email Signatures for Marketing
Eye-tracking study gives marketers key insight into increasing email engagement through effective banner design - the impact of colour, images & CTAs.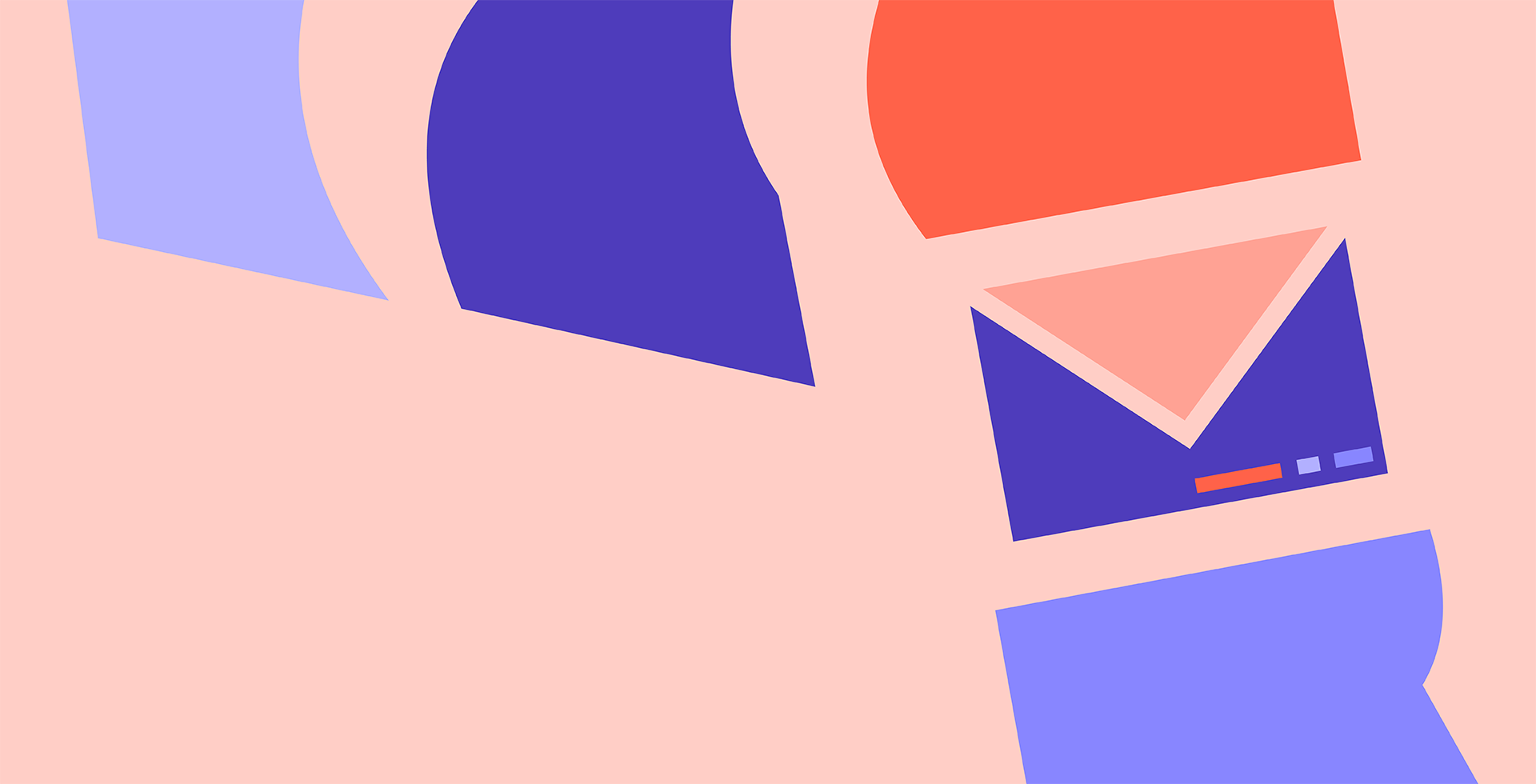 Professional Email Signatures with Mailtastic
Learn how to create professional email signatures in no time and make a lasting impression on everyone you email. Start your free trial of Mailtastic now!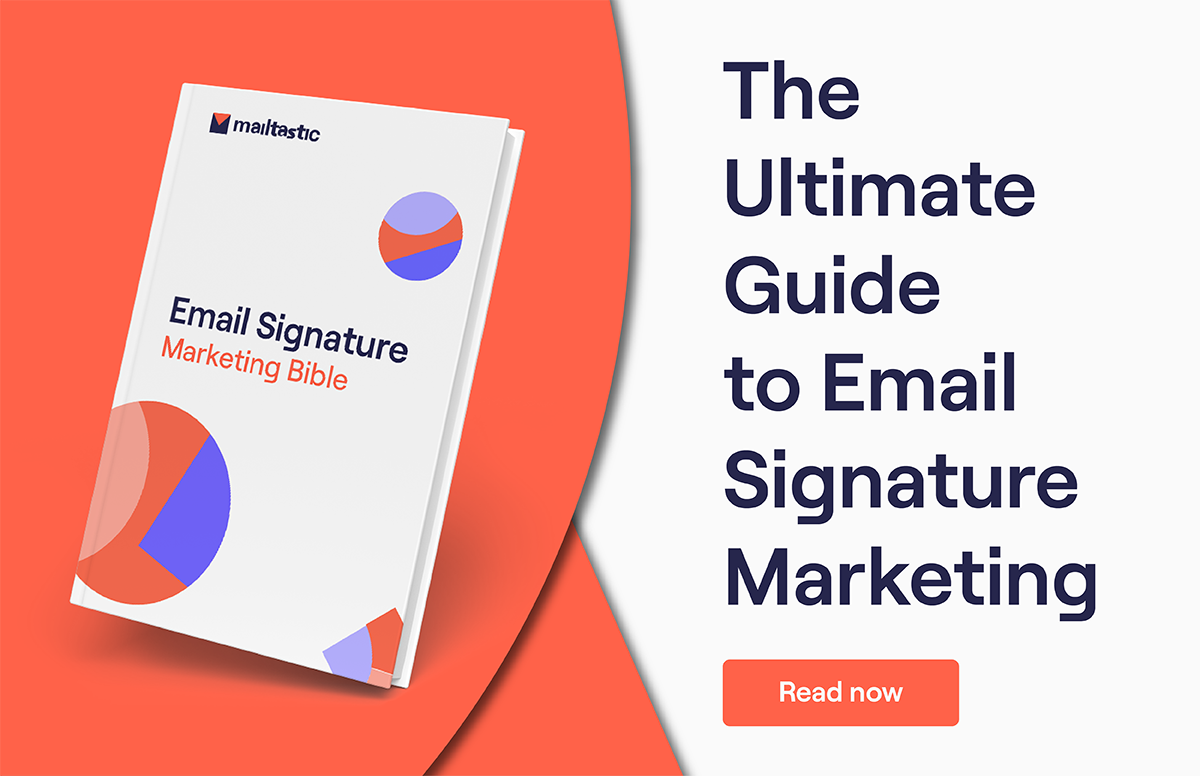 A quick guide to email signature marketing
293 billion emails are sent every day. and you can use email signature marketing to make every one count.
In this guide, you'll learn all about how you can use signature banner campaigns to better market your business.